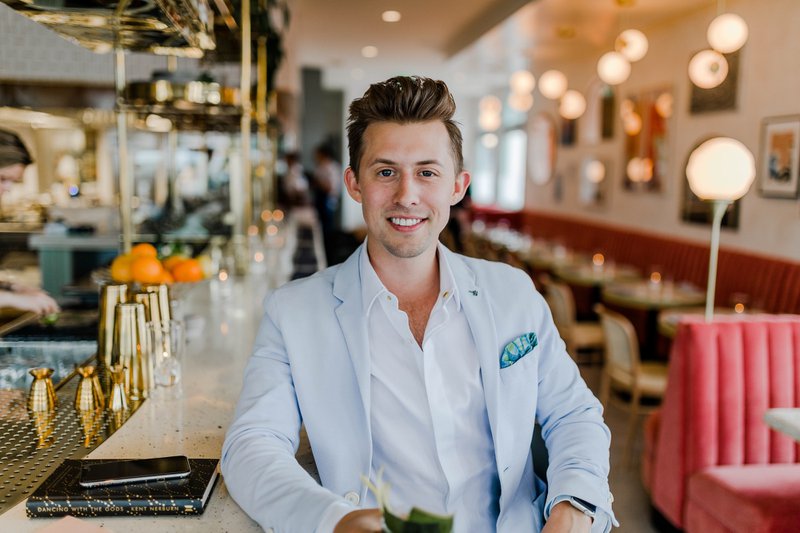 Real estate marketing has altered dramatically in recent years as a result of technological improvements. To be successful in this business, you must be innovative with your web marketing techniques, especially now that millennials account for 23% of the population and the majority of first-time home purchasers are between the ages of 18 and 34.
To appeal to this demographic, you may need to think outside the box, especially because, according to SunTrust Mortgage data, 33 percent of millennials prefer to buy homes for more dog space rather than having children or marrying like previous generations.
REAL ESTATE MARKETING NEWS
Receive directly into your inbox!
Receive news about Real Estate Marketing, trend & analysis, tutorials... Let's subscribe today it's totally free and may help you to boost your business!
It can be difficult to attract millennials to your real estate firm. They have the most social media and online work experience, so they're sensitive to forceful marketing and sales content, and it can be difficult to get their attention immediately. You may need to work a little more and go the additional mile to persuade them that your real estate firm is worthwhile.
Here are some marketing concepts for real estate that will appeal to the millennial age.
Networking through Social Media
Most individuals associate networking with attending real estate events, sponsoring local communities, and passing out business cards. Not for millennials, though — networking is all about social media participation.
Real estate brokers aren't responding to comments, direct messages, and inquiries on social media quickly enough, which is why so many leads are being lost. It's all well and good to create fantastic content, but it's a waste of money if you don't network and follow up.
In 2021, you should be using social media to reach out to new customers, connect with other businesses on your brand for possible partnerships, and show everyone who you are.
Facebook isn't the only social media platform you can use.
Pinterest profiles can also be used to share photographs of your properties' interiors and exteriors. SnapChat and TikTok are becoming increasingly popular among millennials. You can incorporate these platforms into your marketing mix as a real estate business to reach out to your target market.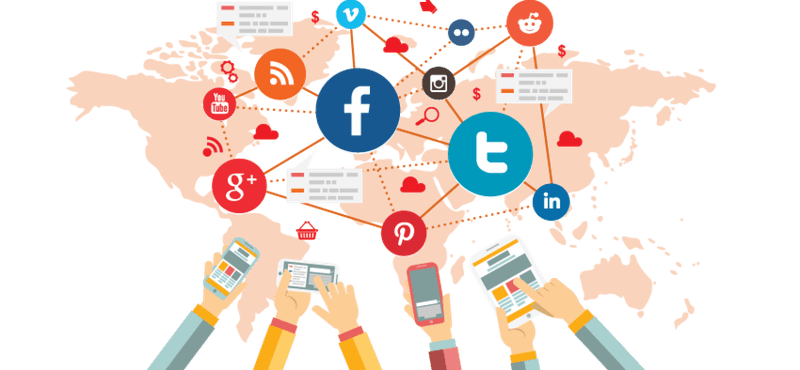 Mobile Responsive Website
A website that is designed and runs quickly on mobile is essential for millennials. Faster load speeds, a clean layout, easily accessible information, videos, and photographs are all ways to amaze. As a real estate agent, your most useful marketing tool is a mobile-friendly website.
Freebies
When it comes to creating leads, you may win them over by playing the subtle game. Freebies are a terrific method to get the attention of the millennial generation. Offering free home evaluations is a fantastic example. This may take some time, but it's a useful tool for establishing a rapport with potential clients.
Email marketing initiatives are another approach to providing free material. Give insights, tales, and advice on related themes instead of merely displaying your current properties. Potential consumers will not only see you as someone with experience, but they will also start to trust you as an expert.
Geo-targeting ads
With longitude and latitude marketing, geo-targeting makes use of cutting-edge technologies. They may create a 'geozone' by simply pin dropping a rooftop, which means that everyone strolling into that area would be targeted with your company's adverts, delivered directly to their phone. For example, your future consumers may be attending auctions, inspections, and open homes hosted by competitors, but you might lure them with a better offer using Geo-targeting.
Over the next decade, the millennial market will only expand. Determine how to attract these potential clients and convert them into sales. Having testimonials and reviews available, as well as organic and authentic films and graphic content on social media, are all items to consider.
Source: GEONET