The Challenges of Real Estate Automation
Most of what we do today involves automation.
In the past, real estate professionals do things manually which takes time and effort. Real estate agents don't use real estate automation. The hassle of going after and following up leads wastes their time. Imagine listing all of your client lists and information which typically takes time and energy. Picture out doing it thrice to record other documents and data-gathering business chores.
How about handing forms to potential leads for hours, sending mails, consolidating data, routing leads, managing properties, or tracking opportunities manually. It could be a long day ahead of you and a mile from closing a deal.

MANUAL PROCESSES LIKE THESE TAKE UP TIME, LABOR, AND RESOURCES WHEN WE COULD UTILIZE THESE TO SEAMLESSLY MANAGE OTHER OPPORTUNITIES IN PICKING UP AND NURTURING LEADS.
Save time on routine tasks
Emails to CRM
Form to CRM
New leads to Email
Automatic meeting calendar and reminders
Notifications by SMS, Email
Sheets (Google sheet / Excel) to CRM
…
Interact with your clients
Autoresponders
Email sequences triggered by actions
Articles to emails
New listings to emails
Multi publications of your content
Automatic follow-up ( birthday, listings availability…)
Automatic dialer
Lead routing and assignments
Scale your business
Automatic reporting
CRM to Accounting software
Articles to emails
Multi publications of your content
Listings syndication on multiple portals and websites
No more hassle in following up leads, sending emails, and repetitive admin tasks. Remarso can set up a powerful system to automate your routine tasks and integrate them within your platform.  Whether it's a software to organize your workflow, find and collect leads, qualify prospects, follow up clients, convert emails to leads and contacts, post your listings on multiple channels, and manage your calendar!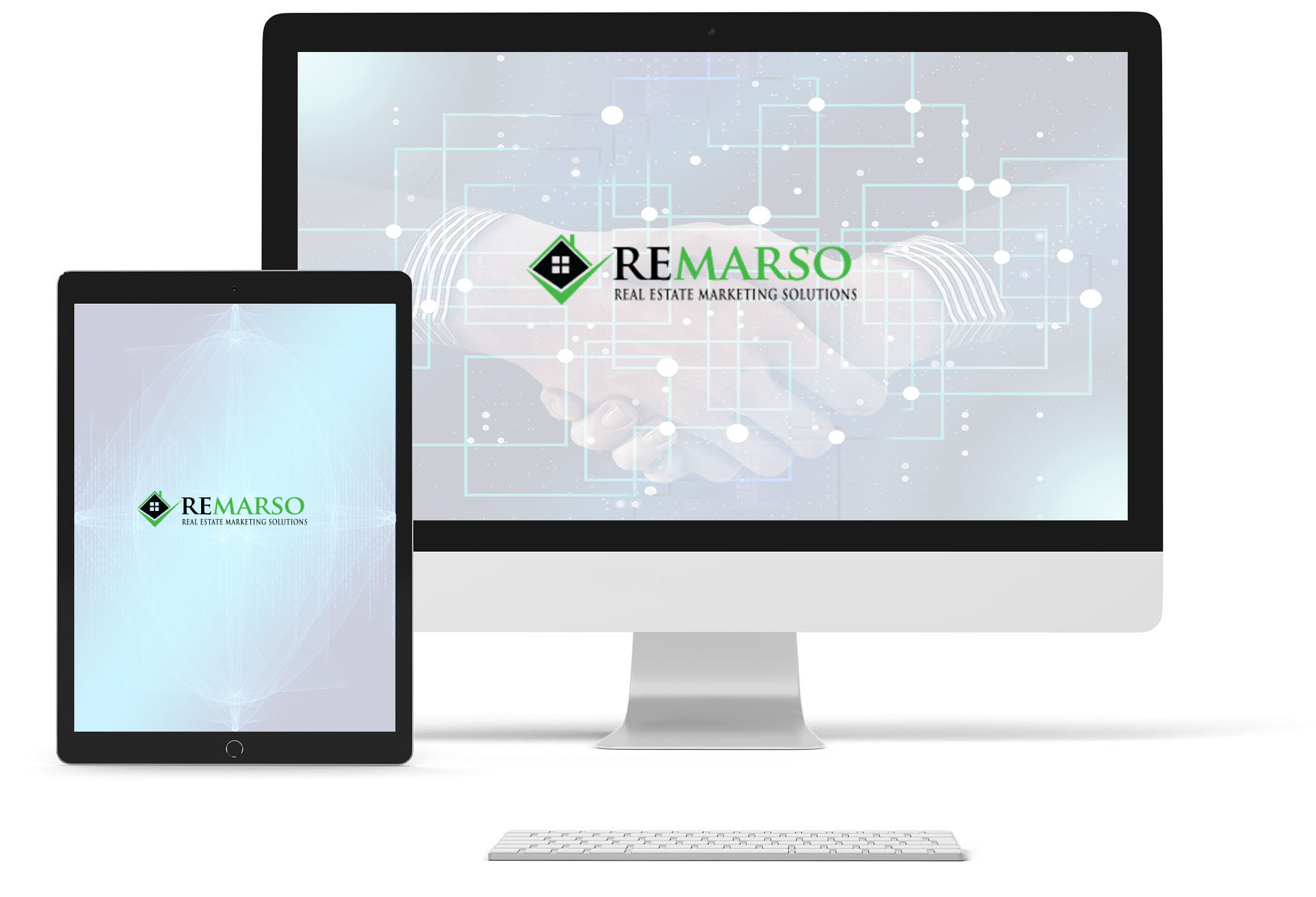 In a market where clients are everything like the real estate industry…
Real estate automation makes the marketing easier to handle. Talk to us!