The Challenges of Lead Generation Marketing
There's no doubt that the demand of people seeking out to avail of a real estate property just keeps rising every year. Whether your client is fulfilling the dream of having his or her own house, purchasing a property for business purposes, or planning to move into another country, there's no doubt the list of your potential clients gets longer each day. While most real estate professionals are excited to tackle these potential leads and seal the deal, most real-estate professionals found themselves getting stuck with boring tasks.
Instead of finding the next potential lead or meeting with a client, they spend ample time plotting their schedules on the calendar, writing and drafting their campaigns, managing their invoices and costs, among other things. Not only do they waste their time doing the core of their business, but they also lose sales in the process. Not to mention most clients get turned off from purchasing a real-estate property since they don't want to deal with the hassle of daunting paperwork.

HOW CAN YOU AUTOMATE AND ORGANIZE YOUR REAL ESTATE WORKFLOW AND GAIN MORE LEADS IN THE PROCESS?
Whether you're a real estate professional in Dubai, Thailand, Singapore, or other parts of the world, you can now let your real estate business grow and generate more high quality leads and sales thanks to our lead gen strategies! We offer the following real estate software solutions to kickstart your lead generation marketing depending on your needs and budget.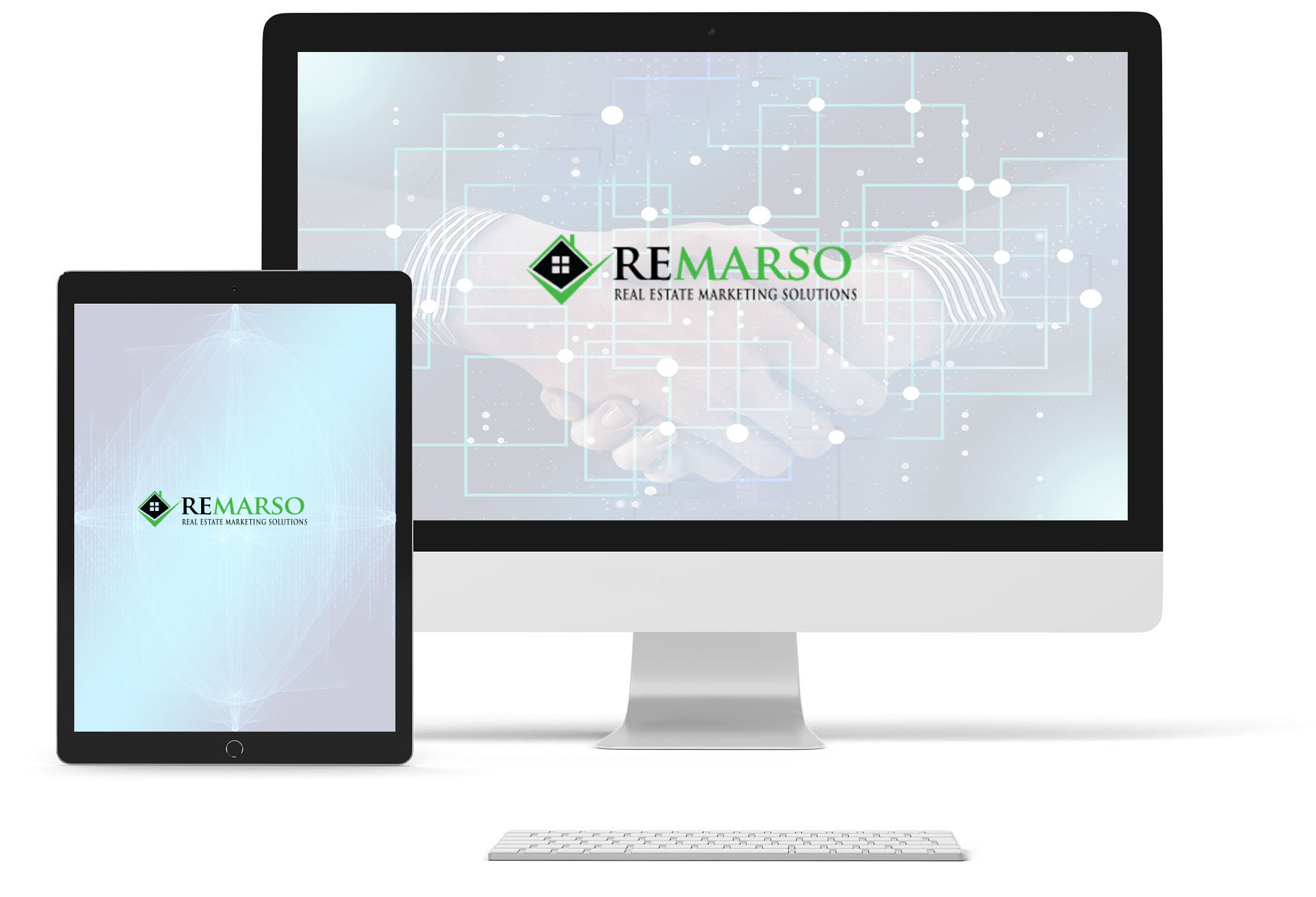 ONE OF OUR REAL ESTATE LEAD GENERATION PROJECTS:
Real Estate CRM Platform:
Our software realestatecrm.io aims to help you increase lead generation by organizing your real-estate workflow by automating the daunting tasks such as data entry for you. Our software offers the following features:

Calendar – to organize your scheduled meetings with your potential clients and leads.
Leads – to find and collect new prospect leads from scheduled events, webinars, etc.
Contact Info/Accounts – saving your customer's information into the database to save some time in filling out forms.
Quotes – listing all the products and services your real-estate company offers
Invoices – auto-generate a quotation based on your customer's real estate needs, budgets, services, and products they want to avail from you.
Deals – generate exciting real-estate deals, sales, and opportunities for your customers.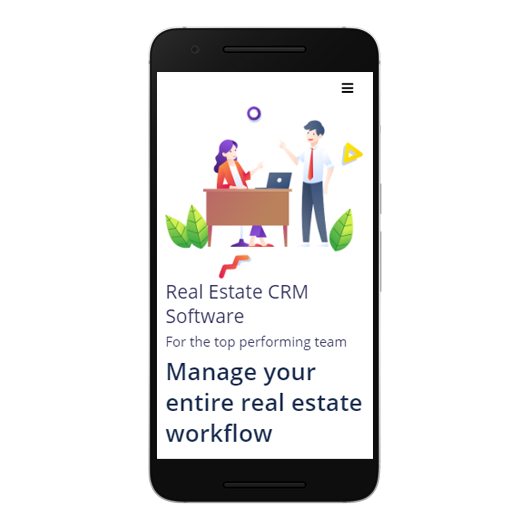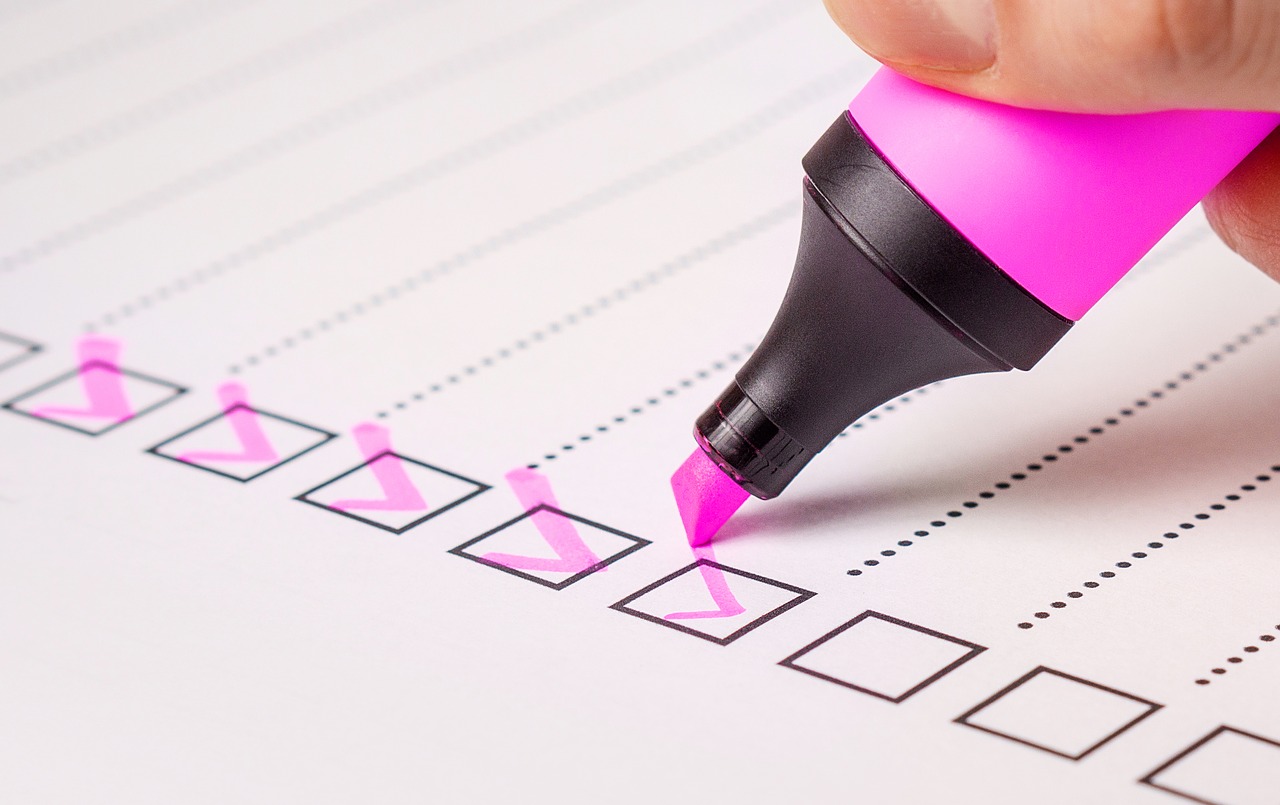 Listings Promotion

We found an effective way to distribute your real estate listings to respective channels.
Our expertise will increase your online presence and direct potential clients to your doorstep!
Paid Advertising

Top, bottom, or side, we will make it happen. We have available promotional materials to advertise your real-estate company, business, listings, on Google Ads, Facebook Ads/sponsored posts, Twitter, and other major real estate ads marketing platforms.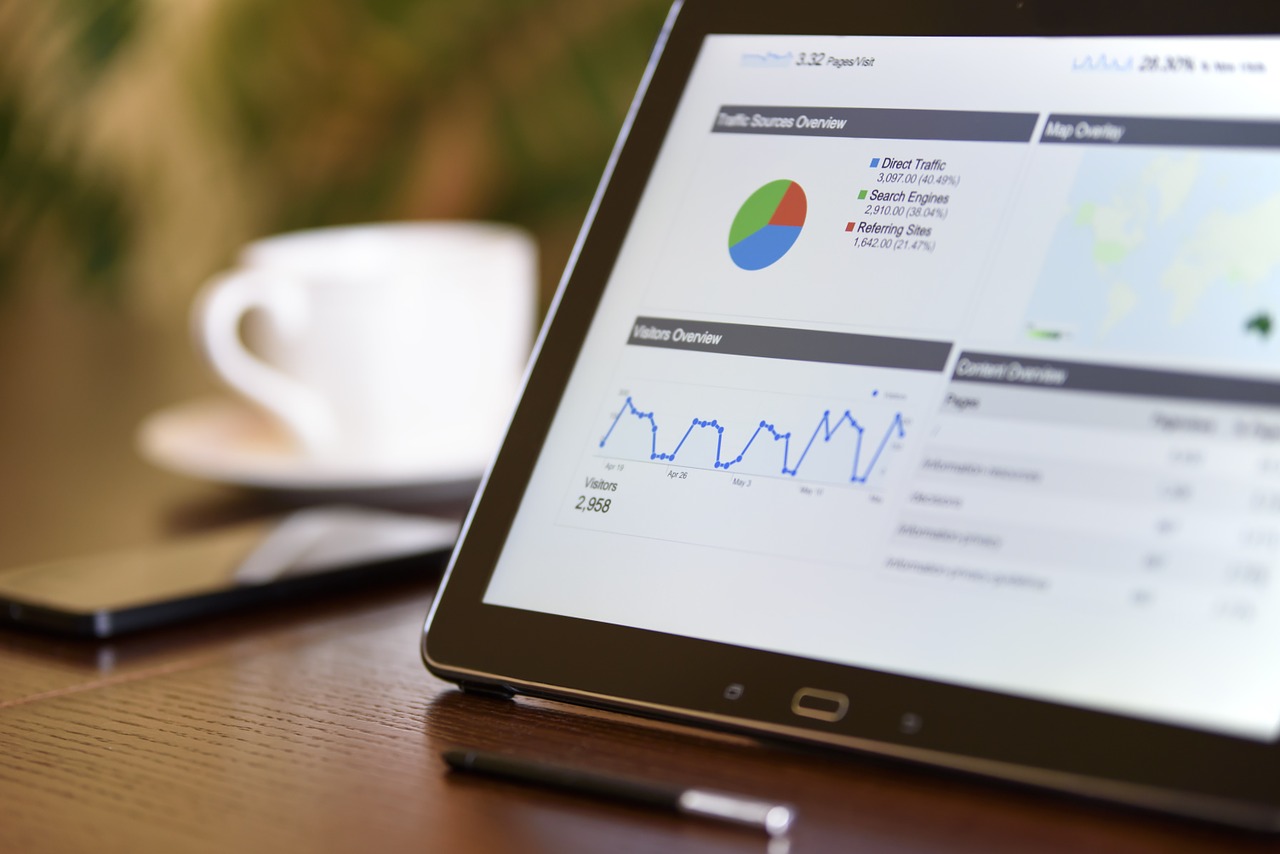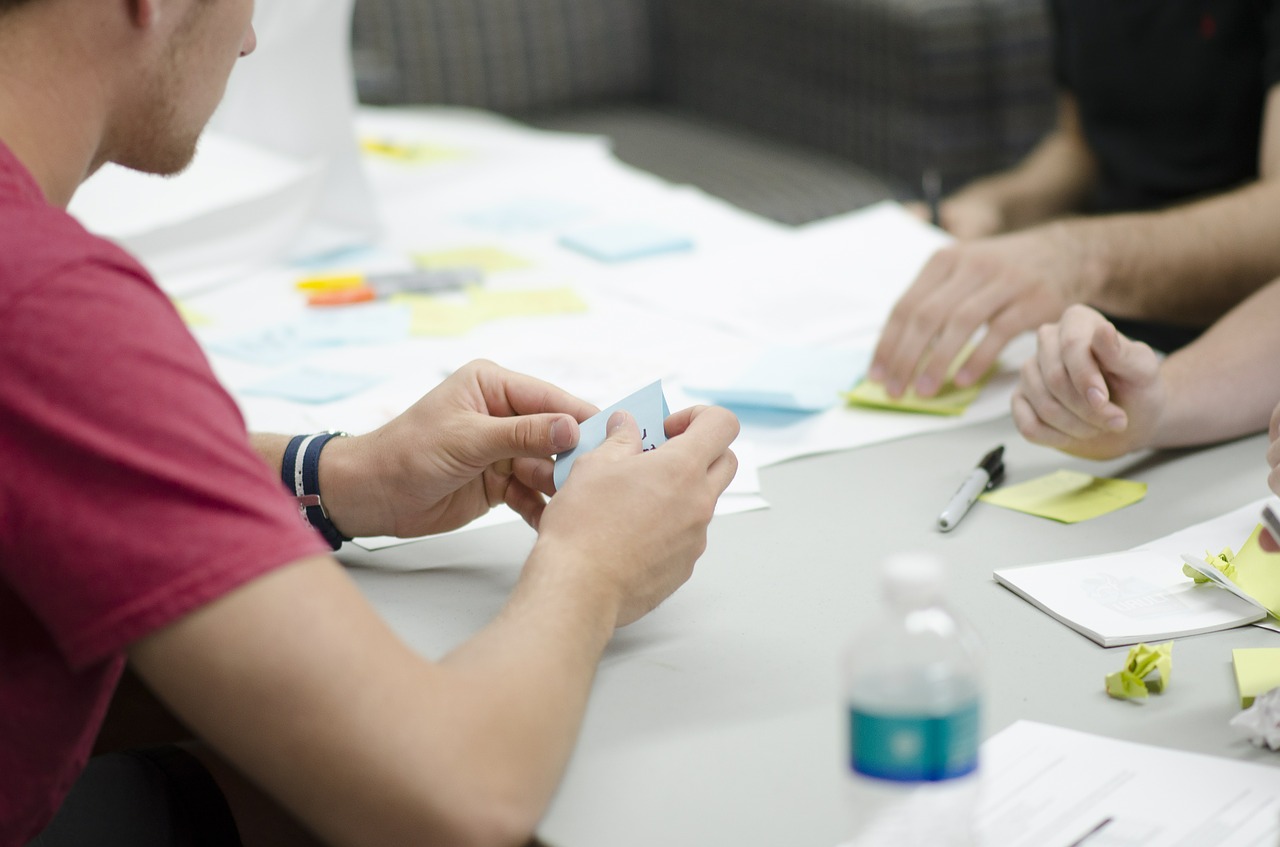 Targeted Campaigns

We offer real estate professionals a strategic method of placing ads based on an individual preference from buying history, the behavior of availing services, and demographics.

Let's scale your real estate business and achieve results today!
Let's start by an audit of your current marketing, the challenge and the objectives you set.