The Challenges of Real Estate Lead Nurturing
Real Estate professionals build their clientele by convincing clients about the upside of availing their business. But oftentimes, clients reach out to agents with a concrete visual. These ideas make them non-receptive of other proposals that professionals advocate in their best interest. While others deal with this business hurdle at ease, others get stuck in putting forward the best deals they have on the market. The client goes home with a deal while you failed to convince a client of an even better choice.
If you give up that easily, you would lose against your competitors along with your unsold home listings and an unproductive marketing strategy. More than generating leads, it is important to nurture them before your initial pitch.

ACCORDING TO STUDIES, 50% OF YOUR LEADS MIGHT NOT BE READY TO PURCHASE OR AVAIL YOUR SERVICES AND 80% DON'T END UP IN YOUR SALES.
The communication established with leads is continuous. High-quality leads are savvy when it comes to their investment. They'll need you to answer their queries.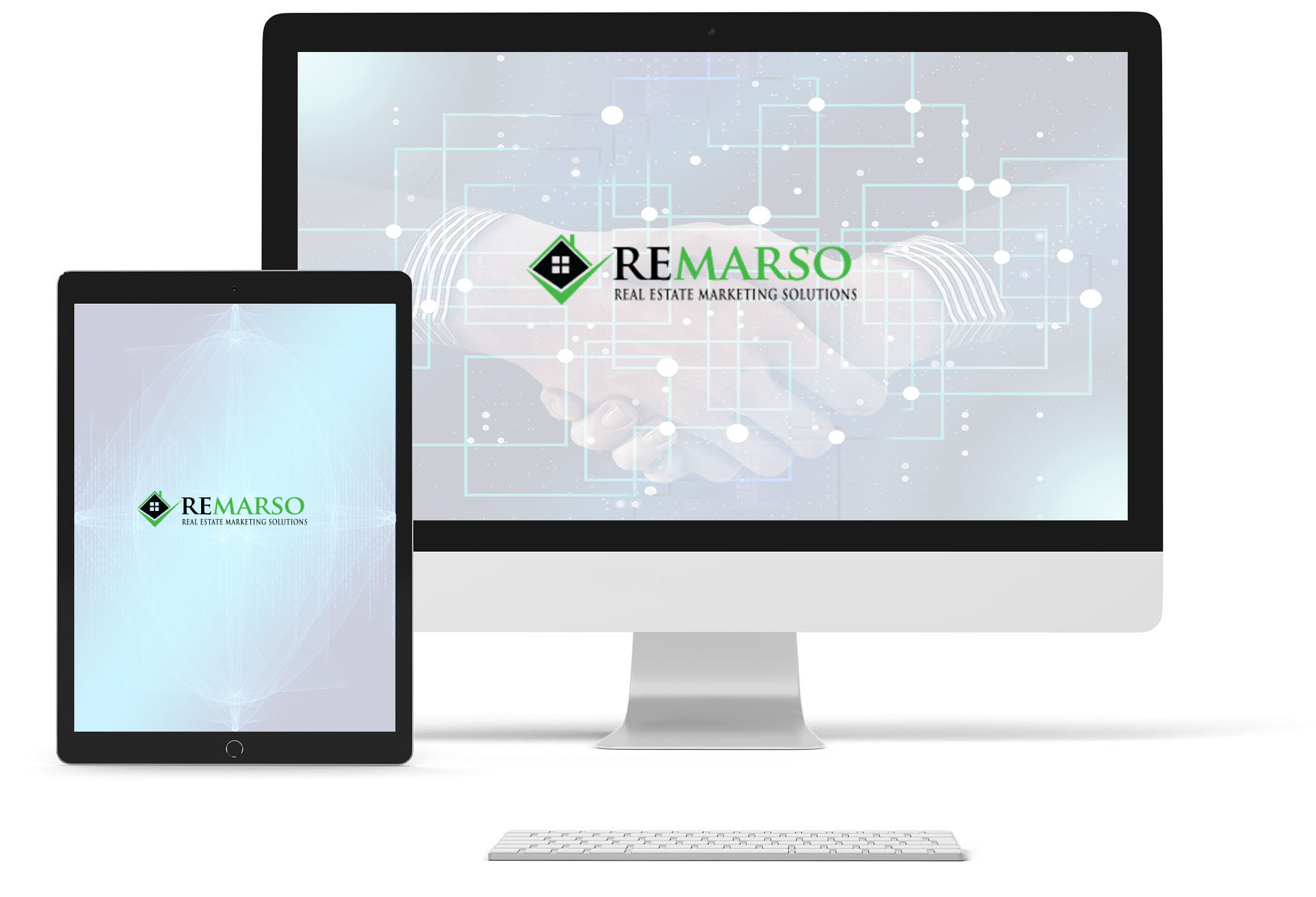 WE AT REMARSO BELIEVE THAT REAL ESTATE LEAD NURTURING IS ESSENTIAL IN THE SUCCESS OF EXPANDING YOUR CLIENTELE AND SUSTAINING A PROFESSIONAL RELATIONSHIP WITH YOUR LEADS.
Our SaaS (Software as a Service) Solutions will enable you in using various applications that are available for your leads online.

Our real estate lead nurturing prospect expertise will increase your chance of generating strong leads at an affordable cost compared to other companies. These leads have the potential to avail of larger purchases or services in your company!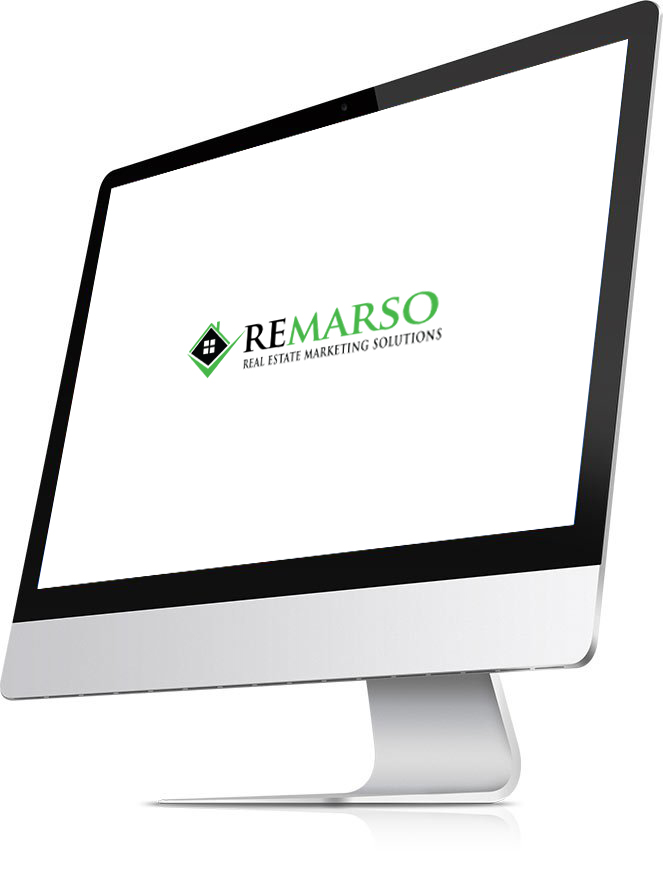 Grab the chance and let us help you learn how warm up the clients before you even pitch.
Let's start by an audit of your current marketing, the challenge and the objectives you set.