The Challenges of Real Estate Branding
Most real estate brokerages offer almost similar deals and make the same pitch with their leads. You're lucky if you get the deal first before some other agent did. If you're doing the same and speaking the same pitch, good. You made a good deal. But you're just blending in and by the time high-quality leads pass by to listen to what's in store for them, they won't stay long enough to hear what you have to offer. You're limiting yourself for the same sales tactics and become indistinguishable like everybody else.

FOR YEARS, THIS WAS A PRACTICE LEARNED AND PASSED IN THE GENERATION OF BROKERAGES AND EXECUTED BY REAL ESTATE AGENTS.
Successful businesses didn't succeed by following the norm. They reached success by creating and innovating ideas to leave a lasting impression among clients.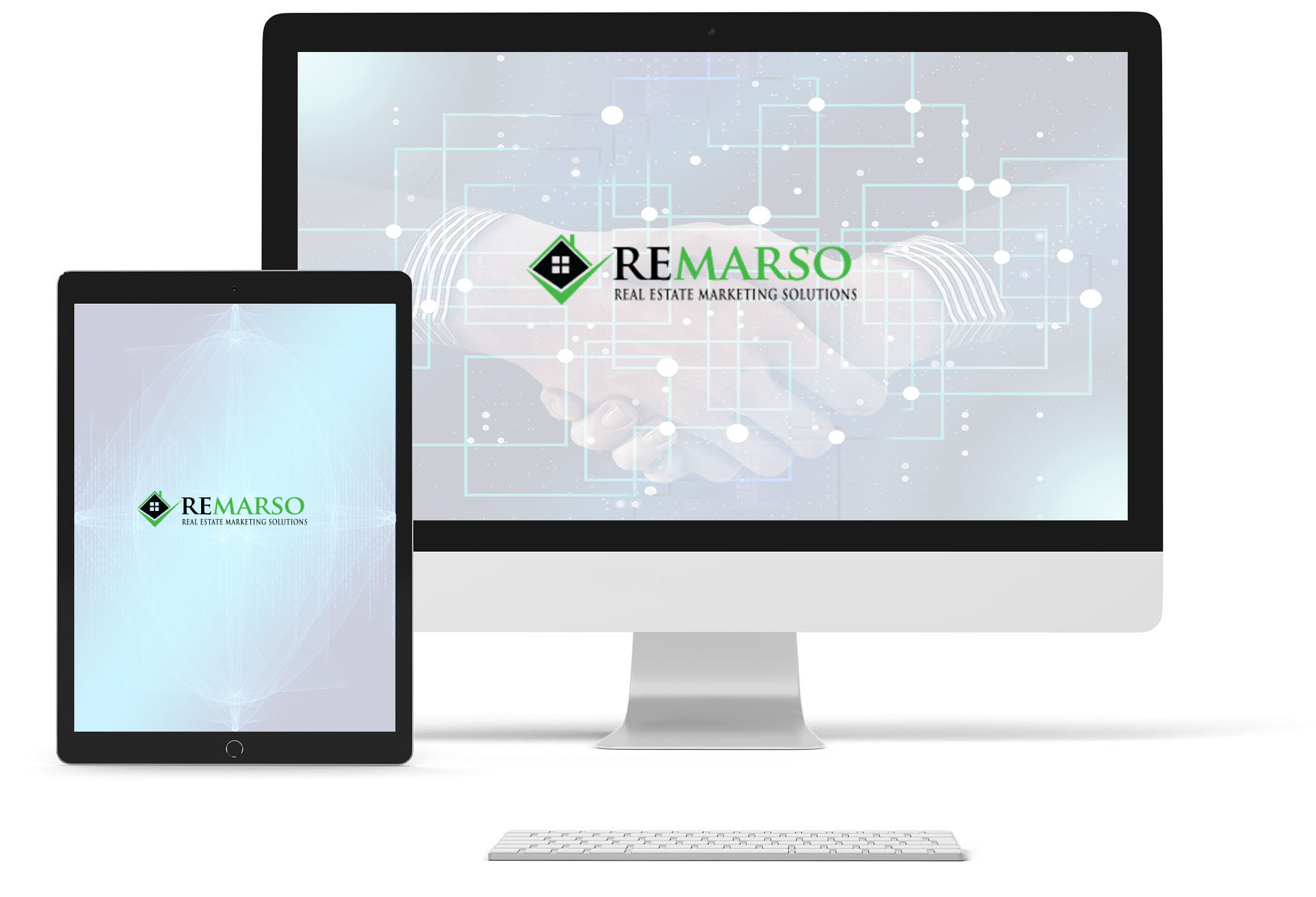 WE AT REMARSO BELIEVE THAT YOUR BUSINESS WILL GROW WITH THE HELP OF A REAL ESTATE BRANDING STRATEGY.
Your brand is how you run your business.

Stand out and entice your leads with exceptional real estate branding that appeals to your target. We urge you to define and refine your brand to leave a distinct mark on your leads.
Real estate branding includes guest postings, local partnerships, freebies, social media marketing, Podcasts, and PPC advertising. We can help introduce you to a larger audience.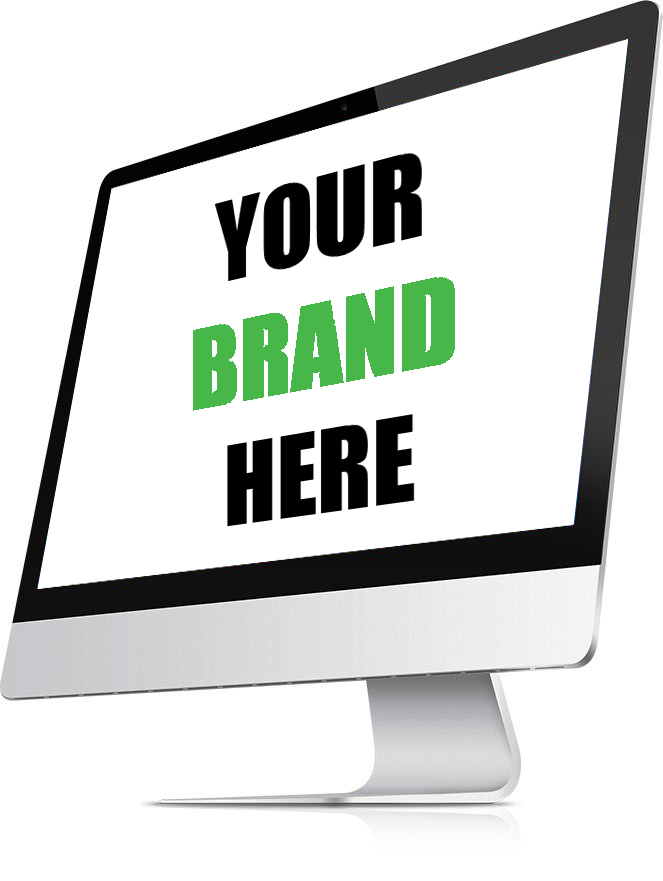 Top brokerages and real estate professionals are successful for numerous reasons.
Surely, a real estate branding strategy is among them. Talk to us.