Created by Real Estate Professionals for Real Estate Professionals.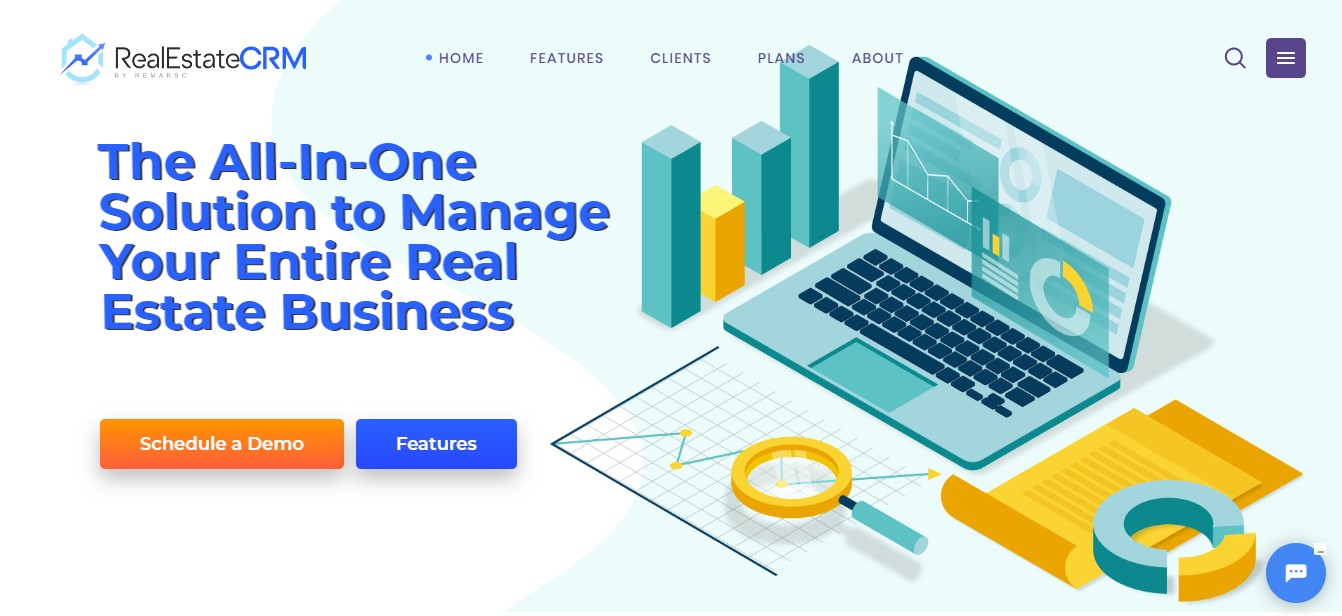 Features

Be more efficient and close more deals through this ultimate real estate CRM solution. It is easy to use and powerful. Designed for the top performers with full API integrations.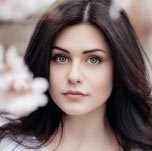 It's been busy after Remarso. One day, you wish to have it all and just close a deal with a lead. Not all properties sell fast. Some take time to sell due to their selling price and with limited tools to promote, sometimes your client start looking for another agent. That never happened after listening to them on ways to improve my sales. My tasks got better and more efficient. For eight years I've learned a lot of strategies in real estate seminars but this is a level up. Making points on where I lack in my marketing and making sure to reach the target improvement and promotions. With everything that's been going on and I still have a vivid recall on my schedule, it's a miracle.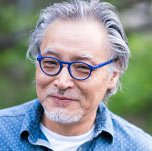 I've been jumping from one company to another and adapt to their marketing strategy like the other realtors. I had this dream to one day build a real estate company but never really pushed through. I knew that it would take a lot of work and it'd be hard to organize a new business. Last year, I decided to take a risk and have my brokerage. The goal was to broaden my skills. This year I searched for months on real estate solutions company to reduce the workload for when I start running the brokerage. I expected less but they exceeded my expectations. With real estate CRM, I organized my schedule and generate sales. That's a great way to reduce the hassle of running a new business. I'm just grateful to have found them.
Our Solutions
FROM BEST-IN-CLASS MARKETING TO CREATIVE SOLUTIONS FOR REAL ESTATE COMPANIES, WE PROVIDE RESULTS!


Let's scale your real estate business and achieve results today!
Let's start by an audit of your current marketing, the challenge and the objectives you set.