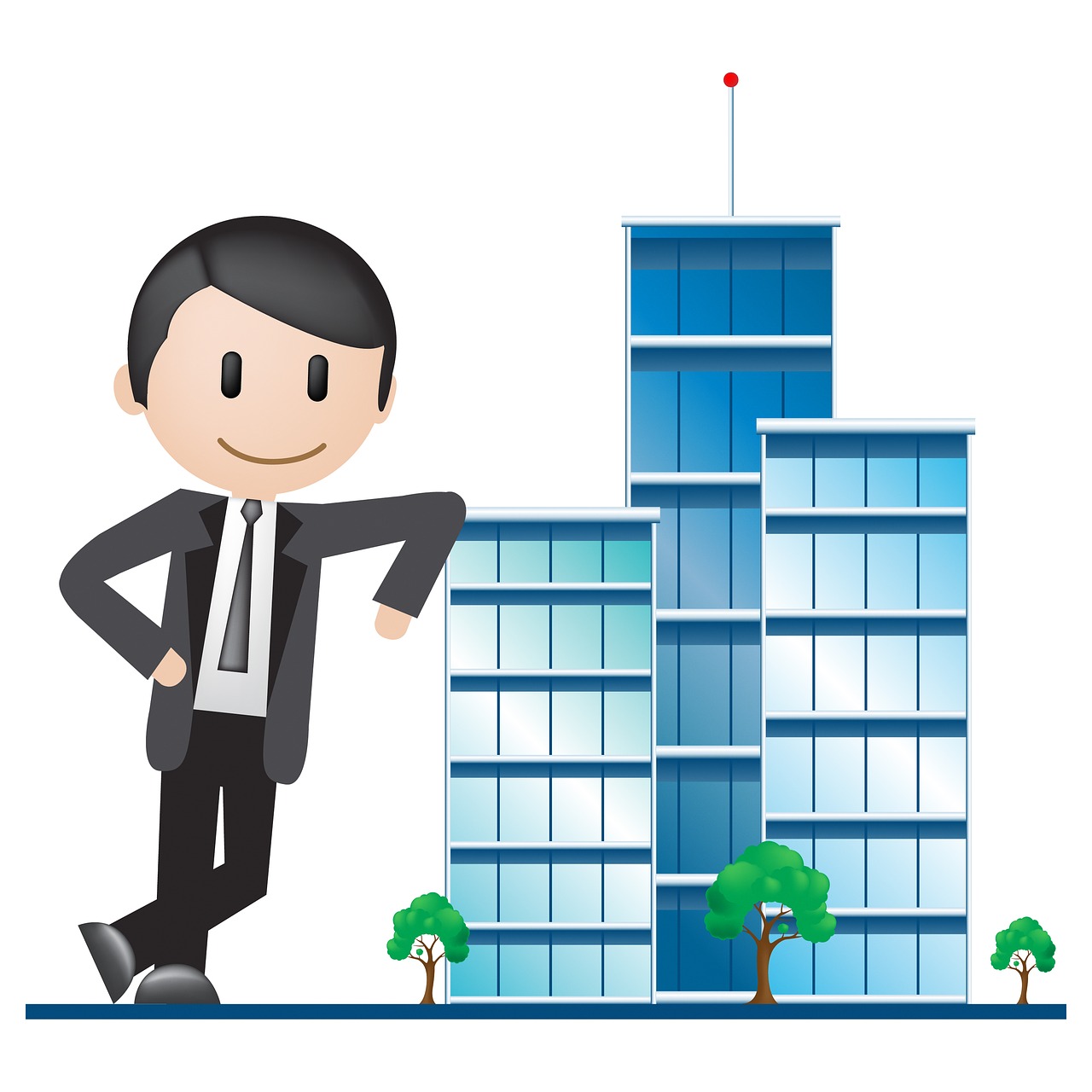 Who We Are

R
EMARSO is a technology-driven marketing company which specializes in developing high value and effective solutions for the real estate industry.
We provide a set of tools for real estate agencies, brokers, and property developers to manage their business and their marketing with cutting-edge solutions.
From lead generation to customer support, listing management and sales closing optimization. We provide you with an efficient way to scale your business, work more efficiently and achieve higher results.
With a strong presence in SE Asia, UAE and Europe, we support clients worldwide by delivering value and strong results.
Our Products
CONNECT TO YOUR CUSTOMERS IN A WHOLE NEW WAY THROUGH REMARSO'S TAILORED REAL ESTATE PRODUCTS.

Articles
GET CLIENT RELATIONSHIP AND MANAGEMENT TIPS, HOW-TO GUIDES, REAL ESTATE TOOLS AND FREEBIES FOR REAL ESTATE PROFESSIONALS.

Our Services
FROM BEST-IN-CLASS MARKETING TO CREATIVE SOLUTIONS FOR REAL ESTATE COMPANIES, WE PROVIDE RESULTS!

CRM & Transactions management

Let's Scale Your Real Estate Business and Achieve Results Today!
Let's start by an audit of your current marketing, the challenge and the objectives you set.