Want to know how to boost your real estate leads and sales? While most agents tap the middle-age market due to their financial stability, the millennials are now booming. There's no doubt that the millennials have become a dominating force in the market, yet they've been mostly untapped by the agents. Gain a competitive advantage by starting out selling your properties to millennials! Know these real estate trends for millennial buyers.
Real Estate Trends for Millennial Buyers
Condos are The Key
One of the real estate trends that is popular in millennials is condos. Since most millennials are working professionals, they cannot afford to buy a house. Moreover, they don't have time to spend cleaning a house.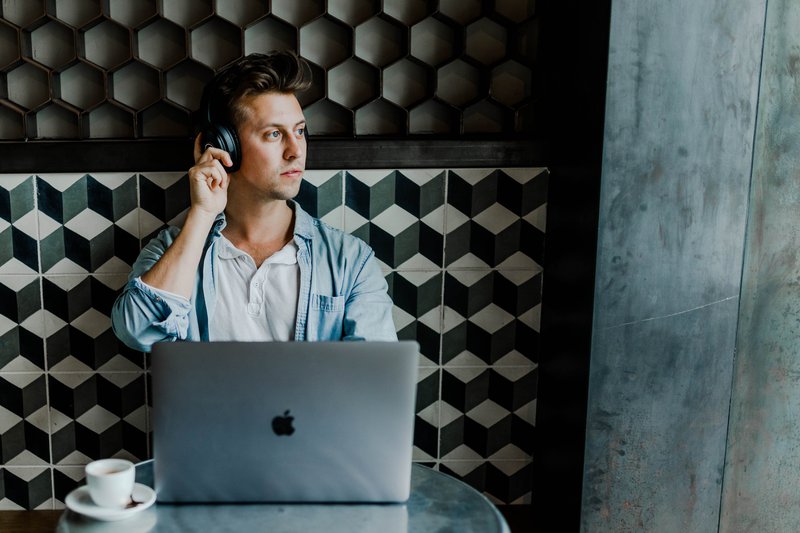 So a limited space with complete amenities often works for them, making condos and apartments perfect. They can live comfortably in a limited space with complete amenities like lavatory, own restroom, living room, and bed. Aside from that, they get to enjoy the building's amenities like a pool, garden, gym studios, etc too!
Health is Wealth
Another real estate trend that is popular in millennials is health. Now, more than ever, most millennials prioritize getting healthy and fit. While most people have limited movement due to COVID-19, there's no doubt most millennials today want to be healthy. This is why they tend to take consideration of this when buying properties.
They'll scout for properties that have easy access to health and fitness facilities like gyms, yoga studios, bikeable, or walkable areas. If you don't have real estate listings that have access to these facilities, at least scout for outdoor activities like the beach or the mountain trail where your millennial clients can still consider.
Aesthetic Matters
Another real estate trends you should apply are aesthetics. While publishing stunning images about your real estate listings work, you can take it to the next level by making it interactive. An example of this is incorporating a virtual tour in your listings. A virtual tour can help your millennial customers inspect every nook and corner of your property. It'll help them evaluate whether or not the property suits them before buying your property. Another technology you can incorporate is doing live streams where customers and viewers can see your property in actual. You can give them a tour of your property, show its notable features and amenities. Having interactive marketing materials help boost your sales and leads.
Going Digital and Easy Paperwork
Another real estate trends you should take into consideration is going digital. Since you're already using digital marketing to promote your business and brand, make sure to use it in offering your services too. Since most millennials are busy, they usually don't want to deal with the hassle of massive paperwork.
So as much as possible, make your services online. Go digital with filling out forms, making invoices, and doing real estate transactions with your millennial customers. The easier they get to prepare for their real estate application, the better. Most millennials fancy digital works since it's easier and more convenient for them.
Be Responsive
Another real estate trends most millennials want is responsiveness. Since they're busy, they don't have time to deal with people. So as an agent, it's important that you treasure the little time and attention they spare you. That's why responsiveness is important.
Whenever they ask something, it's vital that you reply to them immediately. You can achieve this by setting up auto-replies, configuring chatbots to cater to their most common questions. For custom or important questions, you can have your customer service representatives redirect it to you.
Contact our professional marketing experts now to boost your real estate marketing campaigns for millennials!