2023 is just around the corner, and with it comes a whole new era for the real estate industry. Virtual tours will finally become mainstream, and this will change the way that people buy and sell homes. Here are just a few of the impacts that virtual tours will have on real estate: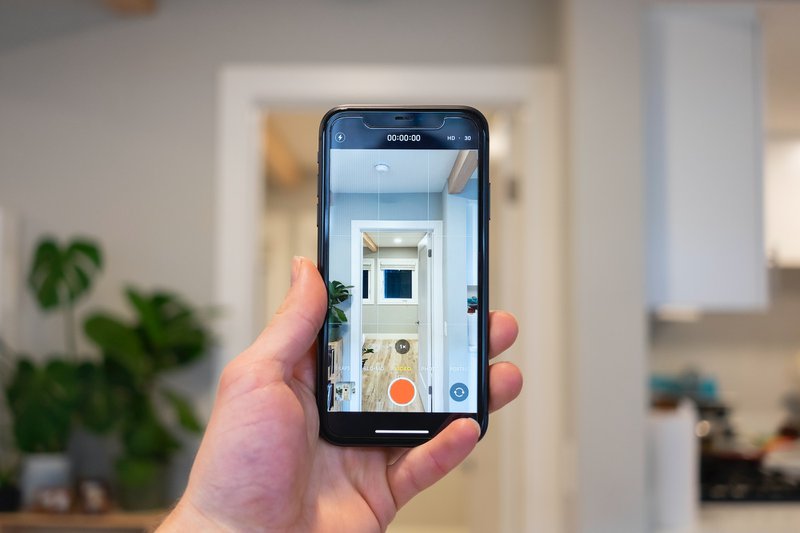 1) More people will buy homes without ever seeing them in person. This is thanks to the immersive experience of virtual tours, which allow buyers to get a sense of what the property looks like from every angle.
2) The market for vacation homes will explode. Why travel to a different country or state when you can explore all sorts of properties from the comfort of your own home?
3) Commercial real estate will become easier to manage. Virtual tours will make it much easier for businesses to search and evaluate properties without ever having to leave the office.
4) Agents will be able to give clients more personalized service. With virtual tours, agents can show prospective buyers exactly what they're looking for and provide tailored advice on how to make the most of their purchase.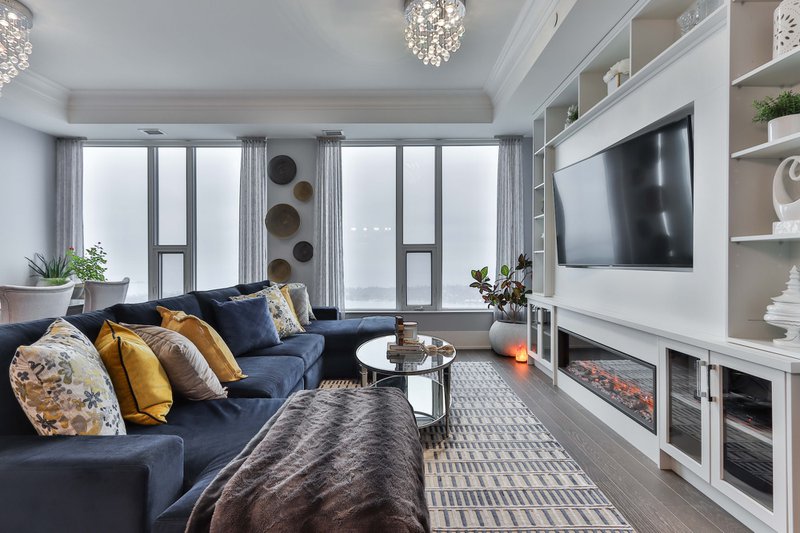 There's no doubt that 2023 will be an exciting year for the real estate industry, and virtual tours are sure to play a major role in driving innovation and growth. Get ready for a whole new world of buying and selling!
The future of real estate is virtual – 2023 is the year to get on board!