Real Estate: Where Emotion Meets Investment.
When it comes to purchasing a home, people are making one of the biggest investments of their lives. That's why creating an emotional connection with potential buyers is crucial in the real estate business. And storytelling plays a pivotal role in this process by infusing human elements into the entire experience.
The Essence of Storytelling
Storytelling enables potential buyers to delve into the history of a property. It connects them with the home, forging an emotional bond that can influence decisions and foster loyalty. Moreover, great storytelling empowers realtors to differentiate themselves from competitors, building a unique brand image that sets them apart.
Tailoring the Narrative
Crafting a narrative that reflects the personality and values of a realtor or their company is essential. Equally important is tailoring the story to the target audience, as different types of buyers have distinct needs. Realtors must consider which stories will captivate potential buyers and leave them yearning for more information about the property.
A Storytelling Perspective
Realtors should adopt a storytelling lens when viewing their business. This perspective allows them to create an authentic and engaging brand. By drawing on past client experiences, realtors can craft narratives that resonate with potential buyers.
Bringing Properties to Life
Promoting a property effectively requires realtors to highlight its unique characteristics and make it stand out in the market. Storytelling is a powerful tool for achieving this, as it enables realtors to form emotional connections with potential buyers and bring the property to life. The art of storytelling can amplify real estate marketing efforts and give realtors a competitive advantage.
The Power of Storytelling in Real Estate Branding
When storytelling is executed masterfully, it becomes an incredibly potent tool in real estate branding. Realtors can establish strong emotional connections with potential buyers and differentiate themselves from the competition. By crafting compelling stories that engage their audience, realtors ensure that their brand stands out in a crowded market.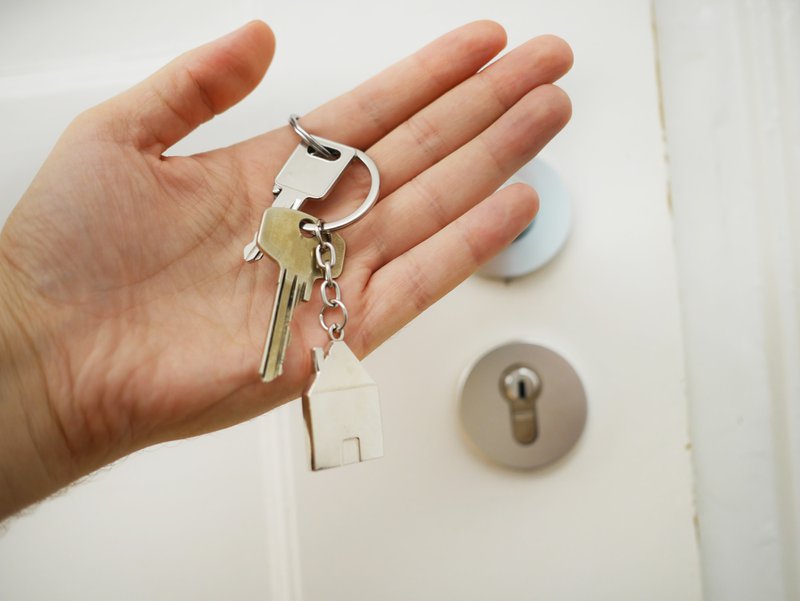 Building a Successful Business
By recognizing the significance of storytelling and emotional connections in real estate marketing, realtors position themselves for success. With the right stories, realtors can forge powerful connections with potential buyers, promoting their properties effectively and building brand loyalty. Storytelling becomes the cornerstone of a strong and prosperous real estate business.
Discover how Remarso.com can transform your real estate branding. Build emotional connections, differentiate your brand, and promote properties with captivating narratives. Experience the future of real estate storytelling today. Visit Remarso.com and elevate your real estate business now!