As we move into the 2023 year, it's important to stay ahead of the curve with your branding. If you want your business to stand out from the competition, you'll need to implement some of these trends! In this blog post, we will discuss some of the top branding strategies that are sure to help you reach your target audience. Stay tuned for more information!
Community Engagement
One big trend for 2023 is a focus on community engagement. This means making an effort to connect with those in your target market, by attending events and sponsoring causes related to your product or service. You can also use social media platforms such as Facebook and Instagram to share updates, photos, and stories about your company. By engaging with your community, you build trust and create a personal connection with your audience.
Influencer Marketing
Another way to increase brand awareness in 2023 is by making use of influencer marketing. This involves partnering with social media influencers who have an established online presence and influence over their followers. By having them promote or review your products or services, you can quickly reach and engage with a larger audience.
Video Marketing
Video marketing is also a great way to increase your brand awareness. With videos, you can easily convey more information about your product or service in an interesting and engaging format. You can post them on social media platforms or even create YouTube tutorials that explain how to use your product or service.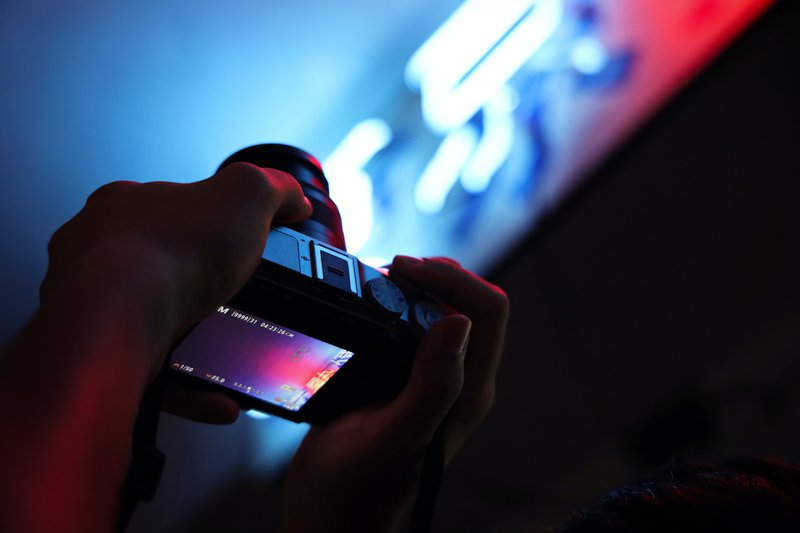 Content Marketing
Content marketing is one of the most popular strategies for increasing brand awareness. By creating and sharing relevant content, you can drive more traffic to your website and keep people engaged with your product or service. You can create blog posts, whitepapers, ebooks, how-to guides, case studies, and more all designed to increase brand awareness.
These are just a few of the most popular branding strategies to help you increase your brand awareness in 2023. Using these tactics, you can easily reach and engage with more people and amplify your message. Keep an eye out for more trends that will be sure to make a difference this year!