Every business relies on word-of-mouth marketing to some extent. Businesses need to have a good reputation to bring in new customers. Real estate agents can benefit from collecting reviews from their past clients. These reviews can be used as a marketing tool to attract new clients.
There are many benefits of collecting real estate reviews, including building social proof, providing valuable insights, and improving search engine visibility. Read on to learn more about the benefits of collecting real estate reviews.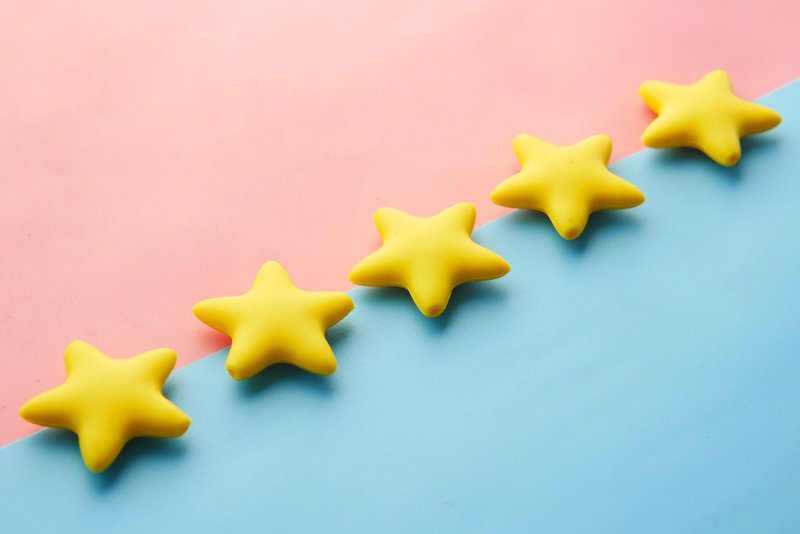 The importance of online reviews for businesses
In today's digital-first climate, online reviews have become an invaluable tool for businesses. From restaurants to retail stores, potential customers are increasingly relying on feedback from past buyers to make informed decisions about which products and services to purchase. Online reviews offer an unbiased perspective on a company's offerings, allowing customers the chance to learn from others before making a buying decision. Furthermore, companies can use customer feedback from reviews to improve their products and services. This allows them to respond quickly to customer requests and position themselves as a dependable business that prioritizes customer experience and satisfaction. As such, companies cannot overlook the importance of online reviews when developing their brand presence and reputation in the marketplace.
How real estate marketers can use reviews to their advantage
In today's digital age, reviews are critical in helping real estate marketers grab the attention of potential customers. Leveraging this resource can make all the difference in a seller's success. Real estate marketers must make use of review sites such as Yelp, G2 Crowd, and Home Advisor to capture customer feedback regarding their services. By understanding what customers have to say, real estate marketers, can tailor their messaging and offerings accordingly and look towards creating long-term relationships with those they work with. Furthermore, positive reviews serve as a form of social proof that encourages potential clients to try out the services being offered. As such, real estate marketers need to take heed and strive towards building mutual trust through constructive customer feedback.
The benefits of collecting real estate reviews
Collecting online reviews of real estate services is a great way to boost your business. Reviews generated from customers provide insight into the customer experience and help determine patterns in demand for specific services or areas. Furthermore, by collecting reviews, businesses gain an understanding of client preferences and needs that can be used to improve quality standards. As real estate agents work in such a competitive market, having reliable feedback from customers is infinitely valuable and can help secure more clients as potential buyers make decisions based on what others have experienced with similar services. All in all, collecting online reviews gives businesses an invaluable edge over the competition while improving their services through customer insights.
Tips for getting the most out of online reviews
To get the most out of online reviews, it is important to utilize them consistently and look for key details. Look for a variety of sources from those who have used the product or service in question, as well as industry experts to get different perspectives. Additionally, pay attention to how recent the reviews are and what kind of experiences people have had with customer service issues. It is also useful to take customer feedback into account, as it can provide further insight into how reliable a specific product or service is. Lastly, if a large majority of user experiences are negative or positive, it could help you make an informed decision about whether or not something should be purchased.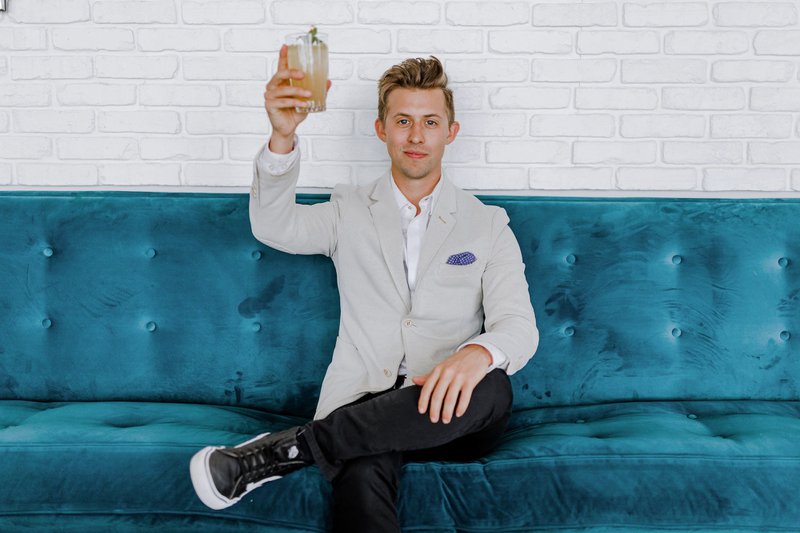 In conclusion, online reviews are essential for businesses — and especially for real estate marketers. Not only can reviews provide valuable feedback and insights into what works and what doesn't, but positive reviews can also lend credibility and help your business attract more customers. By collecting real estate reviews regularly, following up with customers promptly, responding quickly to negative feedback, promoting positive reviews on social media, and optimizing the timing of when you ask for a review, you can maximize the benefits of online reviews to bolster your marketing efforts. Leverage the power of online reviews today to enjoy lasting success in the future.