Although spring has arrived, it is not too late to refresh your real estate brand and see your business thrive this year. Many real estate professionals are motivated to improve their marketing strategies as spring brings new energy and optimism.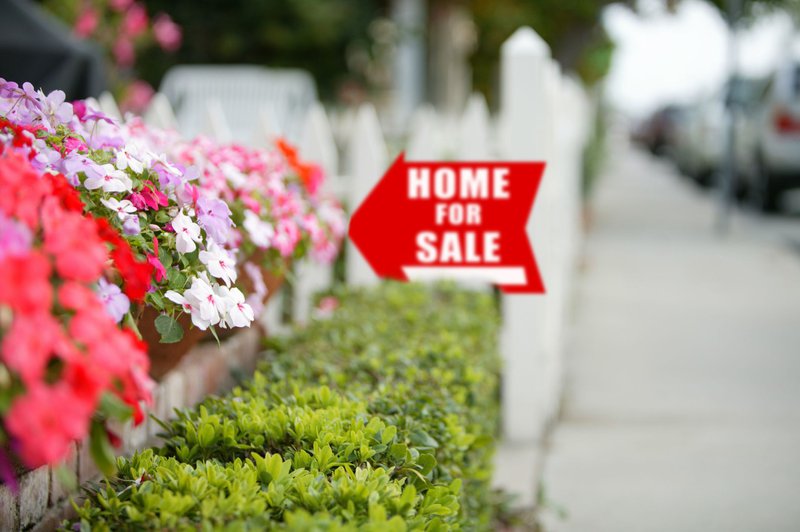 Each year brings new challenges and suggestions for improving your real estate marketing. We've put together a list of seven real estate marketing ideas to help you succeed this spring and beyond. Check out the video below!
New Email Newsletter Marketing Campaign
You may already have a drip campaign in place. You probably haven't checked on your email drip in a while if it's automated. Refresh your drip emails with a new email newsletter this spring.
You don't have to start from the beginning. Examine what worked and what didn't in your previous email campaign. Which emails, for example, had the highest open rates? And which emails received the most clicks? This data can assist you in creating a more effective email campaign.
Spring Social Media Templates
For most real estate professionals, social media is an important marketing tool. Because the majority, if not all, of your target audience, is on at least one social media platform, having a social media presence can be extremely beneficial to your business.
Use colorful and festive social media templates for your posts this spring. Seasonal Facebook posts attract viewers' attention and help to brighten up your page. On design sites like Canva, you can make your own spring-themed social media templates.
The National Real Estate Market Forecast Webinar
Marketers consider webinars to be an essential component of their overall marketing strategy. This spring, hosting a real estate webinar is a fantastic way to generate valuable leads.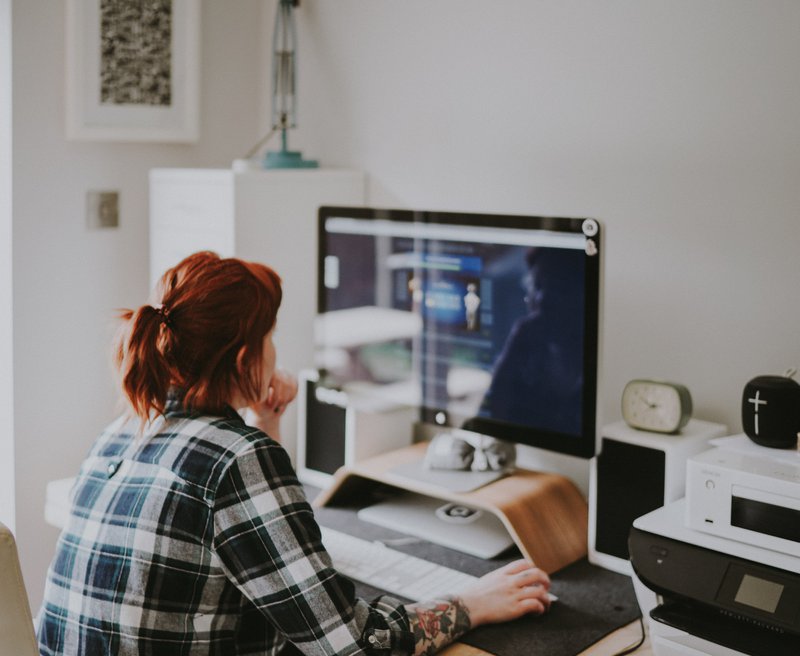 The national real estate market has been a hot topic this year, and many potential buyers and sellers are curious to learn more. Consider hosting a webinar that delves into the national real estate market forecast. Keep your webinar under 30 minutes long, with time for questions and answers. The chat section can also be moderated by a colleague.
Promote your spring webinar via email and social media. Don't forget to send a follow-up email with a link to the recorded webinar.
An Optimized Real Estate Website
Your website should have the same polished appearance as your listing photos and marketing materials. Potential customers may be turned off by an outdated, poorly optimized website. Optimize your website this spring to attract more buyer and seller traffic.
To rank higher locally on search engines like Google, focus on SEO techniques and real estate keywords. Click here to learn more about SEO.
Springtime Postcards and Door Hangers
For real estate professionals, direct mail remains an important marketing strategy. In fact, over 40% of Americans anticipate receiving their mail. Consider sending spring-themed postcards to your farm's neighbors.
Use door hangers to spread the word if you want to save money on stamps and get some fresh air. Real estate agents can use door hangers as a non-intrusive and low-cost marketing tool. Your door hangers can advertise your business, an open house, or a recently sold neighborhood listing.
Spring Cleaning and Design Guide (Gated Content)
Real estate leads can be generated effectively using gated content. Gated content is any content that is hidden behind a lead capture or contact form. To put it another way, the lead must submit a form in order to receive a link or PDF of the content.
Create a spring cleaning or decorating/design guide to assist potential clients in freshening up their homes. Any leads who downloaded your spring cleaning guide should be included in your email newsletter campaign.
A Client Referral Incentive Program
Spring is an excellent time to reconnect with old clients and expand your referral network. Consider establishing a referral program with enticing rewards. You can give referrals to Starbucks or Amazon gift cards. You could even offer 3-month subscriptions to streaming video and music services. The best way to get new business is through referrals.
There has never been a better time to concentrate on building your real estate brand. Make this spring your best yet by experimenting with new marketing strategies and generating more leads before summer arrives.
Source: Virtuance