Influencer marketing is an effective way to reach Gen Z homebuyers because it allows you to leverage the relationships and trust of influencers with their audience. By working with influencers, your message can be tailored for specific audiences to get maximum results. When selecting an influencer for your brand, consider the following points:
1. Choose the Right Influencer: Select influencers who are already popular within your target market, so their audience is likely to be interested in your message. Additionally, look for someone with a genuine interest in what you offer and the ability to create content that resonates with their followers.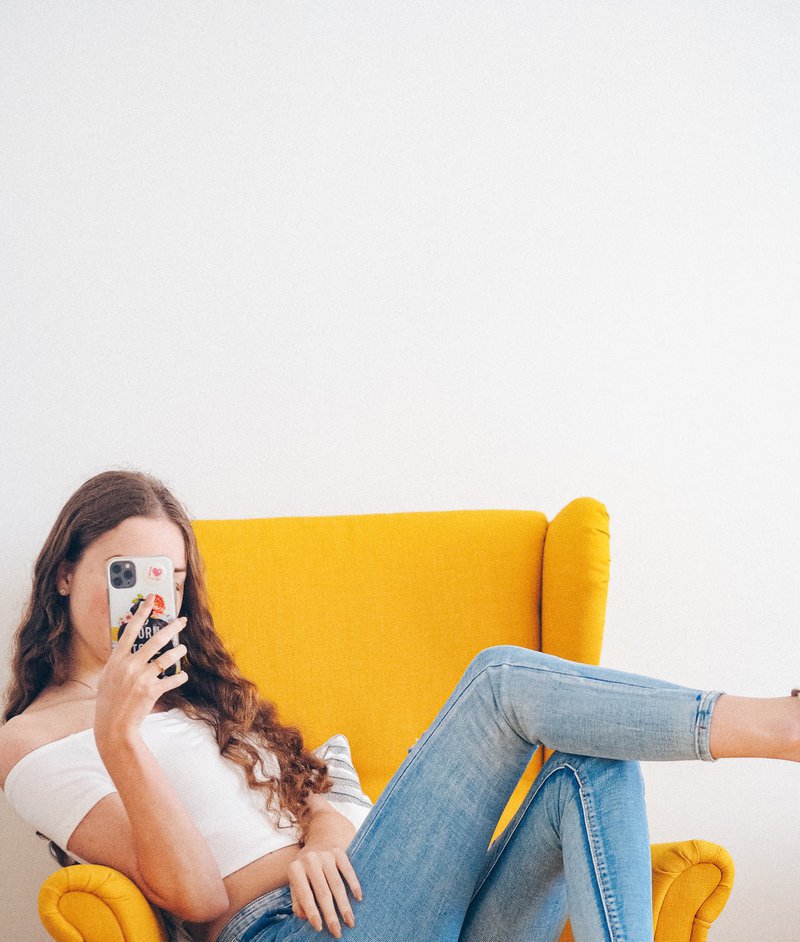 2. Create Engaging Content: To ensure maximum reach, create content that is relevant, entertaining, and engaging. Use influencers to share stories about their own experiences with your product or service, such as home improvement tips for GenZers.
3. Leverage Social Media: Take advantage of social media channels to spread awareness about your brand among Gen Z homebuyers. Influencers can create posts and videos featuring your brand, while also encouraging followers to share their own experiences.
By leveraging influencer marketing strategies, you can effectively reach Gen Z homebuyers and help them make informed decisions about buying a home. With the right influencers in place, and creative content that resonates with the target audience, you can tap into the powerful marketing reach of influencers. By doing so, you will be able to maximize exposure and ensure that your message reaches the right Gen Z homebuyers.
4. Measure Your Results: Track and monitor results from your influencer campaigns to understand how successful they are at reaching Gen Z buyers. Use analytics software such as Google Analytics or Sprout Social to track metrics such as impressions, clicks, and conversions. This will help you determine which influencers are performing best and optimize your campaigns for maximum results.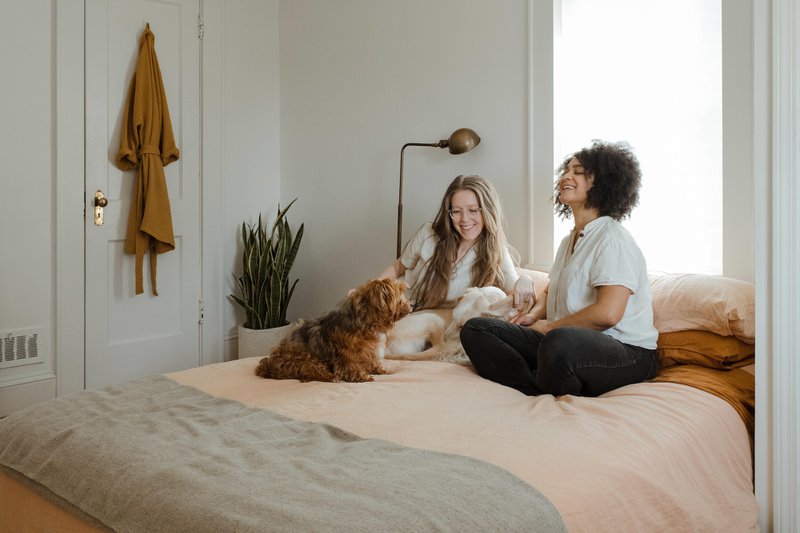 By using the power of influencer marketing, you can effectively reach Gen Z homebuyers and drive sales. Keep in mind that it's important to select the right influencers, create engaging content that resonates with their followers leverage social media channels, and monitor results to maximize your success. With the right strategies in place, you can tap into the immense potential of influencer marketing and reach Gen Z homebuyers.