Are you a real estate agent looking to increase your sales? Professional photography can make all the difference! It's no secret that stunning photographs draw buyers in and help make listings more inviting. The right photographs can even help set a property apart from other similar ones on the market. When it comes to marketing properties, professional photography is one of the most cost-effective tools real estate agents have at their disposal. In this blog post, we'll discuss why professional photography is so beneficial for real estate agents, and how they can use it to create dynamic images that will showcase any home or commercial space in its best light. So if you're ready to learn about how great photos could transform your business, keep reading!
What is Professional Photography and why is it Important for Real Estate Agents
Professional photography is a vital aspect of the real estate industry, especially for agents. It is more than just taking pictures; it involves creating images that capture the essence of a property, its features, and its potential, and presenting it in the best possible light. Professional photographers have the technical knowledge, expertise, and equipment to showcase the property's beauty, quality, and value. High-quality images are essential for creating a powerful first impression, attracting potential buyers, and increasing the chance of a successful sale. In today's digital age, where most homebuyers start their search online, professional photography can make a real difference in standing out from the competition and ensuring that a property is seen by as many potential buyers as possible. In short, professional photography is critical for real estate agents who want to take their business and sales to the next level.
How Professional Photography Can Help Increase Your Home's Appeal
When it comes to selling your home, first impressions are everything. That's where professional photography comes in. High-quality photos can showcase your home's best features, capture the essence of each room, and make potential buyers fall in love with your property before they even step through the door. Professional photographers know how to use lighting, angles, and composition techniques to make your home look its best. By investing in professional photography, you can increase your home's appeal and stand out in a crowded real estate market. Plus, you'll have a set of stunning images to use in your online listings and other marketing materials that will make your home unforgettable to buyers.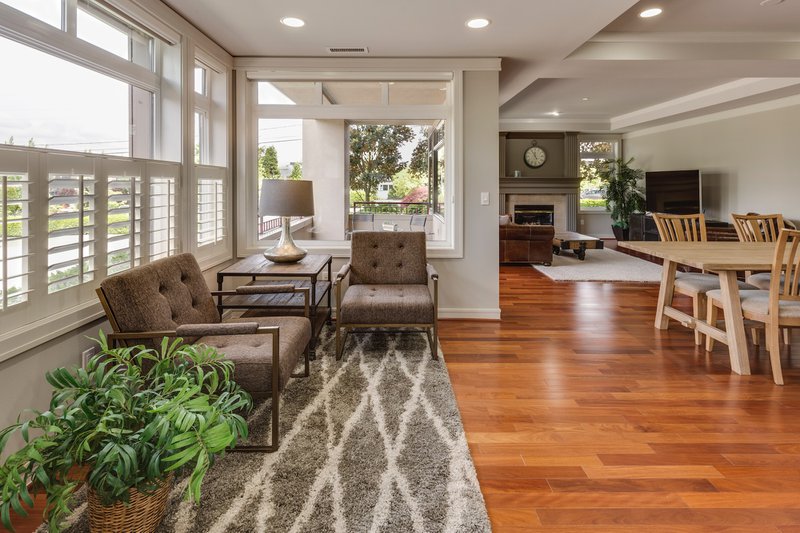 Tips to Get the Most Out of Your Professional Photography Session
Hiring a professional photographer for your important event or business needs can be a great investment. However, it's important to make the most of your session to ensure you get the best results possible.
One tip is to communicate clearly with your photographer about your expectations and needs. This will allow them to tailor their approach to your specific needs and help you get the shots you desire.
Another tip is to do some research and bring along examples of the types of shots you like to ensure the photographer understands your style.
Lastly, it's important to relax and have fun during the session. This will help bring out your natural personality and result in photos that truly capture the essence of you or your event. By following these tips, you'll be sure to get the most out of your professional photography session.
The Benefits of Using a Professional Photographer to Enhance Your Listings
When it comes to online listings, having high-quality photos is essential. Potential buyers or renters will quickly scroll past a listing with blurry or unappealing photos, no matter how great the property may be. That's where hiring a professional photographer comes in. Not only do they have the equipment and expertise to capture stunning images, but they also know how to highlight the property's best features and create a cohesive visual story. Professional photos can help a listing stand out in a crowded market and ultimately lead to more inquiries and higher offers. In today's competitive real estate market, investing in professional photography can make all the difference.
How Professional Photos Impact the Perception of Potential Buyers
In today's world, the visual aspect of anything is of utmost importance. Similarly, when it comes to marketing a product, having professional photos is imperative. Potential buyers are drawn toward products that are presented in a visually pleasing manner. Professional photos can help create a positive perception of the product in the mind of the buyer. They also help to highlight the features of the product effectively. Moreover, a good photograph enhances the message that the product intends to convey, making it easier for the buyer to connect with it. In short, professional photos can create a lasting impression on the minds of potential buyers, thereby increasing the chances of a successful sale.
The Cost-effectiveness of Investing in Professional Photography Services
Investing in professional photography services may seem like a luxury expense in the eyes of some individuals or businesses. But the truth is that high-quality photos are essential in today's visual-driven society. Professional photographers have the experience, equipment, and skills necessary to capture images that are not only aesthetically pleasing but also effectively communicate a message or brand. When compared to DIY methods or relying on stock photos, investing in professional photography services has shown to have a significant return on investment. With high-quality images, businesses can attract and retain clients, increase brand recognition, and ultimately increase their bottom line. In short, the cost-effectiveness of investing in professional photography services far exceeds the expense.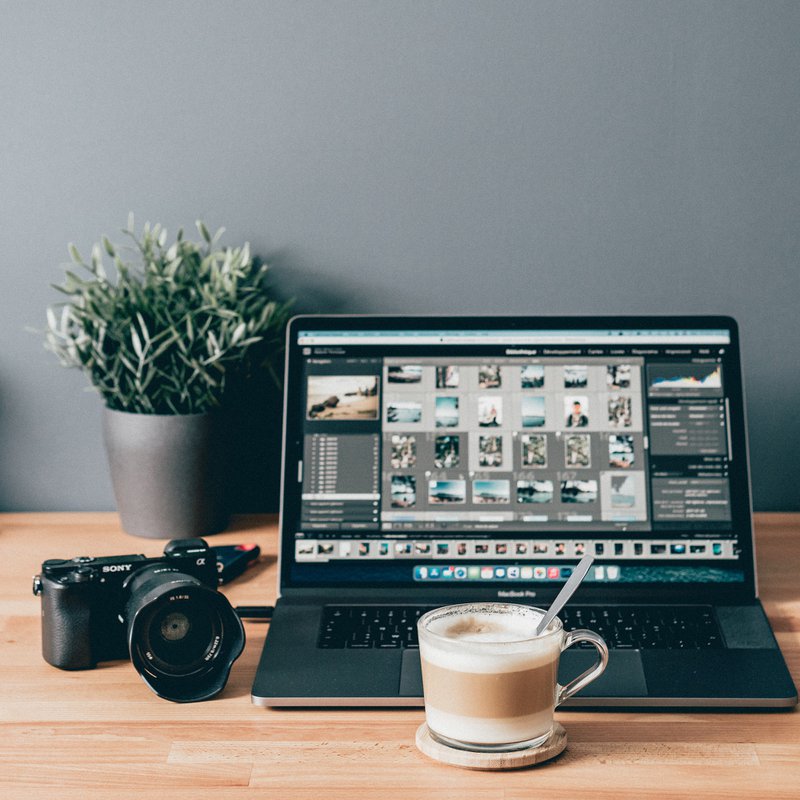 Investing in professional photography services for real estate agents can be incredibly beneficial and highly cost-effective. Professional photographers understand the importance of lighting and composition to capture the best angles in a home and the ability to subtly suggest height, size, and space. Additionally, renting high-end photography equipment and editing software adds up quickly. A good photographer will be able to light and edit photos accurately to give you quality photographs that will wow your clients. Professional photos can show potential buyers just how amazing your listed homes are without them having to visit as often. Quality photos make all the difference when it comes to marketing an agent's listings and can help significantly increase impression rates on potential buyers, potentially even leading to faster closes and greater returns on investment. Taking advantage of professional photography services might take a bit of money upfront but the ROI is more than worth it!