A
s the demand to purchase real-estate properties keep increasing, more and more real-estate agents need to take their marketing strategy to the next level. They're on the constant lookout for new and innovative ways to increase their real estate listings traffic in hopes of converting them into sales leads.
If you find yourself struggling to step up your game, then you're in luck! In this post, we'll teach you how to utilize the state-of-the-art technologies we have today to boost your traffic and start rocking your real-estate business!
Leverage Customer's Feedback
Most real-estate agents tend to focus on nurturing their prospective clients until they finally sealed the deal. However, only seldom of them take some time to get in touch with their clients to ask for their feedback or how their overall real-estate acquisition experience was. They're too busy chasing their next prospect to be bothered by collecting their reviews.
But that's where you're wrong! These clients of yours serve as your witness or proof that you've done a great deal in the real estate industry. Their word of mouth will also serve as your marketing as they'll start referring you to their friends or families . . . for free!
So make sure to take advantage of your hard work by collecting their positive reviews! You can do this by posting a review section on your website. If you don't have one, you can set up a profile on these major real-estate platforms:
Encourage them to submit a review detailing their great experience of transacting with you. You can also set up a referral program so that they'll be encouraged to promote you actively! You can give incentives to your client every time your real estate listings get sold through their referrals.
Real Estate Listings Video Marketing
While setting up a blog and social media accounts help in connecting with your clients, it isn't enough to skyrocket your business. Most clients nowadays have little to zero attention span. So it's crucial for you to capture their attention when connecting with them.
One of the best ways of doing that is by engaging in video marketing. Video marketing gives a personal touch to your marketing campaigns since your clients can see you personally. Aside from that, it's more interactive and they feel you genuinely want to connect with them. You can provide these interactive and informative content in your videos:
Client Interviews (or Feedbacks)
Q&A portion through Facebook Live
How-to guides and tips
Promote your new real estate listings
Agent Profiles
Local community events
Yearly reviews
Establishing a Local Presence Through Community Service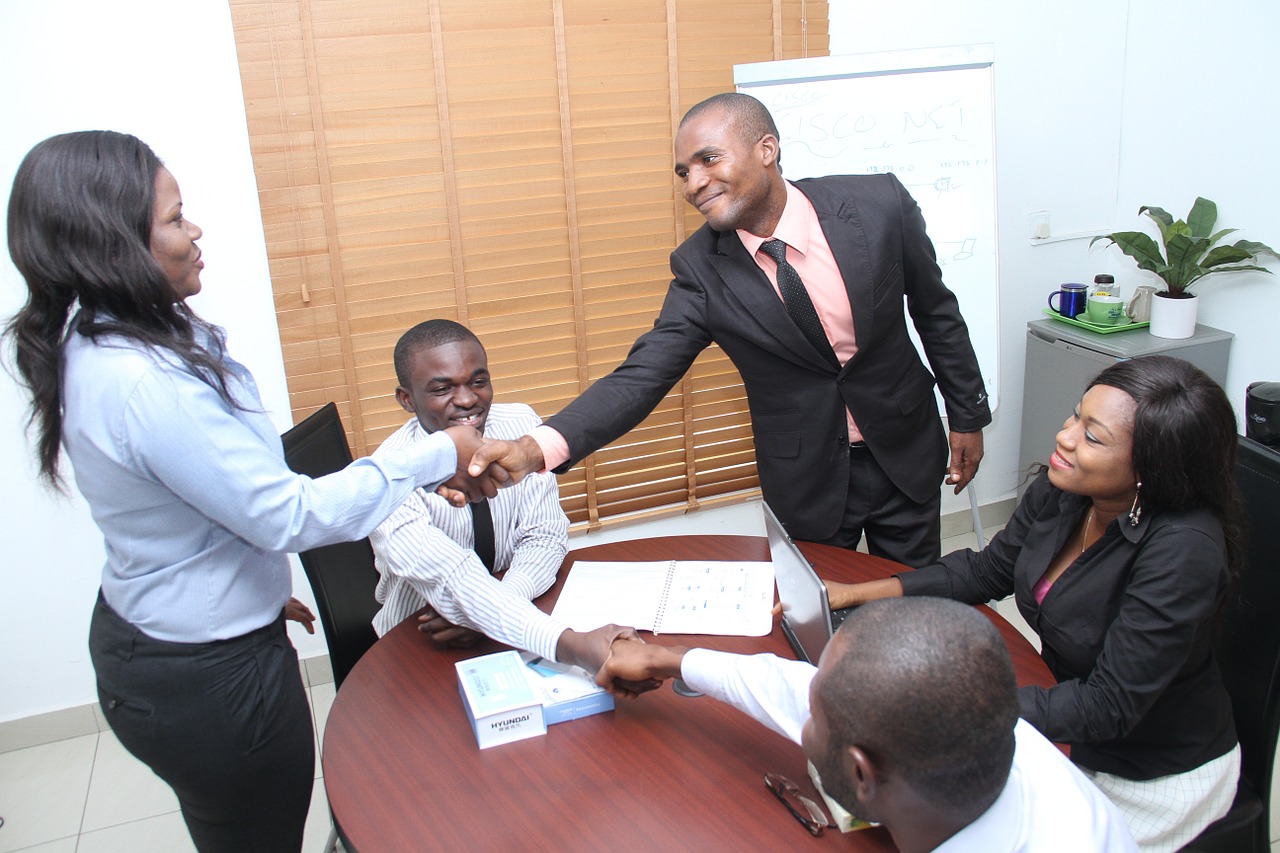 While it's true that you helped them get their dream property, they also want to see you extending your success, wisdom, and knowledge to those who are in need. They want to connect with business-minded people with a heart. That's why it never hurts if you give back to the community by establishing a local presence. Participate in various community events such as:
Giving real estate presentations at a local community college
Hosting a podcast.
Volunteering or organizing charity events.
Sponsoring local events like school concerts and park fairs.
If your clients feel you're also helping the community to thrive, they're more likely to stick with your business. They'll start recommending and referring you to their colleagues. You'll also become the talk of the town! In turn, this can help boost your business and increase your real estate listings traffic and sales leads.