Increase Lead Generation
Many real estate agents nowadays struggle in finding new prospect clients which they can later convert into sales leads. It may be that the property you pitch doesn't suit your customer's preferences. If not, it may not suit their budget or they're just not ready to purchase a house just yet. Realtors aim to increase lead generation and establish a continuous flow of leads to ensure sales.
Real Estate is an unpredictable business. Whatever the reason, a realtor should always keep the leads going. Here are helpful tips to add in your arsenal on how to increase lead generation in real estate:
Establish Trusted Professional Relationships
Build relationships with other local business that's related to the real estate business. You and other businesses can co-exist and benefit from each other. With this relationship, your real estate career can prosper, help other businesses, and gain referral partners in return, too.
You can start with a bakery where you can order and send sweets to former clients. They can also make pies or other treats when deciding to expand your partnerships. Your clients appreciate a realtor that can give them a deal with the least hassle and the most advantage. Connect with personal bankers, insurance companies, title companies, and lenders. These partnerships are handy for leads leaning as sales converts.
Housewarming is Lead-Generating
A well-connected client presents great opportunities for developing new ones. You can offer to throw a housewarming party to advertise a well done real estate deal to potential leads. Socialize with their associates and learn if anyone is thinking about buying a property.
Housewarming can turn a lot of opportunities. If no one wants to buy, maybe some are thinking about relocating. Take this as an advantage and see if some friends or neighbors are interested in selling a home.
Regular Foodie
Increase lead generation by building relationships in a restaurant of your choice. As a restaurant regular, you'll have greater odds of getting the best tables in the place. Other regulars will also recognize your business and become leads when they're ready to buy or sell properties.
Choosing a great restaurant also gives a good impression to clients. It gives you an image with strong ties in the community making you trustworthy.
Paid Advertising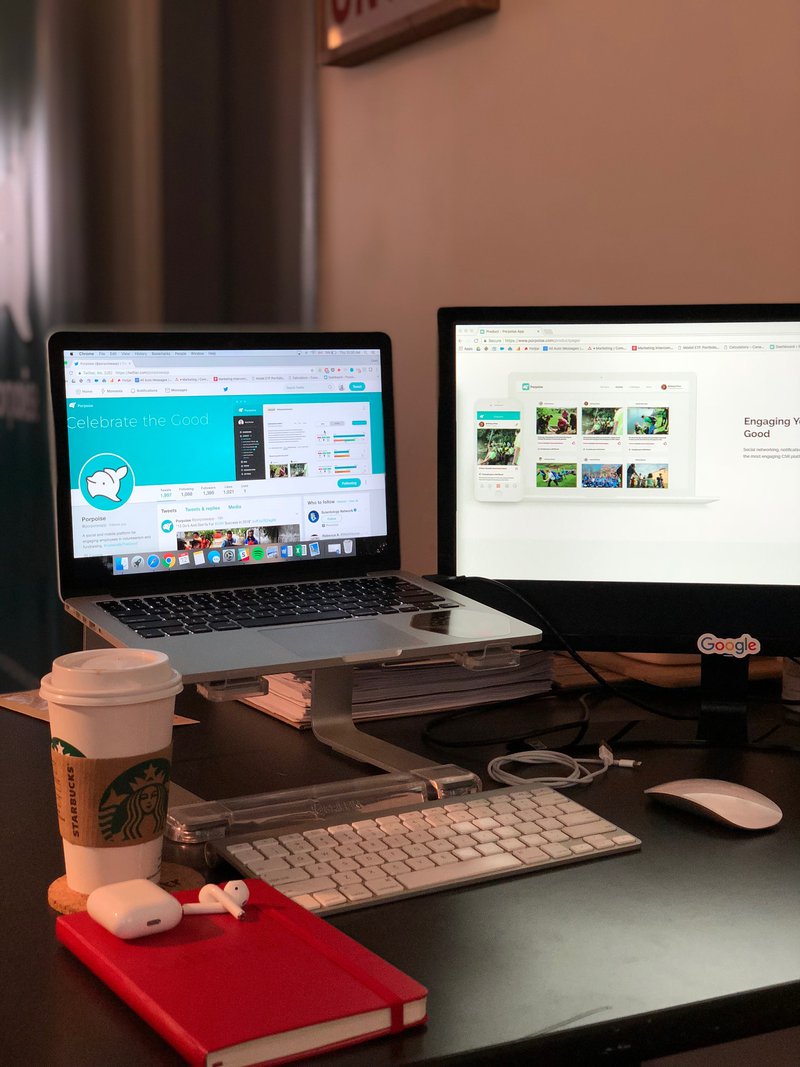 It's an investment that could reach a large audience and increase lead generation. Studies have proven that with the way technology is taking over the world. You can easily find whatever you need on the internet. In this age, both buyers and sellers opt to search the internet to help facilitate their transactions. Paid advertisements are an investment that's sure to hit the screens of potential leads.
An excellent Ad would surely generate leads in social media platforms, or other online advertising platforms that offer a brief introduction about you and your real estate listings. Link these advertisements to your site.
Professional Website
Don't depend on a page reserved by your brokerage for you. Make your website where you can promote your real estate listings and draw interest from readers interested in real estate. A professional website encourages high-quality leads in pursuing their real estate transactions. It also encourages potential leads to learn about the trends with well-written blogs and gives them an idea about the next big thing in the industry.
While realtors are equipped with excellent techniques in convincing clients, there are multiple ways to increase lead generation and improve sales. Learn to organize events, create excellent web content, guide your clients to your offer, and promote your real estate brand. Give these tips a try and see how it works for your business.