Creating your own real estate ads is never easy. It requires time, effort, and lots and lots of new and fresh ideas. And with all the ever-dynamic and fast-paced technology and social media hype, the competition gets even harder. However, there are also other angles that you can look into for a successful property advertisement.
A new perspective you can delve into is the physical aspect of your property. As well as how you can improve it to entice more buyers in the market. This includes seeing to it that the property is presented in the best way possible.
Here are four tips to boost your company's property advertisement
1. Suitable area lighting
The first thing most buyers notice when they walk into one part of the house is how well-lit an area is. Different rooms require different amounts of artificial lighting; depending on their purpose and also the amount of natural light that's coming in.
Take, for example, the kitchen needs to be more illuminated than the dining area, and bedrooms require less light if the sun shines right through the windows. Also, to achieve the best area of lighting is to choose the right colors for your wallpaper or paint.
2. Replace damages
It goes without saying that when you are selling a product, it needs to be in its best condition. You will never be able to sell a house that has obvious and major flaws.
If the plumbing does not work, you need to fix it. If cupboards and drawers are broken, you need to repair them. If the bathroom taps and showerheads are dirty and rusty, you need to replace them. More or less, these are the basics in making your property look more attractive to your buyers. A house that's shiny and clean and functional will sell the way a lot faster.
3. Liven up your garden
A wonderful house is enough to entice customers to your property, but a well-cared for and landscaped garden could easily interest them even more. It allows them to take that buying the property would give them the venue of relaxation and escape that they need from the daily hassles of life.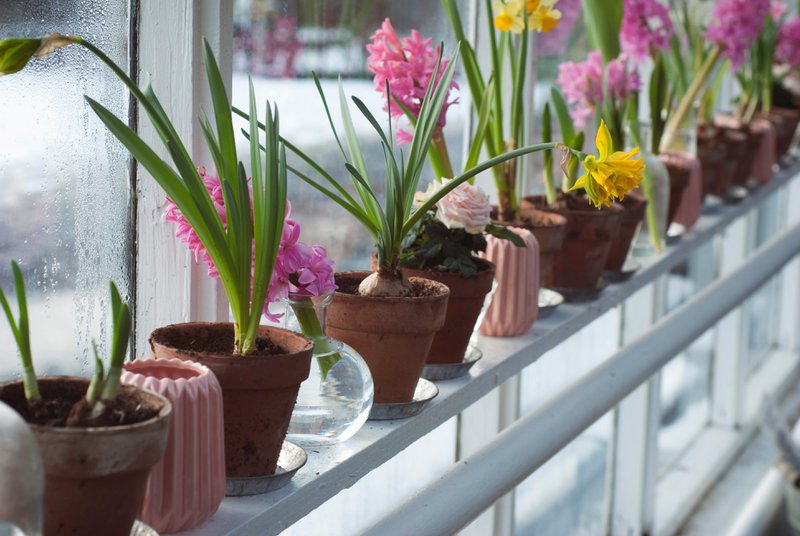 There are actually reports that prove that gardening has a lot of benefits in real estate. Some of these include improving heart health, reducing stress, sleeping better, and may even be a source of profit as well.
4. Takedown unnecessary walls
Try to look at your property's interior and see how you can improve it even more by taking down walls that are not really needed. This results in opening up more area space.
A wall between your kitchen and dining area may seem needless since cooking and eating come together and it's also easier for the cook to talk to the rest of the family that way while he/she is preparing. Removing the wall leading to the living room may also be a good idea since most people spend their time there before every meal. However, if some of the walls are load-bearing, you will need structural reinforcements such as rolled steel joists put in place. There is also a need to comply with building regulations.
Conclusion
Comfort is one of the things that buyers look for when they view a property. It is a pleasant feeling of being inside the house that makes them want to stay and buy it. With that being said, a comfy house is what you need to achieve – well-lit areas, functional fixtures and utilities, a well-maintained garden, and an open space to allow family members to communicate easily without the burden of stepping out from one area to another. Accomplish these and your property advertisement will surely hit the top online!