Thinking of having your real estate business but don't know where to start? Then you're in luck! Our team of real estate experts compiled these real estate marketing strategies to kickstart your year 2020! Start building your real estate empire next year by applying these surefire tips!
Real Estate Marketing Strategies
1. Build a Real Estate Marketing Plan
A real estate marketing strategy plan is what you need to have first. In this document, you should identify your goals and strategies first; even if it's still a draft document. Remember that a marketing plan is always a "work in progress". Also, a clear goal makes it easier to understand where you are. It also determines where you are heading, and what it takes for your real estate business to be successful.
The document should also include a detailed financial plan and budget and a target market. It should also contain promotion and advertising strategies to succeed in your business.
2. Know Your Target Market
Every broker and agent has the capability to succeed in the real estate business. However, being successful depends on how they optimize their skills in a particular field. Identifying their niche market will help them boost their chances of closing a deal with a client.
The agent must have enough knowledge of both the client's wants and needs and their reason for buying real estate properties. There is also an edge in knowing the area as part of their real estate marketing strategy.
3. Prepare A Financial Plan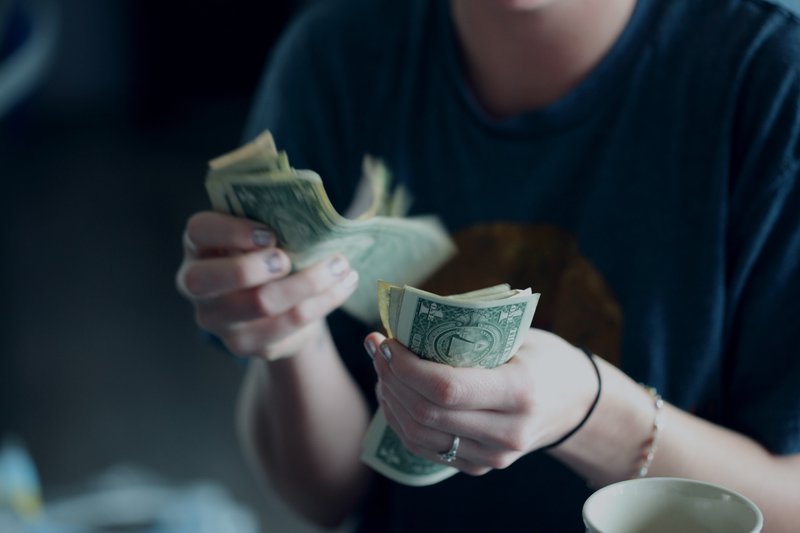 If there is anything in starting up a business that's going to be messed up, it should never be your financial plan and budget. Risk-taker agents tend to splurge their expenses on the latest marketing strategies, such as social media marketing, without taking into consideration all the other potential buyers who are not well-versed with the internet.
Your marketing strategies should be tailor-fitted to various types of customers that you have and divide your marketing budget accordingly to optimize this strategy.
4. Be Active Online
The internet might not be the only way to promote your real estate properties but it is the most cost-efficient and widely known. To compete with other real estate businesses online, what you need to do is create your own professional business website and advertise your properties on social media.
Some social media platforms, such as Facebook, allow you to boost your ads and it is also an investment to make. You may also invest in search engines ad campaigns, such as Google and Bing.
5. Always Respond To Your Customers
Every buyer counts in the business world. Not all may end up buying from your properties but giving your clients the quality service they deserve is enough for them to share your company to others; the word-of-mouth strategy.
As much as you can, always respond to your clients; the quicker, the better. Let's face it, with the competition, buyers who inquire from you might have also inquired from others. Taking the time to talk and answer them could make all the difference. If you're so busy you can't have time to respond to your clients, you can always use some real estate automation services like chatbots and AI.
Building your real estate business takes more than just effort and time, it requires your dedication and commitment to serving both your company, your staff, and your clients. With the real estate marketing strategies handed out to you, all you need to do is follow through every step and make sure you do all of them diligently.
A successful real estate business does not happen overnight, you need to work hard for it to come true.