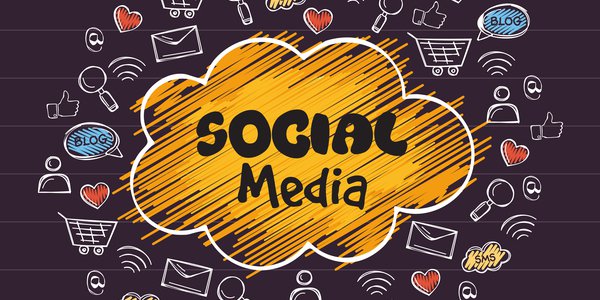 The COVID-19 pandemic has had a significant impact on the real estate industry, as it has on most other industries. Agencies, on the other hand, are thriving, unlike many small enterprises.
In 2020, social media is a critical tool for real estate agents. Real estate has traditionally relied on in-person meetings and uses old-school marketing methods (e.g., print advertising). However, agents are increasingly embracing social media as a virtual means of showcasing their value and properties. And in this day and age of social distancing, this has become an essential component.
According to a recent study conducted by the real estate website, The Close, 44 percent of agents said they gained a new client in 2020 as a result of posting on social media. In fact, social media was only second to referrals in terms of obtaining new listings last year.
This year, agents are leaning even more heavily on social media; according to the National Association of Realtors, there are approximately 1.4 million licensed real estate agents in America, with a median age of 55. However, agents of all ages appear to be embracing even the most recent platforms.
On the audio-based social networking app Clubhouse, there are already dozens of real estate clubs, some of which have a substantial following.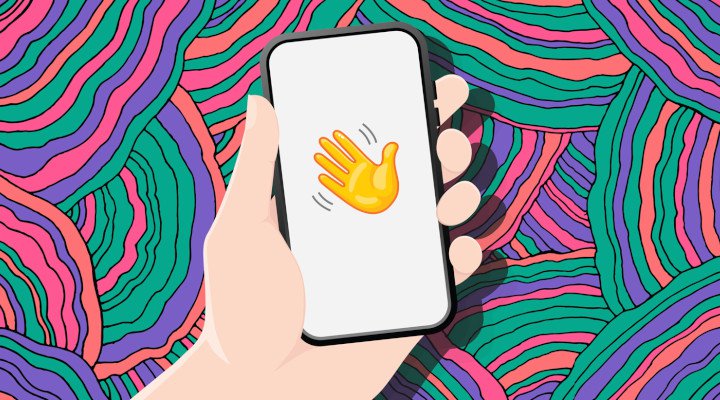 Even Gen Z-dominated TikTok sees a lot of viral and popular real estate content from agents of all ages, and Nextdoor, the hyper-local app for local communities, provides real estate-specific marketing possibilities.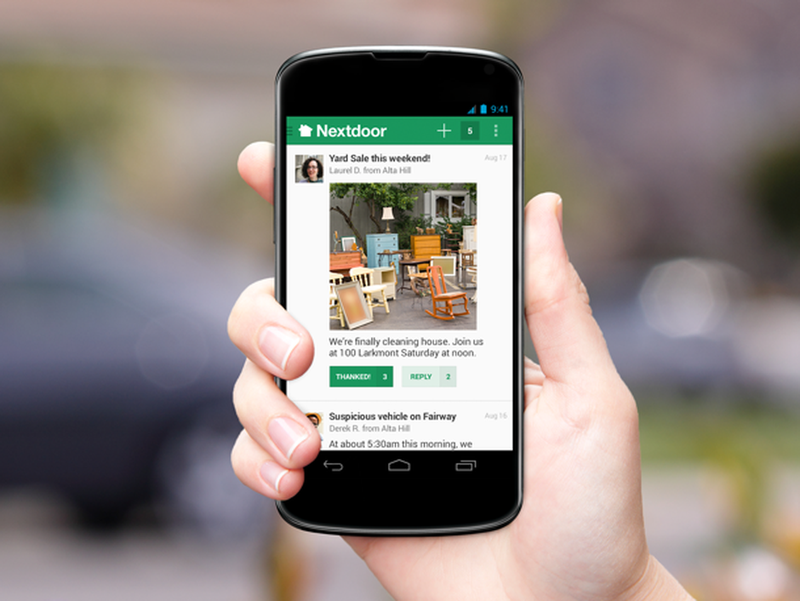 Successfully embracing social media by real estate brokers can position them as community leaders. While large-following social media companies and influencers tend to dominate most of the conversation, agents who engage in developing hyper-local content that resonates with their community can position themselves as market leaders.
Many agents are also making use of the latest video marketing techniques. For example, Animoto, an online video creator, features real estate brokers who use their platform to create hyper-local videos, which often receive hundreds of views on Facebook with little ad spend.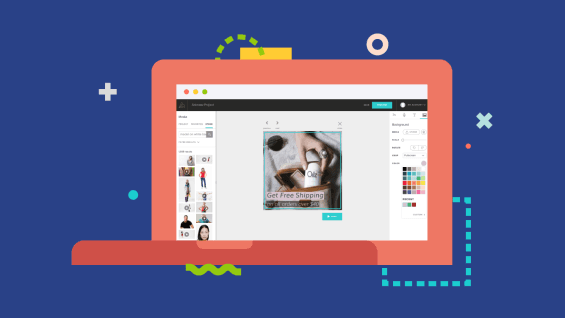 Conclusion
With 44% of real estate brokers gaining a new customer as a result of posting on social media in the last year, it's clear that social media isn't just for branding; it can also drive revenue for the most expensive transactions.
This could explain why, in 2021, more agents will spend money on boosting their social media presence than on email marketing or SEO. Agents that concentrate on creating hyper-local content can target prospects and present themselves as approachable local experts.
More agents are using social media to show what they're doing for their clients and listings as a result of the pandemic. However, it's clear that social media is here to stay, and with agents of all ages excelling on even the most popular platforms, there's no reason for agents to ignore building a strong social media presence.
Source: Social Media Today