Real Estate Automation: Making Transactions Easier
Behind every legend is an ultimate help. And thanks to real estate automation, real estate agents handle more clients with the help of chatbots.
Success in real estate means that you have to meet the quota for a certain period. It's impossible to succeed in landing numerous deals with you answering calls, emails, promotions, and follow-ups at the same time. You'd land in a hospital bed before you close a deal. The harrowing process will take a toll on anyone's health and you'll likely lose your leads if you keep doing it on your own.
Real estate automation is revolutionizing real estate buying, selling, and renting properties.
Challenges in Real Estate
Closing a property deal is not a joke and is often a time-consuming process. How do you handle a whopping US$ 120 billion dollar industry and accommodate all the needed transactions?
It's hard to give sensible answers when they're inquiring about the property details at the same time. Giving them anything less than your attention would drive them towards your competitors.
As if emails and calls aren't enough to keep you busy, you still have listings, and promotional strategies to update. Despite these problems, you need to cater as many leads as you possibly can to triumph in real estate. These are just some of the problems that real estate automation can solve.
One of the greatest display we can look up to are the benefits brought by WhatsApp Chatbot
There are over 1.6 billion monthly WhatsApp users worldwide. It's an app used most often with conducting business transactions.
Lead Generation
Obtaining quality leads can be draining as you are not the only one looking for better strategies. Real estate professionals site that one of the leading reasons for losing a prospective lead is ineffective communication. You're handing them on a platter straight to your competitor's doorstep. There goes another building block of triumph shattered.
Pay attention when you deal with your clients. You can offer them details of your home listings based on amenities, price range, and geography. Chatbots can do this for you to ease the workload. Real estate automation will allow you to collect details like name, contact number, email ID, and property details. Once leads are generated, you can continue the conversation on the thread and enhance the chances of converting these conversations into sales.
Lead Qualification
After generating leads, the lead qualification will follow. Here, chatbots help in asking targeted questions to enable you to easily segment your clients. Chatbots can be programmed to identify which of these leads will become high-value clients and accommodate them selectively.
Conversational chatbots can handle multiple clients simultaneously without making them wait for you. Real estate automation along with instant responses is a smart way to lower operational costs.
Site Visit and Confirmation
Chatbots are capable of setting up a site visit after the leads qualify into potential buyers. Bots can ask for their convenient time and start setting up an appointment. It can also fix a meet up with potential clients and provide them initially with essential information about you.
Bots can easily redirect customers to the agent for a more detailed conversation and send automated follow-ups.
Automated Schedule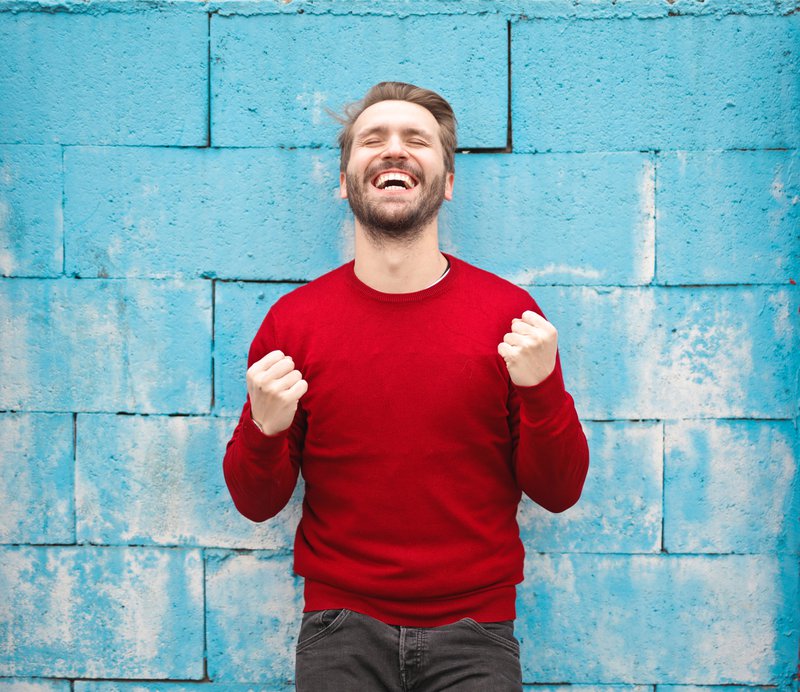 Say goodbye to the tons of emails that bored you in the past. Real estate agents have been drained emails to and from the clients. Bots can even send reminders on or before the scheduled visit.
Virtual Tours
Real estate automation is also capable of providing clients with a virtual tour of the property. Foreign clients favor this feat as they can only browse on their unique schedule to a property. The properties could involve an under-construction property ready for pre-booking. Features of chatbots and virtual tours are impressive for clients who want immediate action and answers at a convenient time.
You need to close a deal and meet the needed number of clients if you want to thrive in the business. Accomplished agents don't succeed overnight and they certainly faced the challenges with help. Learn more about real estate automation and close more real estate deals today!