Real Estate Marketing Strategies According to Real Estate Agents
People are aware that properties are good investments for many reasons. It's an asset that gives higher returns with a predictable cash-flow. While this brings good news to agents, this also puts the industry in a competitive state. Many people aspired to become real estate agents after numerous success stories in closing deals and earned millions. If you want to be the best and stand out, you must learn about effective real estate marketing strategies!
One of the key factors for business growth is keeping up with your competitors. Explore digital marketing to be guided by these strategies to appeal more to your potential clients.
Here are 5 real estate strategies you should add to your arsenal:
1. Your Website Like It's your Store
Not all people have the time to shop. These days, more and more people visit an online store and opt only to visit real stores when they need to. The first thing you need to remember is making your website interesting and useful.
Working your site's content should be just as important as you would in your office where you welcome your clients. Treat it as an opening that invites clients to do business with you. A well-written content, attractive images, and handpicked testimonies would take you a step closer to closing deals.
2. Give Answers on the Frequently Asked Questions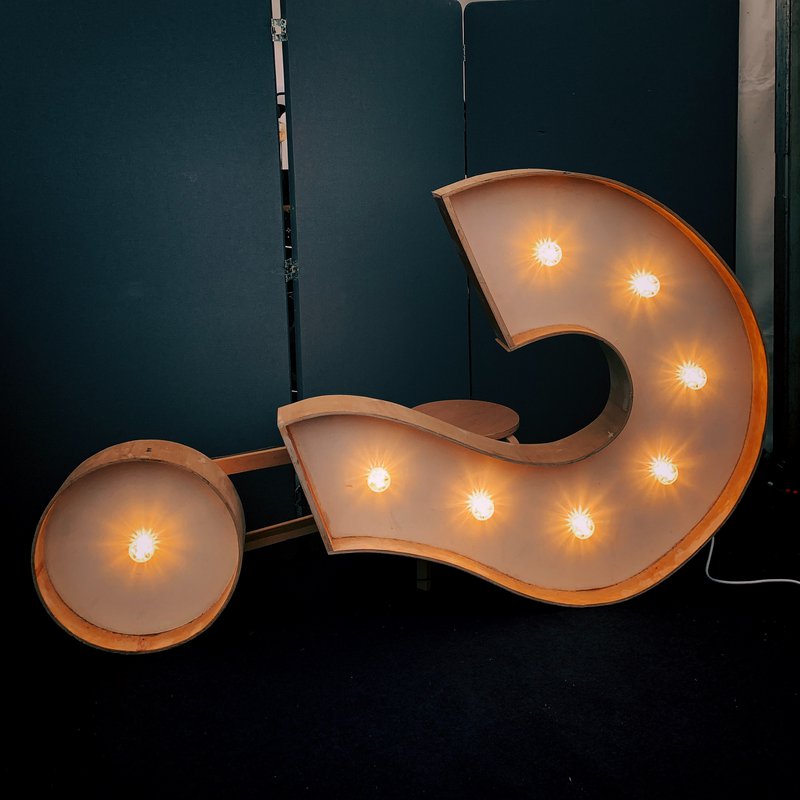 Utilize real estate marketing strategies by sharing useful information on your blogs. Clients will always have questions. Invest your time in answering FAQs that would give them valuable information. Your answers will give them better insight and trust you as a real estate professional. Soon they will reach out and ask for your expertise to help them purchase or sell a home.
3. Professional Videos and Photographs
Go all out and don't settle for less than professionally-made videos on your website and social media pages. If clients are looking for the best purchase they're gonna make in their lives, they will look for a real estate professional. People will gauge your value by the visual quality you showcase on social media and your website. Their perception of how you present your business matters.
Hire a professional videographer and photographer to capture worthy angles of the property. Let the unique feat of the property entice the buyers. These videos can even generate more leads by investing in them.
We can only imagine how you're gonna react over videos using drones for properties on a real estate website.
4. Look Out for Competitors
Improving your skills by attending seminars and conventions are great in enhancing your skills as an agent. Surpass your limits by thinking about what your competitors are up to and how they are handling their clients. You might just learn a lesson or two and create better real estate marketing strategies you didn't think are possible.
Looking out does not mean you are to copy their strategy. Consider their take and let it inspire you to develop an effective approach for the clients. Which one was effective? Which one was not? Based on your observations and strategy, how can you make it better?
5. Increase your Credibility and Ranking by Making Google Happy
Google is helpful when increasing your credibility and generating leads on your website. Your Google ranking might just change the game big time if you are using SEO on your content.
You can do this by yourself or hire a writer with SEO skills to determine the trending keywords. Read marketing ideas that are available online about SEO factors to make your website better!
You may not have the time to test all real estate marketing strategies and see which one works best. Use one that generates more potential leads and high-quality clients. Start selling faster and learn effective approaches by visiting REMARSO!