Real Estate Branding
As a realtor, a real estate career takes more than a license. It takes more than being a part of a larger team or a broker affiliation. It's important to have a team back you up but always remember that in the end, you are responsible for growing your career. Marketing initiatives and real estate branding will set your business apart from the others.
Here are the basic things you need to remember in branding your business:
Clarify Your Coverage
There are better chances of starting a good business with your leads when you establish what areas you cover. Do you cover a specific city or state? Clarifying which areas you represent will put your clients at ease. They'll easily put your coverage area on a map.
Start by using iconography and keywords for your logo and brand name. A consistent logo is ideal to remember your real estate branding.
Shoppers start their search with a real estate brand. Among these shoppers, 69% are taking action. Notice that when you search for local items, you search it by writing down your desired location. Buyers searching for a home with a location in mind types "Dubai houses for sale" on a search engine.
Highlight Specialties
Highlight your focus. Do you prefer short sales? Do you sell country club properties over condos?
If you want your target leads to be first-time homebuyers, state your offer. Capture the attention of first-time homebuyers by offering them a deal, a money-back guarantee, a discount, or a service. Make sure you fulfill your end when you get to close a deal.
Diversity in Marketing Materials
Real estate branding helps your marketing promotions be easily recognizable for your target audience. These materials include ads for television, magazines, newspapers, yard signs, and open houses.
Yard signs make the highest percentage of homebuyers frequently and occasionally persuaded into buying.
Mobile-Optimized Website
About 89% of shoppers use search engines in their mobile phones for initial research. At some point in the homebuying process, 90% of homebuyers use online searches to gather more information. These days, almost all people have access to mobile internet. Mobile-optimized websites are essential in making your business reachable for homebuyers. Have your website designed incorporating your logo as an effective real estate branding strategy.
Create a well-written content that'll give your leads further information and answers to frequently asked questions.
Making the Logo Design
Remember three things when designing a logo for your business: simple, sleek, and memorable. Consider the purpose of the design, what it means to your business, and what you offer your clients.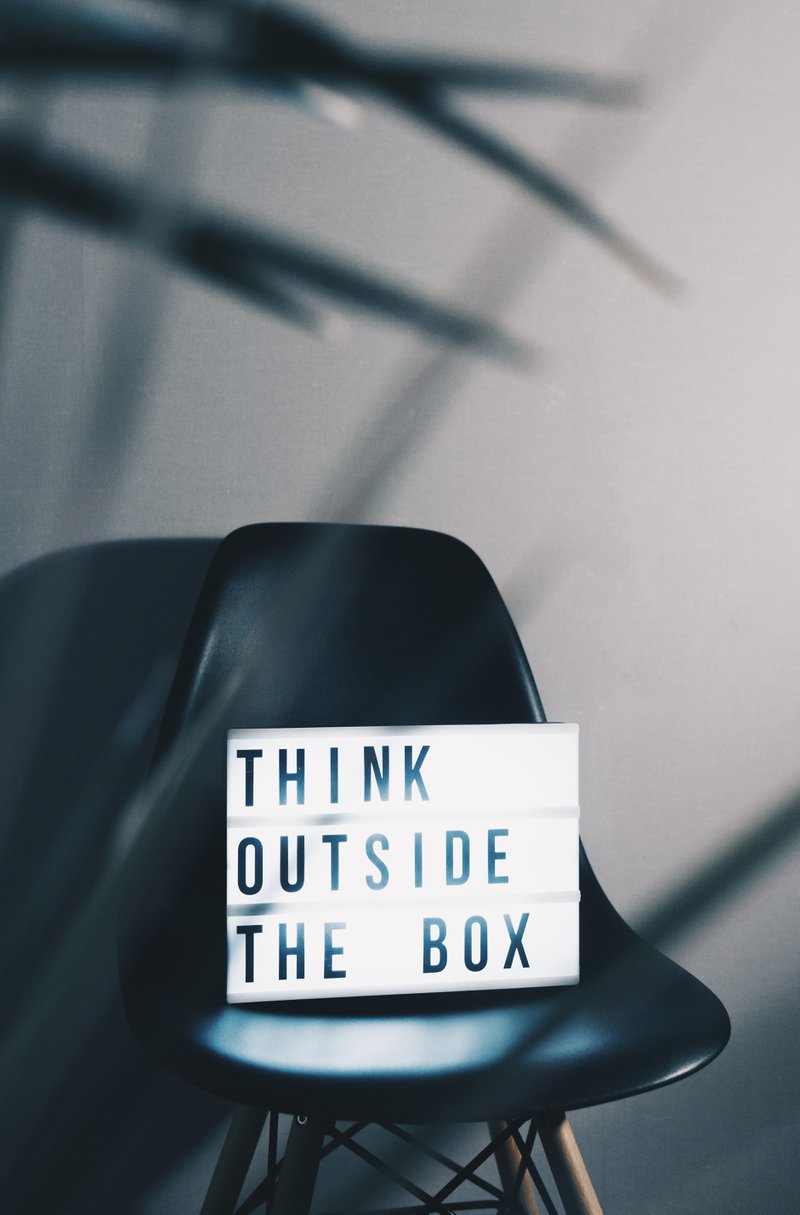 Think about the message you want your brand to convey to your leads and clients. You can start by focusing on your area. Come up with an idea that incorporates what demographic you're trying to reach. Consider all ages, and both genders, they are all potential clients.
Choose a design that catches the attention of your clients, on the internet and in the paper.
Lasting Image
A brand is more than a logo. It's your business existing with a principle, what you stand for, and what you can offer. It's your work and personality put together. Integrate your brand when designing your logo.
Create an image that will stay for a long time.
Conclusion
Real estate branding boosts your reputation by utilizing images and languages. It's one way to establish your presence in the real estate industry. Making your brand is both fun and serious business experience that could kickstart your success. For more details, ask the experts about building your brand in real estate by visiting our website!