Real Estate Listings, Enhanced!
Have you ever wondered what homebuyers see in real estate listings that persuaded them to choose a particular home?
In a world full of noise, a word you speak or write can leave a huge influence on other people's perspectives. It creates an image enough to leave a memory you'll remember for years.
Words
A seasoned agent knows how to use it. If you don't, this is a great opportunity to learn and add on your arsenal. Words are significant in securing great impressions to generate leads.
Real Estate Agents' go-to combination doesn't only reflect the needs and wants of their target clients but the words to entice homebuyers. Homebuyers look at properties that are both practical and engaging.
Recently, Point2Homes conducted a study about the most popular words and phrases in the US in 2019 real estate listings. The online real estate marketplace compiled data of 1.2 million listings with 65 million words.
In the study, words were classified into different "most-used" categories.
Here are some of them to level up your game:
Real Estate Listings
Keywords
The most common word is 'kitchen'. The kitchen serves as the soul of every home and anything from features to appliance upgrades are important to buyers. You might as well improve the kitchen as buyers take great interest in its features.
Among the 10 most-used words in this category are "new" and "large" to incorporate in your real estate listings.
Features and Amenities
When it comes to interior and a home's immediate surroundings, buyers prefer an expansive and open interior. They favor open-floor plans, privacy, and coziness with a "fenced backyard" and "covered patio".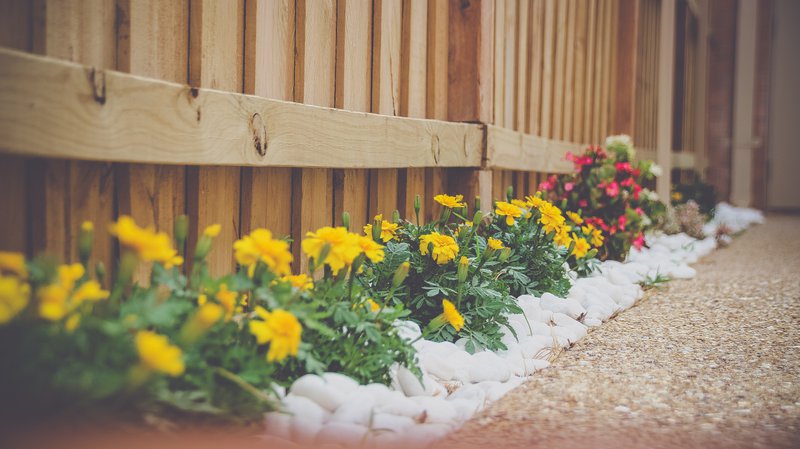 Included in the top 10 marketable phrases are features of "stainless-steel appliances", "vaulted ceilings", and "hardwood floors".
Adjectives
Clients are drawn to real estate listings with adjectives that convey the uniqueness and style of your property. While adjectives are great to impress your leads, use adjectives that highlight your home's quality apart from your competitors.
The power of words influences how one sees themselves living in the image you created for them. The most-used word is "large", followed by other words in the top 5 "new", "great", "walk-in", and "open".
Rooms and Spaces
Buyers who search in real estate listings are looking for comfort as a whole. They also seek a particular quality of every space in a home. Each space has a particular function and each room provides unique comfort. Some give them relief, others are used to entertain the whole family.
Kitchen
As described above, the kitchen is your home's soul. It's a place where the family cooks the delectable meals and attempt to learn new dishes. You can conjure a warm image by using "breakfast nook" in the listing. The image comes as a peaceful morning, enjoyed after a good sleep.
Improve your real estate listings by inviting homebuyers in using updated appliances. You can use the "gourmet kitchen" to emphasize the savory possibilities that new homeowners can make here. You can also write a "large kitchen", so they'll know it's spacious to cook when they have friends coming over.
Bathroom
Bathrooms are where we keep and maintain our hygiene and cleanliness. Homebuyers, appreciate that their moments inside these rooms are peaceful and comfortable.
Next to your kitchen, your bathroom is a particular space of comfort for your buyers. Write precise descriptions like "jetted tub" and "double/dual sink". A "jacuzzi tub" and a "tile shower" caters to their need for the amenities. Combined with functions and space, homebuyers will notice your home in real estate listings.
The Living Room
People are attracted to expansive living room spaces. Which is why most listings in the study showed top descriptions as "open floor plan".
Among other keywords to engage buyers are "open concept". Buyers love the possibility of having the freedom to modify the room with their mood or the season. They also like "living room fireplace" as a laid-back living room hub after a long day from work.
Also, add "floor-to-ceiling windows", and "spacious family room" to real estate listings.
Conclusion
Real estate agents know that words can make or break their careers. We are in an era where technology drives almost all industries in digital persuasion. Most of us are dedicated to improving our careers, leaving us with little time choosing what we need. The internet gave us the convenience to shop whatever we need online from necessities to real estate listings. Let's use them. Ask us about real estate listings today!