In this dynamic world of advanced technology, competing in the business sector has become more challenging than ever. The real estate business is not an exception; in fact, it is highly important for real estate agents to equip themselves with the latest real estate digital marketing trends in the industry if they want to be at the top of their game, especially in advanced countries.
Optimizing the use of technology is the best way to stay in the competition. Each business must learn how to use digital marketing and promotion to its maximum potential. But this is not something one can do overnight, but that is what this article is about.
These days, most people have turned to the internet for selling and buying products and services. The web holds a variety of stuff to buy and sell; from second-hand art materials to the newest race cars. And with its long list of real estates up for grabs, what does it take to put your units at the top?
We know how significant it is for real estate agents to demonstrate their edge and uniqueness to the market. So we rounded up some of the best real estate digital marketing trends to keep you ahead of all the others:
Real Estate Digital Marketing Strategy: Establishing an online brand
Branding is one of the best ways to go about digital marketing and online advertising. But first, every detail should be planned out well – your products, your target markets, and the strategies for each.
It is relevant to engage in online platforms such as listing websites for agencies and properties. Social media is another weapon you can use to promote your business and lifestyle as it is the venue where most people spend their time on.
Trulia and Zillow are just some of the companies that prevailed in the industry for years because of online branding.
Enhancing your Website
Once you have established your online brand, your website is the next thing for you to work on. A professional website is worth the investment if you wish to stay in the business.
Your website should be simple to maneuver and comprehensive enough for your target market. It should also contain all the necessary information: the products, services, and more importantly, your contact details.
Creating Audio Visual Presentations
AVPs or audiovisual presentations is a medium used to showcase any information presented with slides, video, or digital representations. The more unique and original it is, the more catchy it becomes to the audience.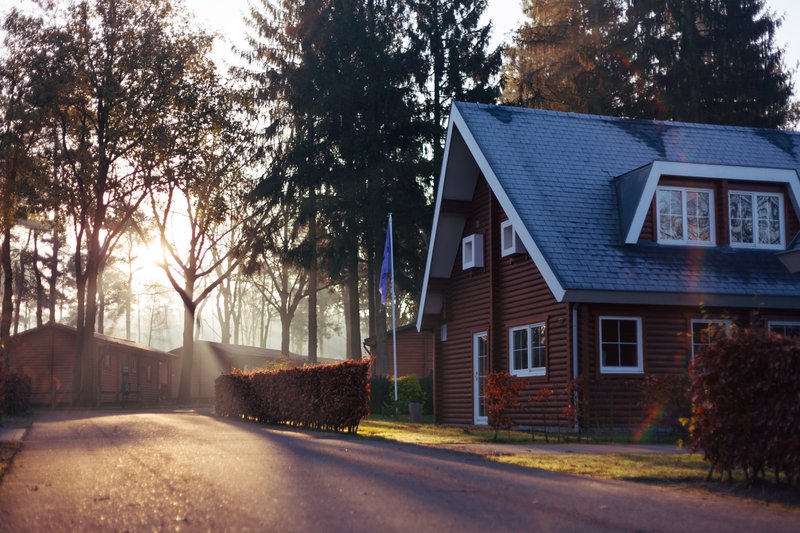 But, of course, it's not enough to just put together a video for the sake of it. It is crucial to incorporate high definition images, well-captured videos, and a piece of clear and concise information about the unit. Not every customer has all the time in the world so keeping your presentation short, comprehensive, and edgy is a must.
Investing in high spec cameras and drones are also recommended.
Connecting with your Audience and Customers
After having done the previous steps, engaging with your customers will give you an upper hand. Responding to their queries properly and politely will make you a reliable real estate agent.
One thing to keep in mind is to know how to take care of your prospects and your former customers as well for they might serve you well in the future. The "power of mouth" marketing strategy is something not to take lightly.
After following these real estate digital marketing trends and strategies, closing the deal will be the endgame for your company. Accepting and embracing what the internet has to offer will open great doors for your business. Selling and promoting your real estate will not be a farfetched dream anymore.