Want to convert your leads into sales faster? You need to learn the important stages of real estate lead nurturing first. You need to pay attention which leads needs further nurturing and which is ready for harvesting. Oftentimes, your potential clients will give you clues whether they're ready to buy or not. Here are the important stages of lead nurturing that you need to learn.
Important Stages of Real Estate Lead Nurturing
Cleaning Up Your Database
If you're using a lead software, you should know by now that you'll never run out of leads. There'll be new leads inputting to your system every week. The problem now lies in real estate lead nurturing. How do you know which leads to pursue and which needs to drop off for now? The answer to that is by sorting out and cleaning up your database.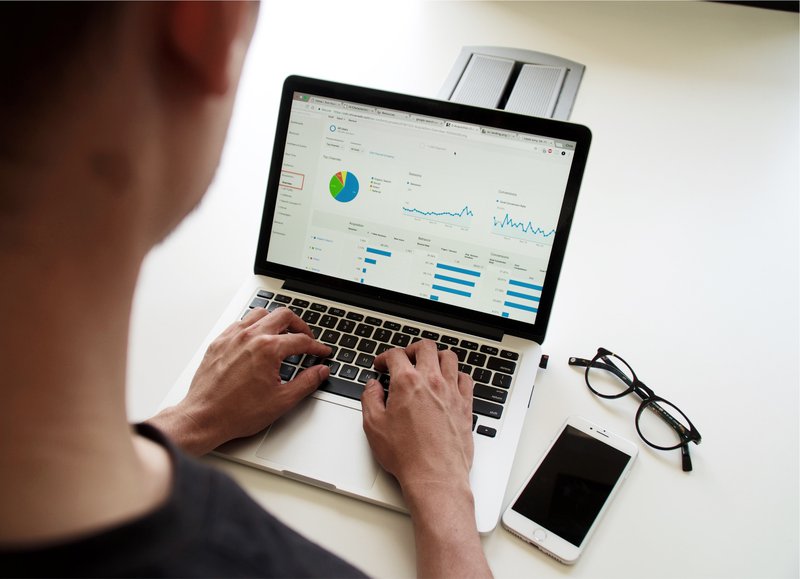 Make sure to answer these important questions to determine your leads' priority:
Did your lead provide accurate contact information?
Did they share important information about their housing requirements (budget, amenities, lot area, etc)? actively try to contact
How many lead capture forms they filled out so far? Do they try to contact you actively?
Do they visit your website and browse for real estate listings regularly?
If the answer to all these questions is yes, then label the lead as "Ready for Real Estate Lead Nurturing." These are the leads you should pursue and follow up since they're likely to make transactions with you. If the majority's answer is no, label it as "Hold Off for Now."
Prioritize your Prospects
Now that you've narrowed down your leads, the next step in real estate lead nurturing is prioritizing your prospects. Understand that every lead is unique. They have different housing needs and they're entering different stages in life. That's why you should adapt your strategy based on their needs to increase your chances of sales conversion.
For example, if your lead is a newlywed couple looking for a new place to stay, don't give them listings yet. Recommend the best areas or places for them to move in based on their needs. Are they looking for a peaceful neighborhood or near the city where it has convenient access to their work? After recommending an area, you can then go into details and pitch in specific real estate listings to them.
Meanwhile, working professionals who are single or empty-nester parents are likely to purchase an apartment or condo for limited space. By determining your leads' specific needs, you can easily find suitable properties for them. Addressing their needs specifically increases your sales conversion.
Adding Leads to Campaigns
Now that you have the right properties to market to your leads, you can then start your real estate campaigns. One way of real estate lead nurturing is to put leads into campaigns. It can be in the form of email newsletters, blog posts, or social media ads. While your primary goal is to sell your listings, it's important to be in moderation.
The key to lead nurturing is to give value to your clients. You can mix up your content marketing strategy by offering the following:
Newsletter for promoting local listings, and business updates
Digest for marketing your blog posts and guides about home buying or selling.
Multimedia to be used in social media marketing. This can be a video, image, infographic, or virtual tour about your listings and brand updates.
Offer a promo, discounts, or exclusive perks to your loyal subscribers.
Want to learn more about real estate lead nurturing? Contact our marketing experts now!