Want to expand your real estate clientele? We've already tackled about marketing your properties to empty nesters, renters, etc. Now, let us introduce you to another clientele: the baby boomers. The experts reveal the surefire ways to do real estate marketing to baby boomers.
Stunning Reasons Why You Should Do Real Estate Marketing to Baby Boomers
Financial Stability
Most baby boomers fall between 48- 57 age range. This makes them the perfect people most suited to buy a home. According to studies, the average price that young boomers are willing to pay to avail of a home is $200,000. This is 10% higher than the average for other types of homebuyers out there.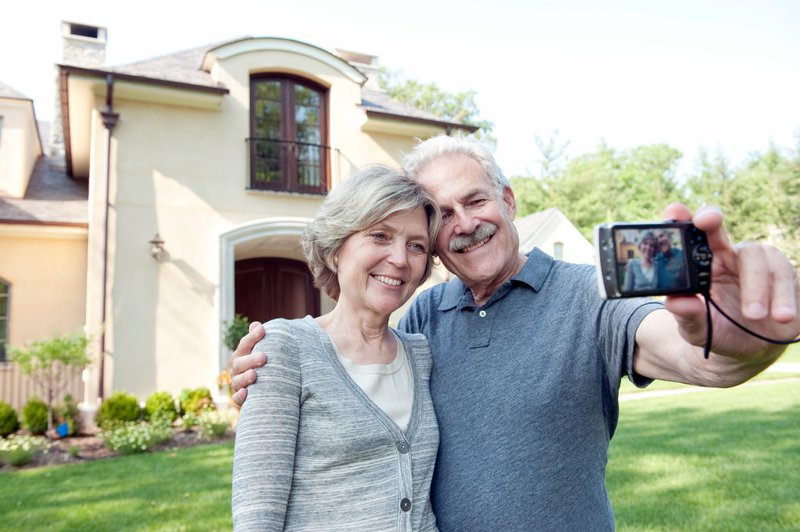 Compare that to adults aging 32 or younger, where they can only pay around $165,000. Meanwhile, those adults aging from 58-66 can only pay $185,000. Real estate agents can earn more money selling their properties to baby boomers than with millennials or older boomers. This makes real estate marketing to baby boomers more appealing.
They Understand the Process More
Unlike with millennials, baby boomers likely know what to expect in the home-buying process. This is due to the fact that they already have another residence prior to buying a new one. If not, they already rent an apartment, so they know the ins and outs of the real estate market.
They also know what exactly they want for their homes. They're less likely to compromise with price or features, making transactions with them smooth and easy. The moment they contact a real estate agent or find a house, they're usually committed to finishing the deal.
Related Article: Learn the Real Estate Trends for Millennial Buyers
They Consult with Real Estate Agents First
Another reason to do real estate marketing to baby boomers is that they trust real estate agents. Unlike millennials who usually search for everything online, baby boomers seek a real estate agent's expertise. They'd rather discuss their real estate needs, legalities, and other important matters in person.
That's why it's also important to still pay attention to traditional advertising, print ads, business cards, etc to reach baby boomers easily. Moreover, you must also take care of your reputation since it's a big deal for baby boomers. They want to transact with reputable and reliable real estate agents.
They Don't Downsize
Unlike with empty-nesters where they need downsizing, baby boomers don't. They want to be comfortable living in their house. So they're likely to buy a spacious home with luxurious amenities they want like a swimming pool, gym room, basement, or a vast garden. What's more?
Most baby boomers deal with the same real estate agent they seek to sell their house. This makes real estate marketing to baby boomers more appealing since you can earn double commission in just one client! Oftentimes, baby boomers will also a buy a new home that is more expensive than the ones they just sold.
Are you ready to do real estate marketing to baby boomers now? Let our marketing experts help in brushing up your campaigns! Contact us now for real estate marketing solutions!