Real estate business is defined as the process of selling and buying a property. Real estate marketing is the promotion of your brand as a realtor. This includes securing buyer and seller leads by sharing your listings on social media, advertising your firm, and building your website content. There are basically three types of properties in which real estate agents work: residential, commercial, and industrial.
Before diving into the business, it is relevant to define first your goals and objectives as a firm. You also need to identify your target audience. In short, what you need to do is to formulate a strategic real estate marketing plan. This article will help you do just that and assist you in preparing a template. Here is how you do it:
How to Create A Real Estate Marketing Plan That Works
Determine Your Firm's Target Audience
The backbone of every business is its customers; without them, business operations would seize and the firm would go bankrupt. They are the most important piece for the success of your business.
That being said, you should focus your promotions on to the right people and not just randomly sending ads to anyone; focus on people who are actually looking for properties.
Identify Your Goals and Mission Statement
Now that you have your target audience, the next step you need to take is to figure out your goals. These should consider your market; how you want your firm to grow, and where you want to be in the long run.
For your mission statement, it is better to keep it short but with content. It should mention who you are, what you do, and the goal of your firm or the impact you hope to make in the market.
Conduct A Market and Competitive Analysis
A market analysis defines the quantitative and qualitative assessment of a market. The analysis must provide the statistics and demographics about your niche market, as well as its volume and value size; the various consumer sections and purchasing trends; the business competition; and the economic environment in terms of barriers to entry and regulations.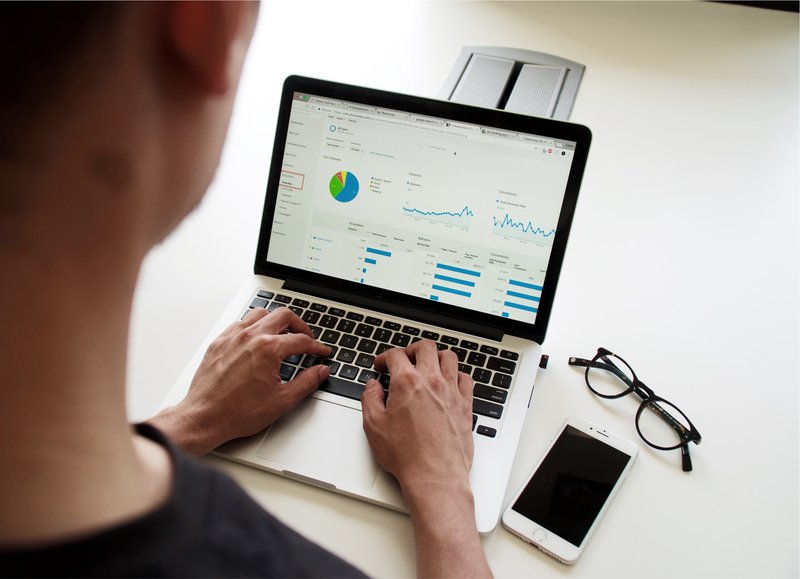 A competitive analysis, on the other hand, determines your potential competitors and evaluates their strategies to determine both their strengths and weaknesses relative to those of your own product or service.
Do The SWOT Analysis And Prepare a Plan of Action
Anyone who deals with business knows what a SWOT analysis is and what it stands for Strength, Weakness, Opportunities, and Threats.
As the name goes, this analysis is a strategic planning technique that is applied to help an individual or organization identify its internal strengths and weaknesses, as well as its external opportunities and threats related to business competition or project planning.
Prepare Your Financial Plan and Needs
While your target audience is a critical piece of your business in the external aspect, your financial plan, on the other hand, is critical to the internal aspect. Finances are what you need to keep your operations running and deliver what is expected of you as a firm.
Your financial plan will serve as a comprehensive statement that will reflect your firm's long-term objectives for financial security and well-being. Detailed savings and investing strategies for achieving those objectives should also be included in this section.
If you are having difficulties in preparing your financial plan, you may seek the help of a certified financial planner.
Conclusion
Once you've prepared your real estate marketing plan, take a second look at it and review even the smallest details to make sure that the plan is thorough yet concise.
Formulating marketing is not an easy task to do and it is significant to check every angle concerning your business. And as time goes by, updating your plan is a must to keep up with the dynamic real estate competition in the market. These may include having new goals and objects and expanding your target audience. As long as you keep track, you will surely be on your way to success