As more and more property entrepreneurs venture into the world of digital marketing, there's no shortage of real estate marketing ideas. In fact, we continue to think of new and creative ways to boost our real estate sales and leads.
As the competition gets tight, we need to innovate our strategies to gain more advantage against our competitors. If you're at a loss on what to do, then you're in luck! Here are the highly effective real estate marketing ideas you can try for this year. If you haven't already, we suggest you check this out!
Real Estate Marketing Ideas to Try This 2020
Create a Virtual Tour
Virtual tour has become a popular real estate marketing tool these days. In fact, most clients prefer to transact with real estate agents who offer virtual tour than to those who don't. The reason? It's because it's incredibly convenient and time-efficient for them.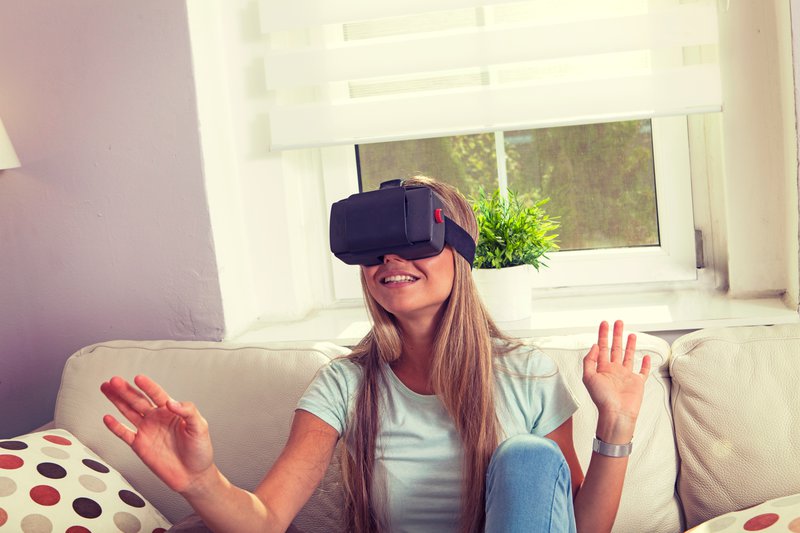 They no longer have to travel and meet to inspect their potential properties. Aside from that, it saves more time for real estate agents like you. You don't need to meet up with your clients anymore for house inspection. You only need to meet them when they decide to buy a property from you!
Conduct 3D Matterport Scans
If you can't afford a virtual tour, then investing in 3D Matterport Scans is a good alternative. The system will construct your property into a three-dimensional dollhouse that lets your customer walk through it. It also gives an accurate depiction of your property to your customers no matter how far they are.
Video Walkthroughs
While not as interactive as the other two, video walkthroughs also help boost your real estate sales. You can shoot a video tour for your properties and share them on your website. Alternatively, you can do a Facebook live or share it on social media for your clients to see. Make sure to use high-quality smartphones or drones to project beautiful imagery to your video.
Create a Lead Generation Page
Another great real estate marketing tool is a lead generation page. Also known as the squeeze page, it helps you get the email address for those clients not inclined to disclose this information with you. You can capture these leads by having a free offer, newsletter subscription, or a form whenever they interact on your website.
Connect With Social Media Influencers
Aside from demonstrating your knowledge and expertise in the real estate industry, it's also crucial to build your professional network. One way of doing that is by reaching out and interacting with social media influencers. You can reach out to collaborate with them in making great content on the right platforms.
Social media influencers not only boost your profile, but it also boosts your marketing campaigns thanks to their millions of followers. You're guaranteed to make some sales when a fraction of their fanbase chose to transact with you.
Targeted Campaigns
To utilize your leads properly, we recommend you integrate an email marketing software with you. Email marketing helps in keeping constant communication with your clients. Aside from that, you can also send periodic offers and discounts, real estate listings, and other informative content about the latest trends in the industry. Targeted campaigns will help you figure out your customer's preferences to offer them the best deals they like.
Conclusion
As you start a new year, make sure to level up your real estate marketing plan to start rocking your sales and profit. Don't know where to start or how to build your marketing plan? We've got you covered! Check out our real estate marketing solutions to start generating sales in no time!