While most real estate agents aim to increase their leads and sales, it's also imperative to maintain working relationships with them. Study shows that forging a strong real estate marketing partnership is beneficial in the long run. These relationships can help build your profile and integrity as a real estate agent. Not only that, but they can extend their facilities and resources when you need them. How do you forge a strong and successful long-term working relationship? Let's read and find out.
Tips to Build a Successful Real Estate Marketing Partnership With Clients
1. Establish Constant Communication
One crucial part of building a successful real estate marketing partnership with your clients is to retain communication with them. Don't just leave them and vanish after they made a successful transaction with you. Take advantage of their contact information by sending them periodic updates about the trends and developments in the industry.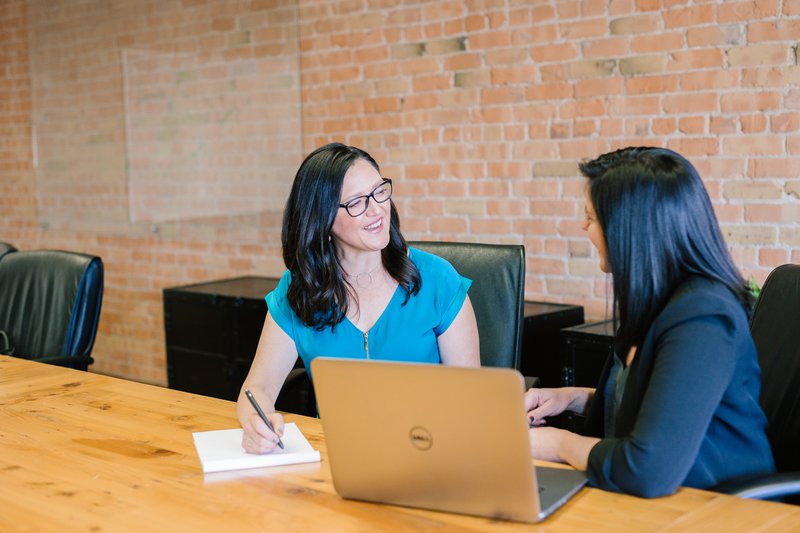 It's also your obligation to attend to their concerns and explain the technicalities in the property they purchase. Most of all, you can also get in touch with your clients to ask them how well they're doing in their new property. Are they enjoying your property's amenities as you promised? Taking care of them is one way of obtaining their loyalty.
2. Take a Visit or Meet Face to Face
While technology makes it easier for us to communicate anywhere and whenever we want, still, nothing beats personal interaction. If your schedule is not tight, take the time to visit your clients in their new home. Engage in deep conversation with them and ask how they're doing. Knowing different milestones in their life will help you recommend the best properties or mortgage loans for them.
3. Honesty is Still the Best Policy
Never ever take your clients for granted. Don't fabricate information just to seal the deal. Thanks to the internet, they can always cross-verify the information you give. Worst, lying may tamper your reputation and integrity as a real estate agent. Honesty is still the best way to build a strong and successful real estate marketing partnership.
Don't make promises or fabricate your property's features and amenities if you can't keep them. It's better to be realistic in giving out details about trends, developments in real estate to gain their trust and confidence in you.
4. Give a Token of Gratitude
Never forget to give a token of gratitude after sealing the deal with them. Even saying a simple thank you is enough to make them happy and satisfied. If not, you can offer them discounted rates if they purchase a property with you or if they refer you. You can also give them a welcoming gift as they move into your property.
If they trust you, they'll be comfortable to make future transactions with you. Aside from that, they may be inclined to refer you to their family and friends. Not only is it free marketing, but your future clients will also feel at ease and assured making deals with you. Their testimonies will help in building your integrity as a successful real estate agent.
5. Demonstrate Your Knowledge
You can also host webinars or seminars in your local community to share your knowledge about the current trends in the real estate industry. If not, maybe you can give free consultations to help aspiring clients in finding the best property to them.
You can also share your tips and advice to make their move or application successful. Demonstrating your knowledge helps both old and new prospective clients know you know what you're doing. Aside from that, you also help people achieve their dreams of having a house.
Conclusion
Want to start creating a great and effective real estate marketing plan? Contact us now!