Many people are trying to buy or sell a property over the Christmas break. Because of this, having a strong lead generation plan in place is crucial! We will go over some advice in this blog article that will help you generate more real estate leads in the upcoming weeks. You'll be able to create more leads and close more deals by using the advice in this article!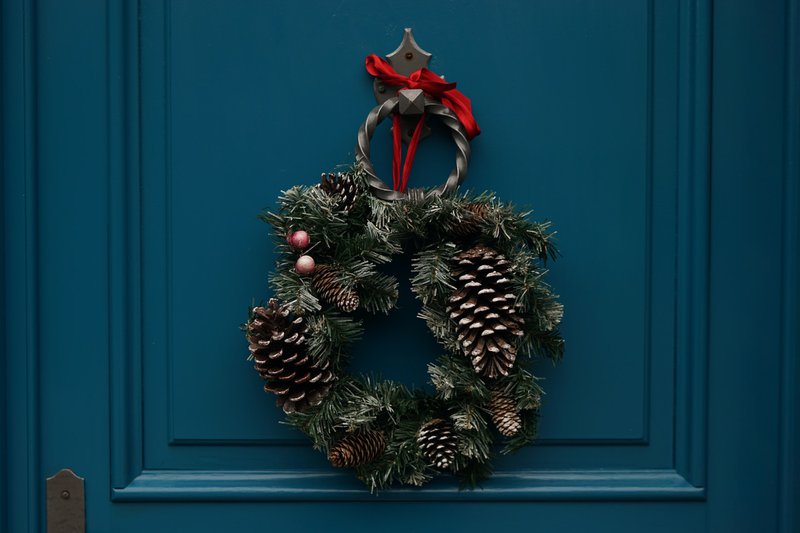 First, don't forget about social media! Social media is a great way to reach potential clients and get your name out there. Use targeted ads on Facebook or Twitter to attract leads in your area who may be looking for a home. You can also create holiday-specific content that's sure to grab the attention of people searching online.
Another great tip is to use email marketing. Send out newsletters or holiday-specific emails to your database with information about the current real estate market and any specials or discounts you're offering. This will not only generate leads but also build up brand recognition.
Finally, consider hosting a holiday open house! This is the perfect opportunity to showcase your services and make connections with potential clients. Offer incentives like free food or drinks, discounts on home inspections, or anything else that may attract visitors.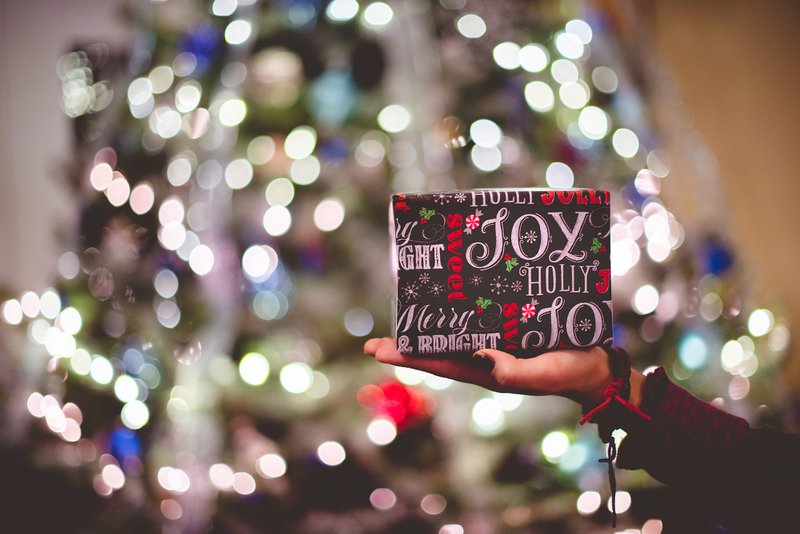 By following these steps, you can increase your lead generation this Christmas holiday! Lead generation doesn't have to be complicated; it just takes a well-thought-out strategy and the right tools. With a bit of effort, you can generate more leads and close more deals this holiday season!