The weather is finally beginning to cool off as the leaves are changing. Fall will soon arrive.
That entails more for real estate brokers than simply changing their attire. It typically also denotes a change in the state of the market.
Are you ready for any changes that the upcoming season may bring?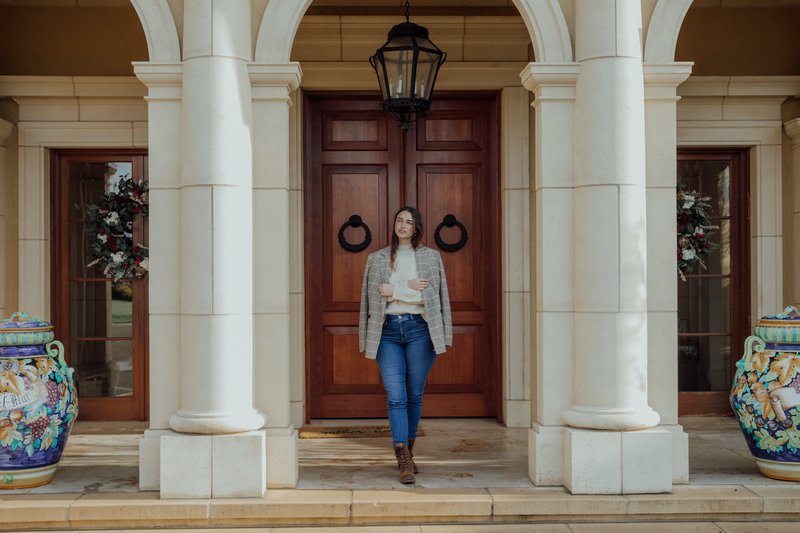 As we enter a new season, keep an eye out for these real estate trends:
1. Longer negotiation sessions, especially for sellers
The market has already started to cool off as a result of increasing borrowing rates. Additionally, unlike a few months ago, sellers no longer have the upper hand. Many people are forced to negotiate (and even make some concessions) in order to reach an agreement.
In a recent survey conducted by Realtor.com, 92% of recent sellers agreed to "buyer-friendly" conditions that included a variety of caveats and, in some cases, even threw in closing costs.
We may anticipate that demand will continue to decline as the weather cools, making seller flexibility even more crucial.
Make sure you communicate clearly with your clients and get them ready for the impending market upheaval.
2. Moderating prices
In recent years, the price of real estate has skyrocketed. In most real estate markets, prices are still increasing, but at a far slower rate.
The pattern will probably continue if purchasers keep staying away from the market as mortgage rates climb. CoreLogic predicts that by July 2023, home price growth will have decreased from this year's over 16% to just 3.8%.
3. A more relaxed market
The final real estate trend you may anticipate is simply a general slowing down of price rise, competition, and speed. Since the past several years have been among the most competitive we've ever seen, that last point is crucial.
One indication of the impending slowdown is the rate of Redfin's bidding wars. Nearly 70% of all buyers, according to the brokerage, were involved in a bidding war earlier this year. It is now only 44%.
Additionally, showings have slowed as well. American house-showing activity decreased 17% in July, according to ShowingTIme.
It was a staggering 44% decline in the western region of the nation.
Bottom line
Looking at the big picture, this autumn is quite simple to forecast because there aren't any major changes anticipated or worrying market indications present.
Although it won't be as active as it has been the past two years, Mark J. Schmidt, a real estate agent with RE/MAX Country in Milltown, New Jersey, predicts that the market will still favor sellers this year. With mortgage rates rising and fewer buyers on the market, he predicts a minor cooling of the market.
Sources: Embrace Home Loans ; Bank Rate