If you are an aspiring businessman, then you have probably heard the name "Warren Buffett". Warren Buffett is a very wealthy and powerful businessman who has mastered a number of real estate marketing strategies through the years.
Warren is currently the chairman and CEO of Berkshire Hathaway. One of its companies is Berkshire Hathaway Energy's Home Services of America which is a residential real estate brokerage firm based in Minneapolis, Minnesota. This firm has operations in 28 states and over 22,000 sales associates.
The Market
Dubai has become the fourth overseas market for famed investor Berkshire Hathaway Home Services real estate brokerage following a deal with Gulf Properties; following Rubina Real Estate in Berlin, Kay & Co in London, and Maggi Properties in Milan.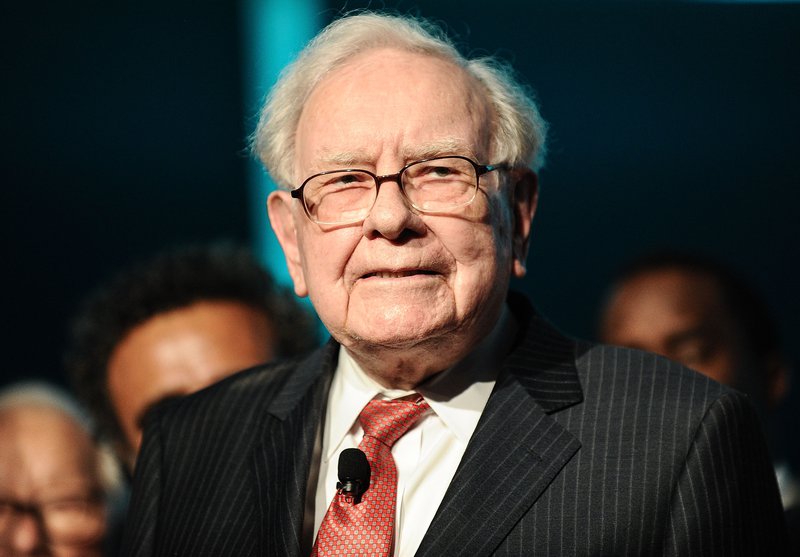 Berkshire Hathaway HomeServices Gulf Properties' COO, Dounia Fadi, said, "We began with 30 advisors and support staff. We're, at the moment, at 40 advisors and support staff at our office in Dubai, and we're looking to take that number to 50 by the end of 2019. We're attracting very high talent; the best breed in real estate marketing, in terms of brokerage, and we're building exclusivity in terms of properties."
The Soaring Statistics
Just half a year into their operations, the firm is already beginning to attract US investors to the UAE real estate market. The brokerage has nearly doubled its advisor and support staff count since its launch in May this year. This started to build exclusivity in UAE properties and increasing the number of its advisors in 2019.
On top of that, the real estate brokerage is also looking to offer exclusive services to institutional investors who are interested in commercial properties by expanding its presence to Abu Dhabi within the next half year. All of this happened in such a short time. How did Warren Buffett manage to do such a feat?
Forget about gold
Warren went straight to the point declaring that gold, silver, and other precious metals are extremely overvalued. Investments, on the other hand, offer more value and room for growth in the long-run.
Look ahead into your business' future
Your business outlook is what matters the most if you want to be successful in the field. Warren brushed off concerns about the greater economy and Euro crisis, telling investors to focus on the long-term for their own businesses. In other words, it is all grabbing opportunities and making the most out of them.
Be on Social Media
At long last, Warren finally joined Twitter. At his age, he would not have minded not joining but seeing the many opportunities for expanding his business, he did.
Build, build, and build more business
Warren's success is directly connected to his principles in building businesses. He looks at the bigger picture which enables him to think and react accordingly without holding back. There are huge opportunities for building millions in brand equity and all you need to do is take that first step.
Don't Ever Hold Yourself Back
All of us have something that holds us back from bringing out our true potential to the table. To tell yourself not to hold back is easier said than done. Still, it all comes down to one's power of the mind; everything can be achieved if you think and will it.
Prepare an Exit Strategy
Knowing that a successor has been announced, Warren discussed that having a clearly designed exit strategy is both smart and essential. This goes for each property you invest in and the succession for your business empire and an estate plan. This is a wise scheme for any true estate investor.