Real Estate Automation
Real Estate Agents rely on strategies for a continuous flow of clients. These days, more and more strategies are beginning to crowd the market from traditional forms to digital approaches. You can find them all on the internet, learn in conventions, and read PDFs to improve your skills in closing deals faster. Agents are adapting real estate automation as it proves to be a vital core in generating leads.
Marketing automation allows agents to deliver real-time marketing messages to prospective leads throughout the selling process. Effective marketing automation tailor's custom messages to magnify a client's experience with the use of an automated series of emails. Automation streamlines the efforts of social media to post regularly on top channels– that every real estate agent should be doing.
Here are 5 reasons why real estate automation can convert strangers into leads:
1. Automated Workflows
The life of a real estate agent might seem a glamorous job, socializing with clients, going on meetings, and showcasing great properties but in reality, it's more than that.
The typical day involves working on documents by filing, submitting, and filing them to start the process. Agents also need to coordinate appointments, tours, open houses, budgeting operations monthly, quarterly, and annually. And we haven't even touched real estate marketing strategies yet.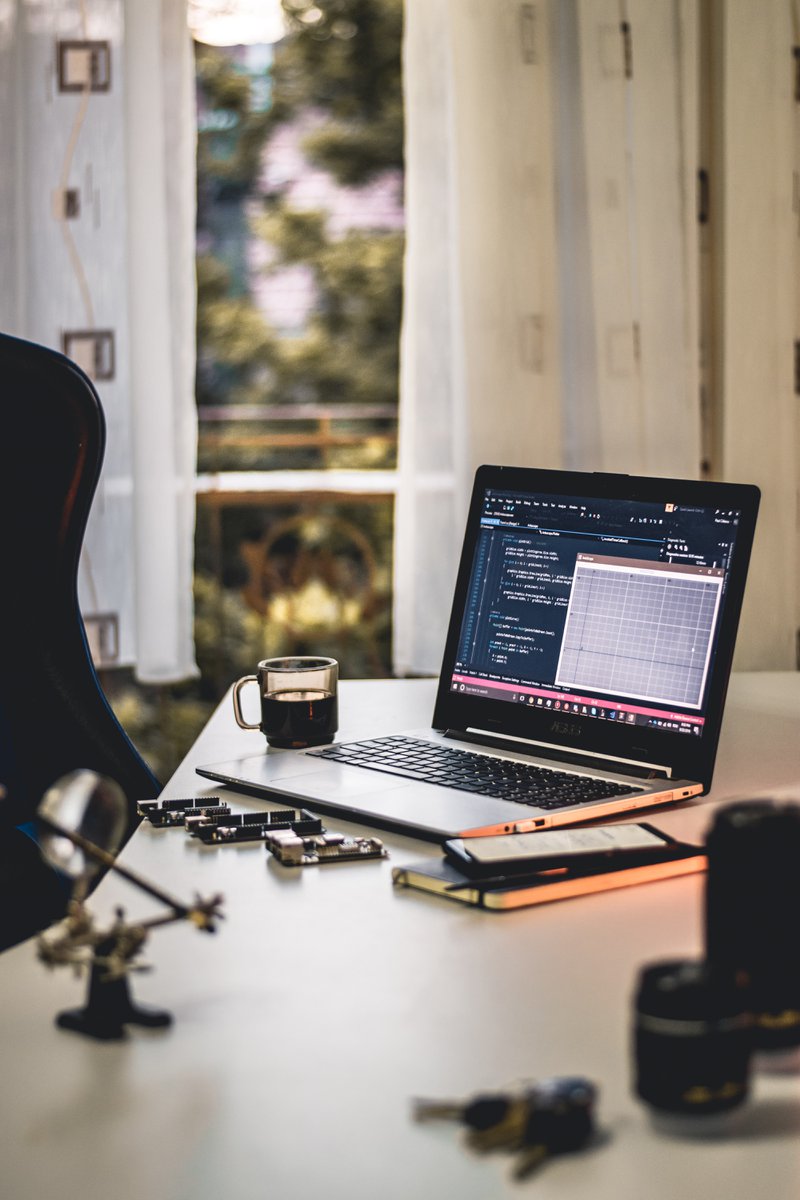 The tedious work will take up time, resources, and exhaust any person on a normal day.
Today, real estate automation software can manage the resources, schedule open houses and showings based on follow up emails. The strategy helps lessen the load for agents and focus it on generating traffic to convert strangers into leads.
2. Automated Marketing
Every agent knows that with a competitive market like real estate, even little mistakes will make an impact. Countless marketing strategies generate leads but don't translate into closed deals. Some leads are not maximized and followed up that they end up failing to continue the momentum to encourage a property purchase. Thus, resulting in an interrupted selling process.
A real estate automation efficiently collects information on leads and saves it on a database. More people means more potential for sales. After collecting the data, they are channeled into personalized lists and send timely emails. This way, the clients don't lose interest.
3. Managing Properties
As an agent, you must take care of the properties. What's the progress? How is it maintained? What are the defects that needed repairs? All these while keeping constant client communication.
Automation can manage interactive projects to bring the necessary staff in the project and the documentation to optimize the process without wasting time and money.
4. Accounting and Financial Automation
It's never easy working on financial statements, payments, and receivables. We're past doing all things manually. Agents don't need to be stuck doing the math alone when there's a solution! We should utilize what technology is giving us. Real estate automation is a centralized system, making sure to send and tag timely notifications in real-time.
5. Field Inspection
Home inspections are critical, it reveals the current condition of the home. Anything less than the clients' expectations would be problematic.
Real estate companies make an effort in setting up schedules for inspections, collect data, take pictures, make reports, and analyze them. Automation tracks requests for inspection to match appropriate field inspectors. It also allows you to complete reports faster with prepared templates, image features, and checklists.
Some strategies work better in social media platforms, others in listings. The point is to know which ones work best in general and knowing how to build up campaigns by converting strangers into leads. Find out how real estate automation can generate high-quality leads today!