Real Estate Marketing on Twitter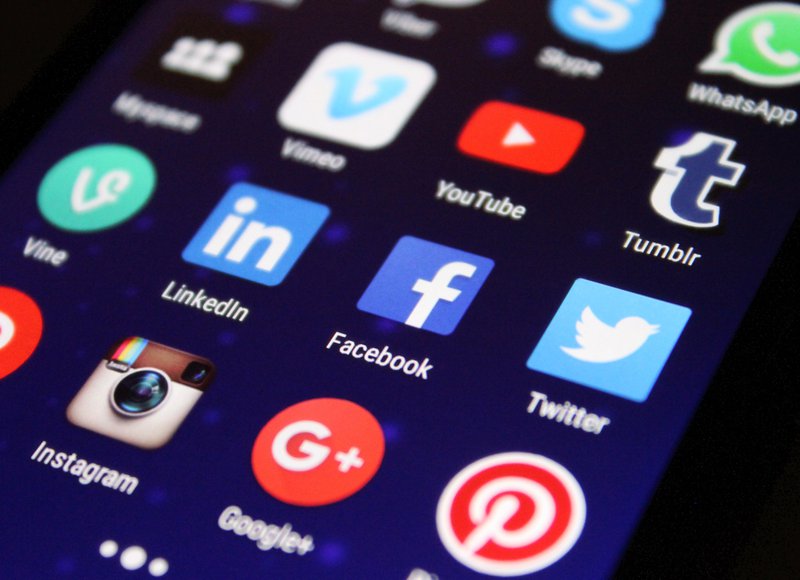 Social media activity is essential in marketing strategy. It allows real estate professionals to create not only the needed visibility but authenticity, and credibility in business. You market yourself as a local expert as buyers and sellers turn to social media platforms to seek information about the availability of real estate these days. Learning how to effectively use real estate marketing on twitter is important for every agent.
But how do you start marketing on Twitter?
We've compiled 4 ways to help you kickstart your real estate Twitter marketing today!
Claiming Your Brand
Your online and offline brand should sync. Blend your traditional marketing with your online marketing by using the same profile picture and color scheme. Photos define your brand, gracing everything from business cards, listing presentations, and Twitter profiles.
You need them to relate to you. While your profession is important, people still feel the need to feel your authenticity other than your career to relate. Match your efforts in marketing with your style. If you are on the reserved and conservative shade, stick with a photo that's more professional and traditional. If you fancy a hobby outside of your life business, include that in your profile picture and your bio. Let your personality reflect your business.
Twitter Tools
Choose tools on Twitter. The life of a real estate agent revolves around juggling appointments, showings, and generating leads. Utilize your time by using Twitter tools that allow you to listen and interact with your followers.
TweetLevel Monitor analyzes and calculates both you and your competitors' influence.
Sprout Social is a social management tool created to aid businesses to look for clients. They also help grow your social media visibility.
Buffer is a tool for analyzing and automatically scheduling your tweets. They help to post at the best time possible for your tweets.
Social Oomph is an effective tool for real estate marketing on Twitter. It tracks keywords and welcomes new followers. And like Buffer, it's also good when scheduling your tweets.
Establishing Goals of Real Estate Marketing
You must first establish your goals before marketing your real estate business on Twitter. Whether you are generating leads in your area or improving visibility, you'll need specific goals to determine how you can market your business properly on Twitter.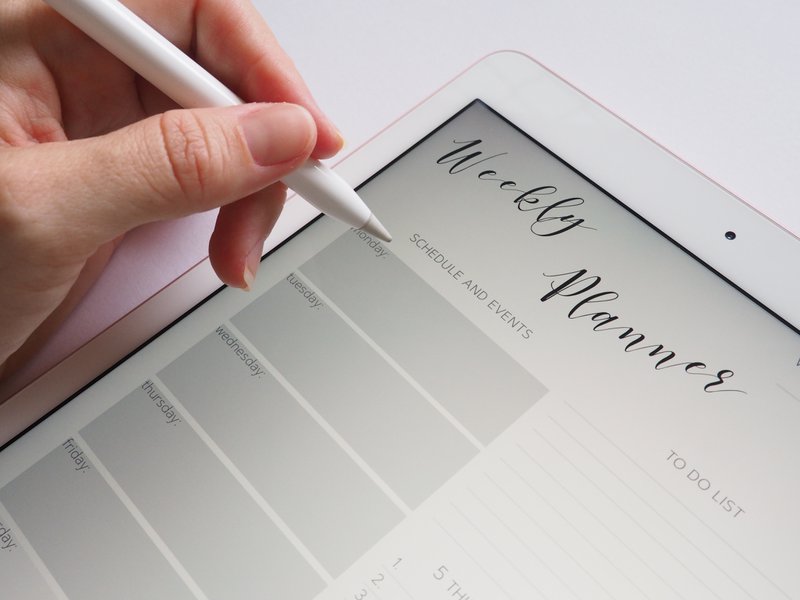 Make a list about it. Guide questions like who is your target audience will help you initially establish your goals. Follow-up by asking yourself on what problem you can solve what the needs you can fulfill as a business. What unique outlook can your business offer in your local market? Will you be managing your Twitter or hire someone to do the job for you? How much time will be spent on it weekly? Define your business goals.
Remember, be specific with the outcome you're hoping to get whether it generates new business or gain new prospects.
Determining the Audience
Do you want to target real estate clients or professionals? Most people make the mistake of becoming a one-stop-shop on Twitter. If you find yourself on the same boat, take your time to determine your audience. Only then will you be able to determine what type of content they're fascinated with. Now, provide that content regularly in an engaging manner to keep their interest.
Engage and Inspire Followers
Be consistent in engaging your followers with your content. Think of a content that's newsworthy and relevant. Make inspirational and motivational tweets that are worthy of sharing. That'll undoubtedly send your tweets across Twitterspace along with your brand. Think about including your invites or a link on your latest informative real estate video.
Have you tried marketing on twitter? For more details about real estate marketing on twitter, visit Remarso and start promoting your business today!