Are you a millennial starting out your real estate business? How can you promote your listings and compete over seasoned veterans? Is there any way to boost your business within a tight budget? These experts give their tips for real estate marketing to millennials. Make sure to check them out!
Real Estate Marketing to Millennials Tips
Boost Your Social Media Presence
The first real estate marketing to millennials tip you need to work on is your social media presence. Since millennials are tech-savvy, they have the advantage to promote their content digitally. Aside from that, they know the millennials' behavior.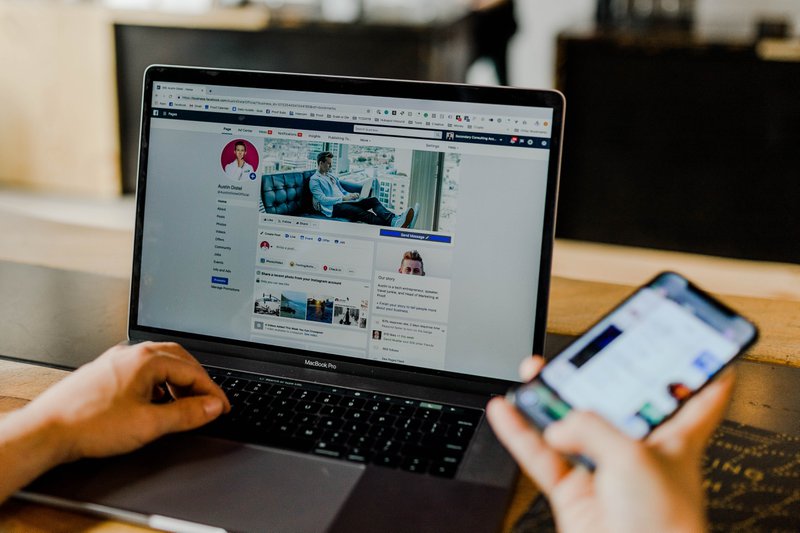 That's why instead of going through the traditional email and phone calls route, they boost their presence on social media instead. Why? It's because most people, especially millennials, spend more time on social media. So if you haven't already, make sure to set up social media pages and boost your digital presence. You can set up ads to promote your listings online.
Turn Open Houses into Events
Another real estate marketing to millennials tip you can apply is by transforming open houses into events. This also applies to houses or listings that aren't selling yet. You can transform your properties into venues for events. Events are the best way to attract people and customers into seeing their properties.
While hosting the event, you can communicate with people who might be potential customers or expand your professional network. The more connections you have, your chances of selling your properties increase. Aside from that, the guests who attended your event can refer your property to their circle of friends and relatives.
Have a Modern Website
Another crucial factor of real estate marketing to millennials success is having a modern website. Since you cannot cater to all customers in your neighborhood, the best way to connect with them is by having a website.
Your website serves as your online portal where your customers can visit at any time of the day. Make sure that your website is responsive and compatible across multiple platforms. Install chatbots to answer frequently asked questions. Another way to make your real estate listing innovative and interactive is by making it a virtual tour.
Post Your Listings on Instagram
Aside from Facebook and Pinterest, the experts also advise you to harness Instagram's real estate marketing to millennials. Since Instagram relies heavily on images, make sure you upload stunning images to your listings.
Make sure to use proper hashtags so that the customers can see your posts while they search for Instagram content. You can upload it as a regular post and to your Instagram Stories. What's more? Those Instagram stories can be featured on your Profile. So make sure to feature your listings so that the customers can see your properties whenever they visit your Profile page.
Encourage Your Millennial Customers to Leave Reviews
For every successful sale, make sure to ask your customers into leaving reviews about your business. Encourage them to provide stunning pictures of them staying in your house. If not, encourage them to submit a classic video or virtual tour sharing their wonderful experiences with your property.
You can also make it more engaging by hosting a contest! In this way, you'll entice your customers into participating and leaving reviews. Their testimonies will also serve as your marketing campaigns to reach new potential customers. Reviews and testimonies serve as an effective real estate marketing to millennials campaign.
Offer Referral Rewards To Your Existing Customers
Aside from word of mouth, another way to sell your listings quickly and more effectively is through referral rewards. Offer your customers some discounts or incentives if they can refer you to their friends and relatives in case they're looking for properties.
Contact our agents now to start vamping up your real estate marketing plan!