Want to maximize your Facebook page to reach more customer audiences and increase your leads and sales? Here are the expert's tips on how to boost real estate marketing on Facebook. Make sure to follow these tips to utilize your real estate Facebook page and ads to its maximum potential.
How to Boost Real Estate Marketing on Facebook
Targeting the Right Audience
Since real estate is location and community-specific, you need to target the right audience to increase your potential leads and sales. This means you're not just building a fanbase; you also need to connect with the right people in the local community.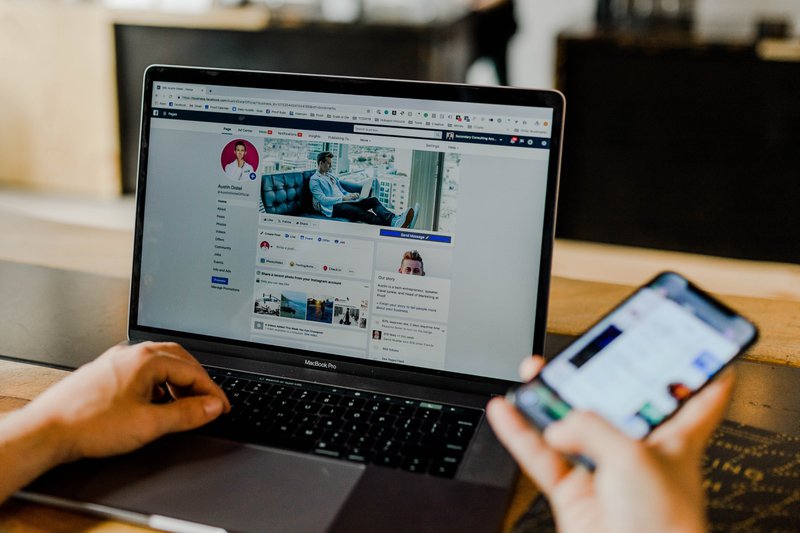 Here are the factors you should consider when identifying your potential target audience:
People you've worked with, in the past or recent clients.
Review your client's real estate property preferences.
Narrow down their common hobbies or culture of the neighborhood. This will help you determine the activities and traditions popular in your area for promotion.
This information will help narrow down your target audience. You can use Facebook's geo-targeting tool to localize real estate marketing on Facebook. If not, you can also input zip code to determine your target local area or neighborhood.
Build a Customized, Personalized Ads based on Your Audience
Now that you've identified your audience, you need to know your clients personally to build a targeted ad around them. Make sure to list all the challenges and goals your customers have to create an effective real estate marketing on Facebook.
For example, most millennials might be interested in getting a studio-type apartment where it's affordable and features smaller spaces. So you can create an ad featuring affordable apartments or studios for them. Meanwhile, it might be a different case if you have other clients who're building a family or on the edge of retirement.
Use Graphics or Virtual Tour Video to Promote Your Ads
Now that you have created a perfect ad or property listing for promotion, make sure to pair it with captivating graphics. This can be in the form of stunning images, beautiful animations, or virtual tour video. Make sure to highlight all the stunning features of your property to capture your customer's attention. The more your ads get noticed, the higher your chances of getting new leads and sales.
Write Witty, Captivating Lines For Your Ads
Now that you have a proper visual, the next step to creating a good real estate marketing on Facebook is copywriting. You need to write short, concise, and witty lines to capture your customer's interest. Also, make sure to include crucial information about your listings and ads. Here are some templates you can use:
Why Rent When You Can Now Own A Home for Only $$$!
Save [$$$] When You Buy This Home With [specific feature]!
Enjoy Staying At Home With This Vacation-like [specific feature e.g. swimming pool or jacuzzi, etc]
Add a Compelling Call to Action
After writing your ads, the next step is to add a compelling CTA to urge the customers into doing something. By doing something, we mean by inclining them to buy your properties or subscribe to your real estate business.
For example, you can give out something like a free ebook buying guide or discounts to your first-time customers. All they have to do is to either subscribe to your newsletter or buy a property with you. Also, make sure to add a limited time to further entice the customers to take action and buy your listings.
Contact our real estate experts to start boosting your real estate marketing on Facebook campaigns now! Don't waste this opportunity to increase your sales amidst the pandemic!