Real Estate Software for Investors to Explore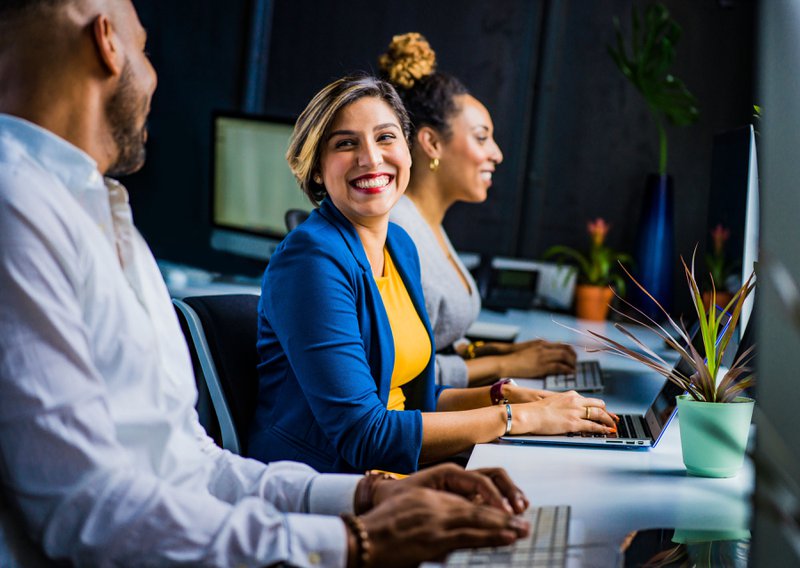 Unless you want to get left behind and do the paperwork manually, you'll get an interest in automating your business. Software is developed to help real estate professionals lessen the workload and become more productive. While that's good news, the same advantage is given to your other competitors, leaving you to wonder how will yours stand out? Let's find out which top real estate software for investors gives unique and effective features. We're going to cover which software would fit your business.
Importance of the Software
This software targets one niche and excels in it. Pay critical attention to the types of investment strategies used in determining features. Find out the relevant functionalities and how this software could work for you. To enumerate a few, the tool includes forecasting renovation costs, preparing reports, and presentations. Here are the top real estate software for investors you should try:
Argus Software
First on the list is Argus Software, a top name when it comes to commercial RE investment software. It can manage different investors that fund your projects and provides instant reports accounting for them. It is one of the best due to its ability to incorporate macroeconomic data for investors. These data are useful to predict returns in the future like risks and future performance. This is best for mid to larger commercial real estate investors and developers.
DealMachine
This is ideal for house flippers and rental investors. If you're looking for better ways of scouting off-market deals away from your competitor's reach, try DealMachine! It's a software that'll provide you with detailed information about properties. You just have to enter an address or snap the property's photo. DealMachine will provide instant data about the current owner of the property, date of purchase, price, and the property's approximate equity.
FlipperForce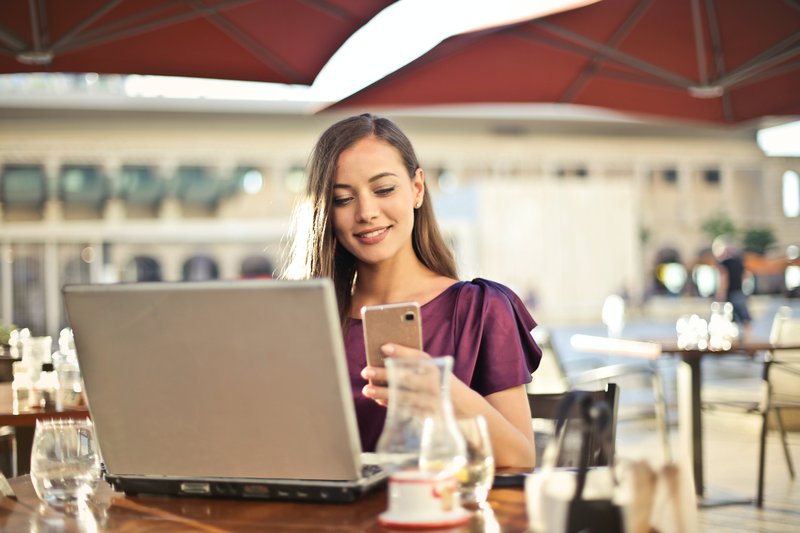 Software specifically for house flipping? Again, you have it! FlipperForce is a simple flipping app to calculate profitability, managing project schedule, and estimate costs of repairs. Moreover, it can also help in managing your contacts, sting documents, generating reports, and accounting. This is excellent if you're looking for useful flipping tools on a budget.
Rehab Valuator
Certainly, this works best if you're a wholesaler or a house flipper. It offers a calculator for a max offer, scope of work analyzer, deal analysis, generation reports for lenders and investors, and video tutorials. Its premium account includes real estate forms and contract packages.
SparkRental
SparkRental is perfect for an individual landlord and small property management companies. However, the advanced features could be challenging to learn. The software offers an application built by landlords, for landlords.
For as low as $9, SparkRental provides screening reports of tenants and online rent collection. You may also schedule E-tax statements and get income and expense reports. You have an option of whether you'll avail of a free account or a premium worth $13 per month.
There's no need to download anything since this real estate software for investors can only be used online.
RealData
If you're used to using Excel, then you're good to go. RealData is an investment software based on Excel that helps analyze not only commercial deals but also industrial ones. You can even work on your tax liability in the analysis of the deals.
Products are sold separately but are also available in bundles.
Ultimately, these tools make life easier for agents like you. Choose the appropriate software tailored for your investing niche. Make sure that you try a free trial account first before investing in any flipping or real estate software for investors. You wouldn't want to waste your money on software you haven't tried personally. Learn more about the different software in the market today, click here!