Now that you know how to boost Linkedin Digital Marketing, you might wonder what social media account to improve next. You already did Facebook, Twitter, LinkedIn, maybe it's time to invade the world of Instagram. But how can you maximize its potential when it relies heavily on hashtags and images? The experts reveal their tips to boost real estate marketing on Instagram.
Real Estate Marketing on Instagram Tips
Utilize Instagram's New Features
You're already enjoying Instagram's story features; uploading your real estate listings for your followers to view. Aside from this feature, you might also want to make use of IGTV. IGTV or Instagram-TV lets you create a channel on your account.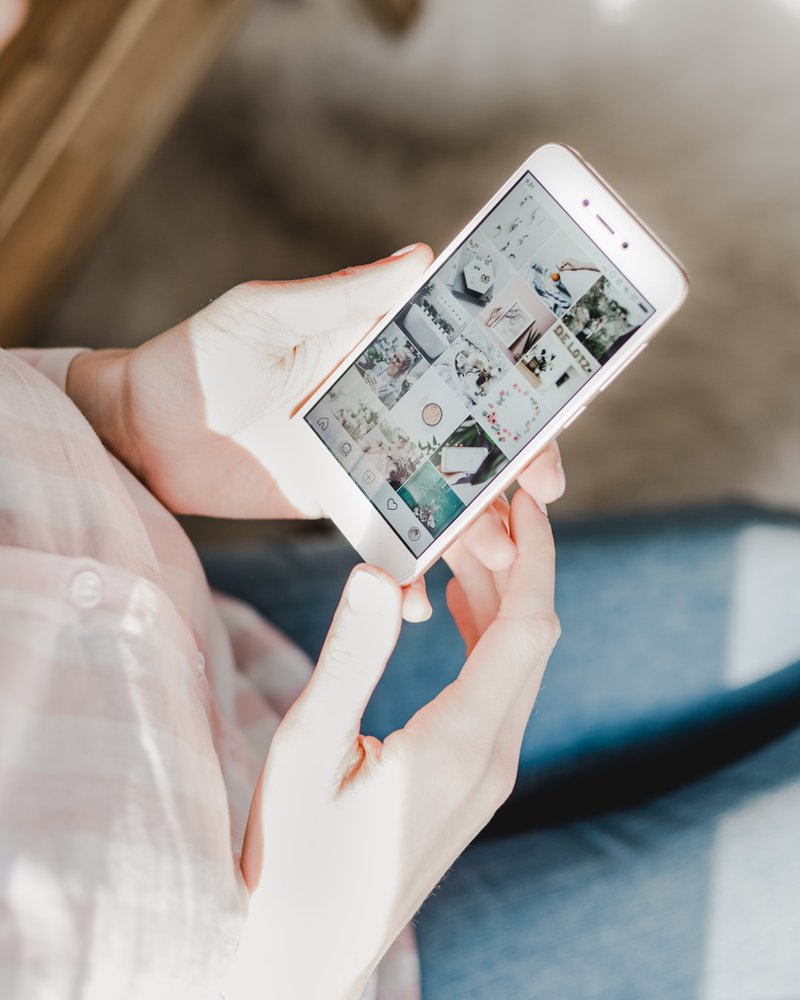 You can shoot a video straight from your phone and upload it to your Instagram profile. Your followers will be notified once you upload a video. We recommend you upload a walkthrough video or virtual tour of your listings to Instagram. In this way, you'll be maximizing real estate marketing on Instagram.
Post More Than One Photo
If you prefer to post your real estate listings as photos, make sure to upload more than 1 image. Better yet, make sure to upload images that highlight every angle or feature of your listings. Thanks to Instagram, your users can scroll smoothly through photos.
We also recommend you upload it in chronological order. Start from your property's facade. Move-in downstairs, upstairs, then outside or the backyard. You can also pose questions on the captions to entice your customers into responding to you. This will surely boost your real estate marketing on Instagram.
Highlight Stories
Instagram highlights let you save stories and keep them pinned on your profile. So make sure to take advantage of this feature to keep the most important details of your company or business. You can highlight your real estate listing stories.
You can also put videos of your virtual tour, company profile, or even memes that show your personality as a realtor. Anyone who visits your profile will be able to see these highlighted stories anytime.
Take Advantage of Location Feature
As a real estate agent, it's important to build your presence in the local community. So make sure to use the tag a location feature every time you publish something; especially if it's a real estate listing. This will help increase your discoverability for your customers.
Some clients prefer to search for new listings by specifying the places. So if you tag your location, suburban, or neighborhood, they'll be able to see your posts and listings! The location feature not only increases your searchability; making it easier for your clients to reach you out. This is an important strategy to boost your real estate marketing on Instagram.
Boost Posts or Run Ad Campaigns
Just like with Facebook, you can also opt to boost your posts or run an ad to target more customers. What's great with sponsored campaigns is that it targets your customer audience specifically.
Not only that, but Instagram will suggest your profile to your followers' friends. The bigger your audience is, the higher chances of attracting new potential clients. Eventually, this will generate more leads.
Engage With Your Customers
Another way of boosting your real estate marketing on Instagram is by sharing your customer's posts. Yes! Don't only report your real estate listings or leave your clients hanging after sealing the deal.
You can keep engaging with your clients by asking them how they were doing from time to time. If not, you can also ask them how they like living in your properties so far. Then if they share some pictures or post some photos featuring your real estate, make sure to comment or share it!
You can post how thankful you are that your clients are enjoying living in your property. Or how your property became a witness to their milestones in life. These inspiring posts not only entice future customers; it also shows how you're building rapport with your customers.
Contact our professional real estate agents now to help you build your real estate marketing plan.