As your business struggles to cope up this COVID-19, it's the perfect time to reassess your marketing campaigns. This is the perfect time to think of new innovative ways how to improve real estate marketing with your team. If you're at a loss on what new methods to implement, then you're in luck! Make sure to follow the expert's tips to improve your real estate business.
Tips On How to Improve Real Estate Marketing
Start Incorporating Virtual Tour To Your Listings
In this pandemic where everyone requires to stay at home, it's impossible to meet with your clients for a site inspection. You can solve this problem by acquiring a virtual tour software for your listings.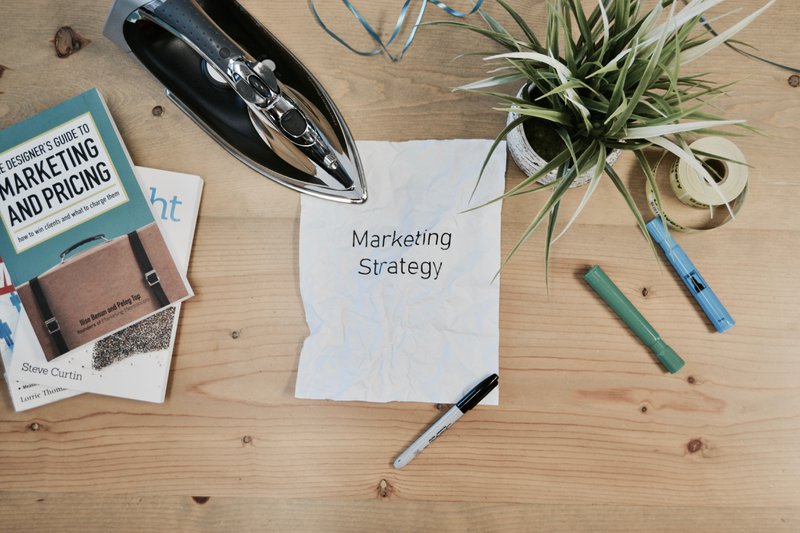 Make sure to highlight all the stunning features of your property in the virtual tour. The VR will serve as your property's representative to the clients. They can access your virtual tour anytime and anywhere. Studies show that VR's increase their real estate sales by 40%.
Partner with Local Businesses
Connect with local businesses and communities to build your brand. For example, you can partner with a local clothing boutique, furniture, and textile, coffee shops, etc. You can invite them over for an open house event after COVID-19. Not only you get to connect with your local community, but they can refer your local listings to their customers too.
Likewise, you can promote their products and services to your future clients. For example, you can recommend a local furniture maker if your clients are looking for new furniture. This two-way referral is a perfect method of how to improve real estate marketing. Not only that, but it also demonstrates your expertise in your neighborhood.
Use Drone Photography
Another innovative method on how to improve real estate marketing is through drone photography. Take sweeping shots of your real estate property's exterior as well as the surrounding landscape of the community.
You can also feature festivities and famous tourist spots in your local area to promote neighborhood and vibrant lifestyle. You can include drone photography to your virtual tours and listings to further entice your customers into purchasing your listings.
Host Facebook Live, Webinars, Q & A Sessions to Interact With Customers
Another method on how to improve real estate marketing is through conducting web conferencing with your clients. Since most people are at home today, this is the perfect time to utilize online tools. You can host a Facebook live to conduct Q & A sessions to your customers.
You can update them on the latest real estate trends, or address your customer's concerns. Likewise, you can also use it to host webinars to share your expertise or promote your listings on the net.
Develop a Referral and Recommendation Strategy
Another method on how to improve real estate marketing is through developing a referral strategy. You can achieve this by connecting with your past clients. You can ask them to write positive reviews or recommendations about your properties and services.
Or you can ask them to send you pictures of their wonderful stay in your properties. Then compile it in a virtual tour to promote to your future clients. Utilize your client's reviews and invite them to refer your future listings to their family and friends. Make sure to offer a reward like discounts, freebies, or cash so that they'll be compelled to refer your listings.
Run Paid Ads
Now that you have enough content to promote, make sure to utilize paid ads on how to improve real estate marketing. You can run Facebook paid ads, sponsored posts, or Instagram promotion to reach wider audience.
Contact our real estate experts to improve your marketing campaigns now!