Digital marketing should undoubtedly be a key component of your real estate marketing plan in 2022, it can be said with certainty. All generations of home buyers start their home searches using online search tools, according to the NAR's most recent Home Buyers and Sellers Generational Trends Report. In comparison to how people used to search for homes at their neighborhood real estate office, this is a significant change. Now more than ever, agents and brokers should both concentrate on learning how to use digital marketing for real estate effectively.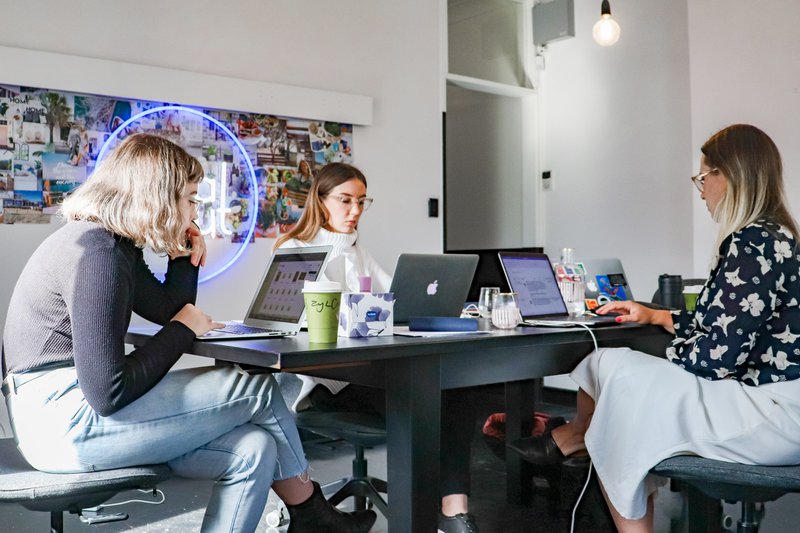 Most agents are aware of this fact. While many agents want to create a strong digital marketing plan, they find it difficult to follow the real estate marketing strategies used by top agents. You can build your real estate business by using digital marketing, which you can learn how to do by visiting the website and reading this article.
1. Digital marketing: What is it?
Simply put, digital marketing is a strategy used by companies to advertise their brand to potential clients online. Some well-known forms of marketing that you may be familiar with fall under the category of digital marketing. These consist of:
Website design and development – building a website and/or web application
Social media marketing – promoting your brand on top social media sites
Paid advertising – pay-per-click campaigns with Google Ads, Facebook Ads, or ad networks
Search Engine Optimization – the process of optimizing your website for search engine traffic
Graphic Design – creating logos, digital display ads, infographics, etc.
Email Marketing – sending out promotional material to your contact list via email
Video Marketing – the creation of promotional video content to be shared via digital channels like YouTube
These are a few illustrations of the typical digital marketing strategies for realtors that will be in use in 2022.
2. The Value of a Robust Digital Marketing Strategy
Ninety percent of home buyers conducted online searches as part of the home buying process, according to the NAR's digital marketing for real estate pdf. Google Trends data shows that since 2004, the number of people searching for the term "homes for sale" has quadrupled. You, as a real estate agent, need to make digital marketing a key part of your marketing plan. If not, you're losing out on a sizable portion of potential leads and referrals who are using the internet to buy and sell homes.
3. Five Pointers To Boost Your Real Estate Digital Marketing Plan
Many agents want to enhance their digital marketing approach, but they are unsure of how to get started. Here are 5 suggestions to help you start today and improve your digital marketing approach:
Concentrate on creating excellent content because it is king in the world of digital marketing. Your listing descriptions, images, and property videos are all considered content. It might also be a real estate blog that informs potential customers before they contact you. Small businesses that have blogs have seen a 126 percent increase in leads.
Create your own digital ecosystem rather than relying solely on the national portals for lead generation. Make a professional website for yourself and fill out your social media profiles. Curate excellent content across all of these digital resources. You can grow your own fan base in this way.
Focus your content strategy on both buyers and sellers. While the majority of real estate content published today is geared toward consumers, ask most real estate agents where the majority of their business comes from. Make sure the material you're creating meets the needs of both buyers and sellers.
Create a solid online reputation: Online reviews are the modern-day equivalent of word-of-mouth marketing. Good online reviews can help you generate more leads, just as having a good reputation can help agents get more referrals. Never hesitate to request reviews from previous customers on Google My Business, Yelp, or Facebook.
Multiple platforms can be easily integrated so that whenever you post a blog entry or an ad to your website, it automatically publishes to all of your social media accounts. Anyone can create sophisticated automation apps with Zapier that can increase reach and save time.
4. Make sure your website is search engine optimized.
Search engines are thought to account for 53% of all website traffic. The process of making your website more search engine-friendly is known as search engine optimization, or SEO. This entails conducting in-depth keyword research, developing a comprehensive keyword strategy for the website, and developing website content based on that strategy. Making sure that your website loads quickly and looks good on mobile devices is another aspect of it. Building backlinks to your website from other highly regarded websites is the final step.
5. Make the Most of Social Media.
The typical internet user uses social media for two hours and twenty-five minutes each day. Real estate agents have a fantastic chance to connect with their regional audience through this. You can develop your brand and establish credibility locally by posting your content and listings on well-known social media platforms. As a real estate agent, whatever content you create, make sure to share it on social media.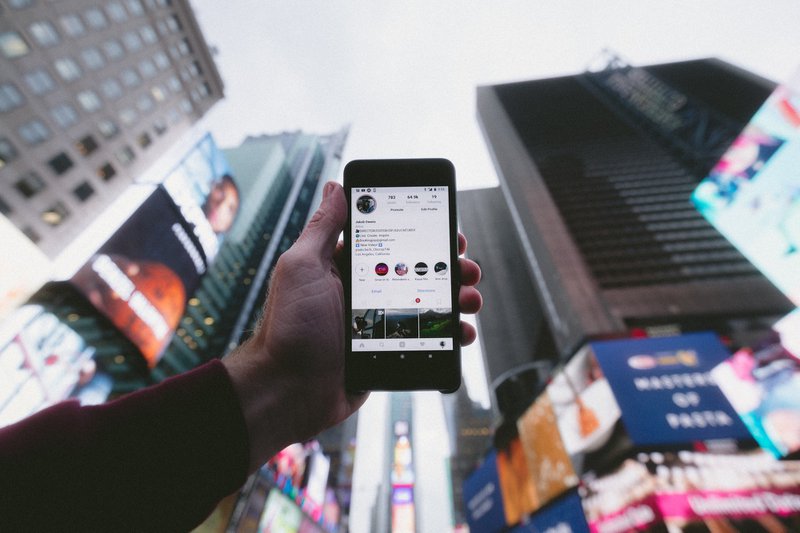 6. Keep in touch with leads using email marketing
Real estate agents can generate new business using the effective tool of email marketing. Create a straightforward monthly newsletter using the content from your blog to achieve this. Sending clients personalized listing and market reports could be a step further. A personalized approach to selling your expertise and inspiring your customers to take action is through email marketing.
7. Conclusion
In conclusion, the way that agents, buyers, and sellers interact has been completely transformed by real estate digital marketing. When done right, real estate digital marketing enables agents to market to a much larger audience and to be more specialized and individualized. Compared to conventional print and television advertising, it is also more affordable. You'll be prepared to succeed in 2022 and beyond if you concentrate your real estate digital marketing strategy on the points covered above.
Source: Realty Biz News