Lead Generation Campaign
Social media enables users to share and create content on different social platforms like Facebook and Instagram. Instagram gains support from its users by using visuals and videos. In turn, these attract attention and shared by its users. You can even link up both apps so you don't have to sign up again, saving time and effort providing the same information. It is a lead generation campaign that when utilized well can earn you the admiration of followers pursuing what you could offer.
Instagram as a Tool for Lead Generation Campaign
Skilled businessmen utilize Instagram into building up their brand. It is more than that. You can use it to generate leads and influence potential clients into patronizing your services and products.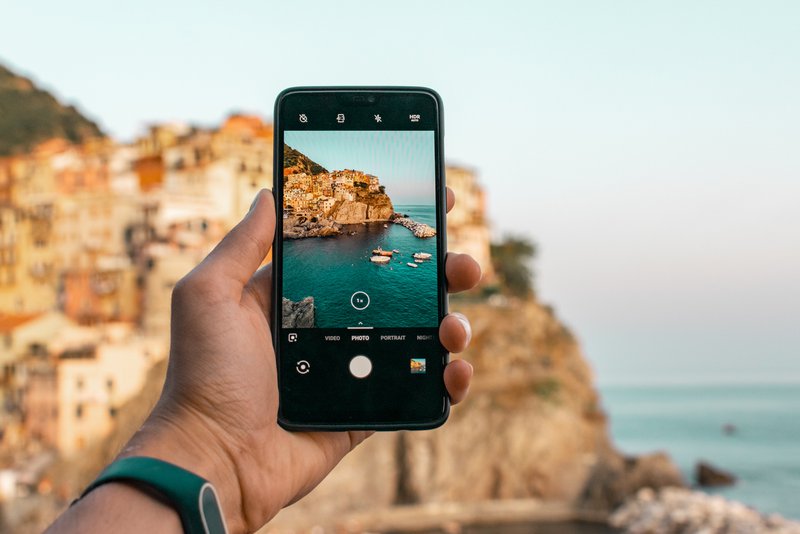 Instagram is more than beautiful beaches and glamorous makeup. It's more than fluffy pillows spend on your lazy holidays and adventurous travels. Of course, you build up what you can by bits and pieces until you can paint the whole picture.
Instagram Followers
Humans love a good visual or ideal imagery of their desires. Imagine if you can effectively launch your brand and create a good image content to attract its users. We're talking about over a billion active Instagram users with 90% actively following businesses on Instagram. Even a small percentage that you convert into strong leads will earn you a fortune.
Facebook was able to survey Instagram users. The results were impressive as they found out that people are using this to learn what's trending. People search for plausible products and impressive services before making their decisions.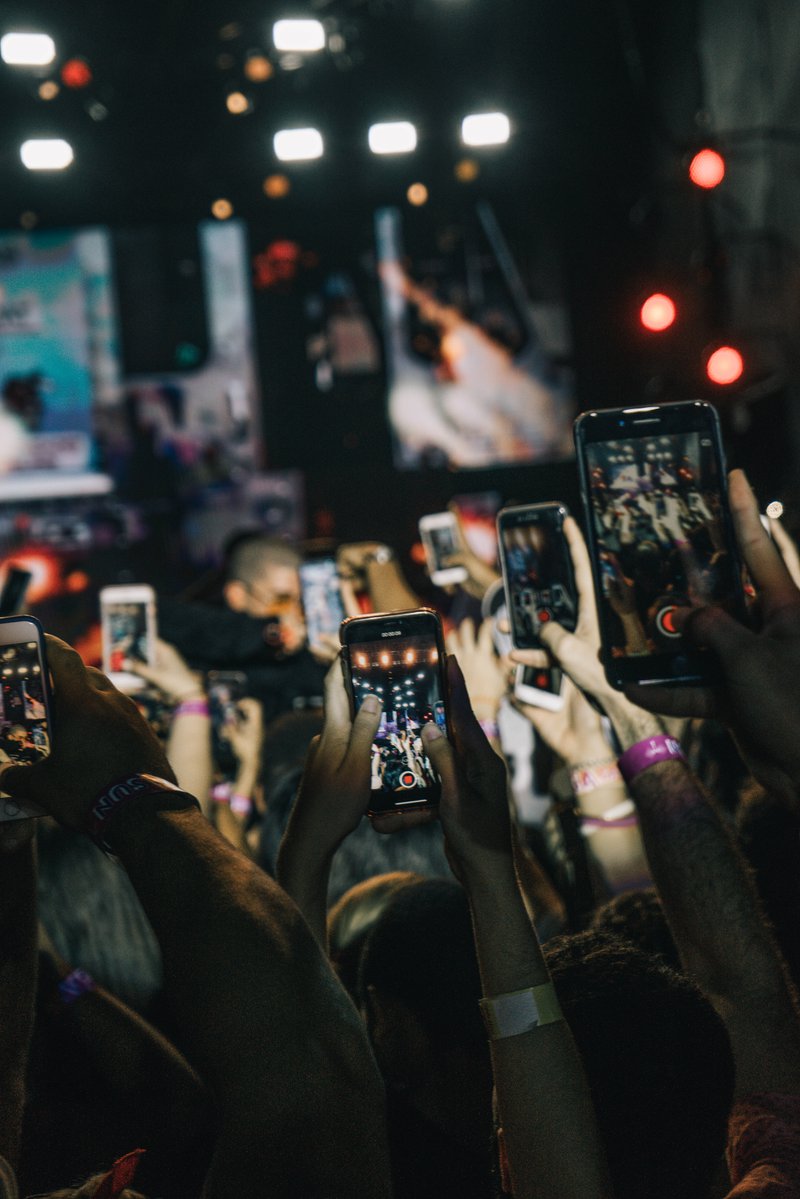 87% of users following businesses on Instagram take action. They are either following a brand, visiting a retail shop, or buying online. Instagram proves to be effective in a lead generation campaign.
Instagram guides clients and customers in their shopping journey. Users are converted from a stranger into leads and compelling users to take action. An excellent Instagram content will drive more sales transforming small businesses into empires.
Before you need into more lead generation depths, there are a few things you could take care of:
Confirm whether Instagram is the right social media platform for promotion. How often does your target audience use this platform?
Describe your target buyers/clients. Their profiles help ensure that your marketing efforts will attract the right set of audience.
Be wise and define SMART. SMART stands for Specific, Measurable, Attainable, Realistic, and a time-based lead generation campaign.
Set your goals. How many leads do you want to generate in a month or quarterly? Do you have plans to reach, attract, or engage leads? Which KPIs or Key Performance Indicators will you track and measure?
Here are some Lead Generation Campaign ideas for you:
Optimize Your Profile
You need to Optimize your brand's Instagram profile for conversion. Everything about your profile should persuade people to follow your brand. That includes your bio, images, and content. Give bits of your CTAs to prompt them to act one way or another.
Use Instagram Insights to analyze the content that drives higher user engagement for them to follow your brand. It's a tool that enables you to see individual performance of posts, compare contents, and measure campaigns. When people like your content, they'll take time to check your brand's profile. It's a lead generation campaign of a 30-second pitch to tell followers about your brand. Introduce what you do and let them know what value they can get by following you.
Instagram Stories
Over 500 million users use Instagram Stories daily. In fact, in terms of daily active users, Instagram Stories are leading Snapchat. It's solid proof that with the right content, you'll reach the right audience.
Conclusion
Take your lead generation campaign to the next level by telling the story of your brand. Make it relatable, so, you'd gain their interest and make a connection. Your brand will be remembered better and they'll start trusting your brand. You can even expect some to convert into using your products or services than your competitor. Visit our site for more information about effective lead generation campaigns!