Have you ever wondered why you can't seem to get leads and close sales in your real estate business? No matter how many potential leads you have, your customers keep on slipping between your grasps? You might be committing these fatal lead generation marketing mistakes without you realizing it. Identify how to stop committing these mistakes that kill your real business and learn to correct them.
Messing Up Your Lead Generation Marketing Plan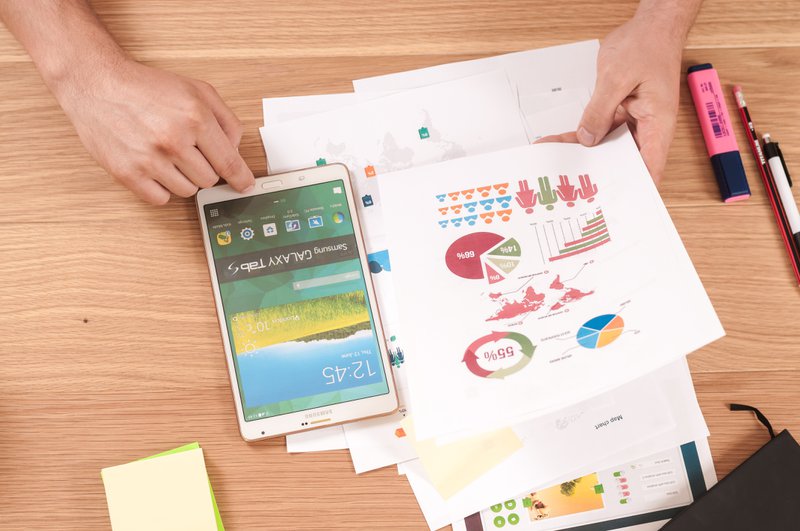 Using Only One Marketing Strategy
Most real estate agents don't realize the industry has a vast clientele ahead. It means your clients vary in age, ability, race, preference, not to mention their financial budget. So it's important to use different methods of marketing strategy to cater to each of your clients. Aside from traditional advertising and printing, it's also recommended to invest in digital marketing.
Changing Your Campaigns Way Too Often
While it's true that changing campaigns periodically give your clients surprises and thrill, they may lose interest in your brand if you change campaigns too often. Not only they will be caught off-guard with your abrupt changes, but you'll also lose potential sales in the process. Try to be consistent with your brand and you'll be rewarded in due time.
No Effective Website and Landing Form
If you decide to invest in digital marketing, it's important to put up a professional website for your clients. Your website serves as your brand's face or picture in the digital world. It also serves as a portal where your clients' board to get connected with you.
Make sure your website is user-friendly, easy to navigate and provide useful and relevant content to your customers. Aside from that, make sure to set up forms, email subscriptions, and landing pages to capture these leads and convert them into real estate sales.
Ditching Out Any Potential Leads
Many real estate agents thought they have solid leads if they have a large list of names on hand. After calling three times, they move on to the next line thinking they still have enough leads to chase. But that's where you're wrong! According to real estate experts, you need to be patient and consistent with chasing leads.
If they don't pick up the phone after three attempts of call, you need to use other means of communication to connect with them. You can email them, send a personal message, or DM until you deliver your message successfully.
Don't Spam
Once they agree to meet or subscribe with you, make sure not to spam them with relentless irrelevant pictures and real estate listings. Instead, provide valuable information by taking the time to talk with them. Identify their goals, their preference, circumstances to determine the best real estate listings or properties to recommend to them.
Even if they said no for the time being, be patient in staying in touch with them since real estate is a long-term game. Who knows? One day they might contact you when they are ready to do business with you. It also doesn't hurt to keep in touch with them even after closing the deal.
Incorporate Technology To Nurture Leads
To nurture your leads further, it's important to incorporate technology into your lead estate marketing plan. You can use a 360 virtual tour to give an interactive viewing of your properties to your customers. You can also streamline your real estate tasks and manage your accounts in one go by purchasing a real estate CRM platform. Not only you get to manage your time efficiently, but you also make sure to give utmost attention to each of your clients individually.