Having a hard time promoting and selling your properties this pandemic? Since COVID-19 struck, it wreaks havoc our real estate business. All of a sudden we need to cancel hundreds of scheduled site inspections and appointments with potential customers. Is there any way to still generate leads in these trying times? It's time to do an online property advertisement!
Online property advertisement popularity has been skyrocketing since the pandemic started. Now that our movements are restricted, real estate businesses resort to online or digital marketing. Here are the tips you can apply to promote your listings effectively.
Online Property Advertisement Tips You Can Apply During Pandemic
Unleash the Power of Social Media
Now that everyone is going online, it's time to boost your social media pages. Be more active and participative now on your social media pages. Update your customers about your business, what are your steps to fight the pandemic. Leverage social media to connect with your followers on a regular basis.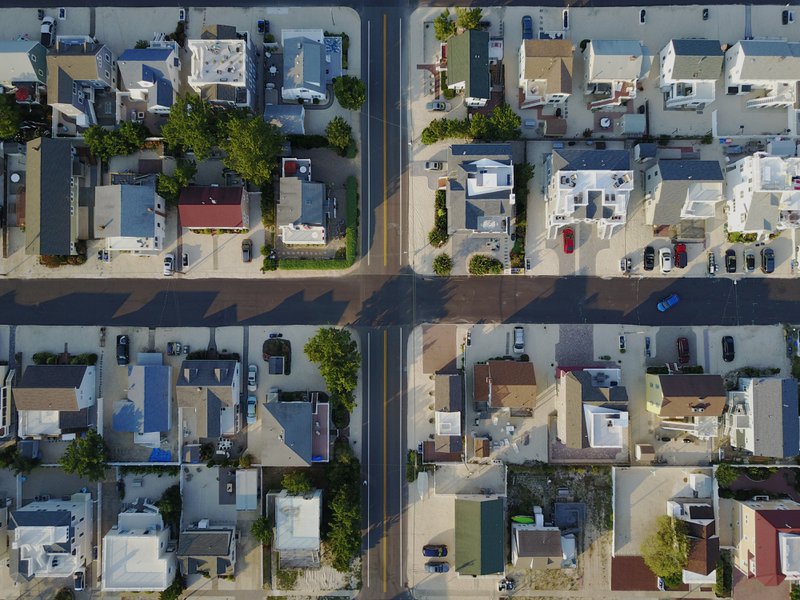 Once you've established your presence online, you can then do an online property advertisement. Promote your real estate listings either through sponsored posts, ads, live stream, or even a virtual tour. There's so much you can do on social media to sell your properties faster.
Publish on Real Estate Listings
Want to expand your customer outreach? Consider publishing your listings on popular real estate websites. You can publish your properties on Yelp, Zillow, Realtor, and do a property advertisement there. What's even better is that your customers can leave reviews to your listings. Reviews are a great way to boost your reputation as a real estate agent.
Encourage your past customers to leave reviews on your page. This will boost your new customer's confidence in making a transaction with you. Furthermore, you can encourage your past customers to recommend you to their circles by giving incentives, rewards, or referral fee for every successful transaction.
Incorporate Virtual Tour
Now that you're promoting your properties online, it's vital that you do your presentation well. While stunning images work, it can only hold your customer's attention for a while. You need to step up your online property advertisement by incorporating it with a virtual tour.
Take stunning shots of your property. Make sure to include every nook and corner and highlight your listings' features and amenities. You can upload your images on our VR software and wait for the magic to happen.
Host Virtual Events
Now that you have a virtual tour for your real estate listings, you can also use it to host virtual events. Tap the local community and invite a few of them to use your property as a venue for virtual events. Of course, you also need to make sure to follow strict health protocols prior to the shooting.
The exposure time your property gain during the event is a great online property advertisement strategy. Make sure to put a form, link, or any call to action so that the customers can contact you if they're interested in your listings.
Try Influencer Marketing
Another way of effective online property advertisement is through influencer marketing. You can find them on social media like Facebook, Instagram, Tiktok, Youtube. Connect with influencers in the real estate industry that aligns with your business' vision and goals.
Contact them to form a great partnership with them. You can offer them rewards, referral fees, or anything in exchange for advertising your properties to their followers. Broadcasting your properties to their followers not only expands your customer reach, but it can also help increase your sales too.
Want to re-vamp your online property advertisement campaigns now? Contact our experts to help boost your real estate campaigns.