Want to drive more sales to your property listings? Fret, not! Our experts have laid out the best real estate SEO tips for you! Follow these tips to boost your SEO rankings.
Real Estate SEO Optimization Tips From Experts
Optimize Google My Business Page
The first real estate SEO strategy you should improve is your Google My Business Page. It's not only vital to rank in Google's search engine, but you also have to show your business on Google Maps.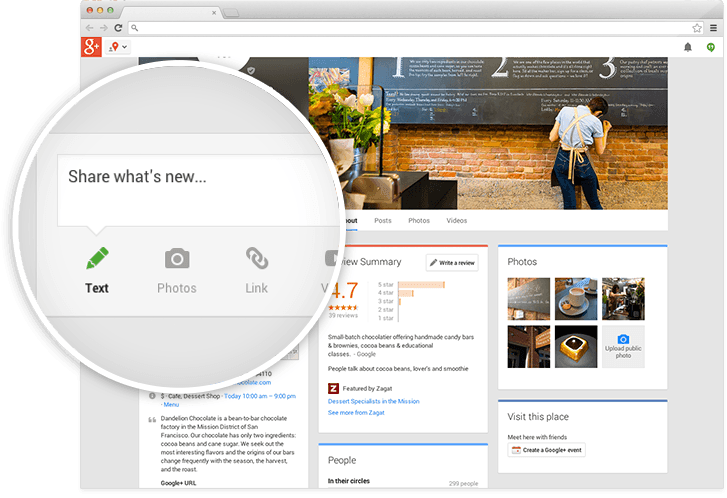 In this way, your future customers will get to see a map packed with the products or services you provide. The great thing is that it's relatively easy to sign your page up. Just click this link and fill out important information such as:
The exact location on the map
Business name and description
Operating hours
Photos
Telephone number
Primary and secondary categories (e.g. real estate, residential properties, commercial real estate, etc)
Website/social media links
Use Consistent Citations
Now that you have a Google My Business Page, it's important to publish your information on major real estate directories. However, the challenge is that you don't have time to publish your information across all directories. Good thing you can use Yext tool to push your listings in all major real estate directories in one go!
It'll help save you more time in the process. As Google updates its record, its robots will learn that you have published consistent information that is in line with your My Business Page. This will help increase your real estate SEO rankings in the process.
Don't Forget to Ask For Reviews and Recommendations!
Now that your customers can actively see your page and business on Google, the next step is boosting your online reputation! Your online reputation plays a significant role in real estate SEO. So for every successful transaction, you had with your clients, encourage them to write a review about it. They can post it on your Google My Business page, social media page, website, or directories like Yelp.
Go For Long-tailed, Specific Keywords
Another strategy that'll help you stand out in real estate SEO is the usage of long-tail keywords. Generate informative content that not only ranks in Google, but it's also helpful to the customers. One way of doing that is by using long-tail keywords for specific topics. Examples of highly competitive keywords are:
"Buying a Home at Auction"
"Home for Sale By Owner"
"How to Sell a House After a Relative Dies"
"Selling Your Home In a [Specific Time/Day/Weeks]"
You can use BuzzFeed, BuzzSumo, Feedly, and other tools to scout for popular topics or long-tailed keywords that generate more shares and social engagement on the web.
Incorporate Video and Virtual Tour In Your Campaigns
Another effective real estate SEO strategy you can incorporate in your campaigns are video and virtual tour. Make sure to shoot a video or better yet, a virtual tour showcasing your properties' feature and amenities!
This form of media makes it easier for you to catch and retain your customers' attention. Not to mention they're highly engaging and interactive. Videos and virtual tours serve as your online portal to advertise your listings. It also gives the customers time to explore the property thoroughly before making a deal with you.
Now that you know some tricks on how to improve your real estate SEO rankings, it's high time to put them into action! Make sure to apply these tips and see changes in your campaigns! If you're in need of help, contact our professional marketing experts now! We can help you in revamping your real estate campaigns to increase your sales and leads.