Planning to buy or sell your house or property? Before you do it, we recommend you hire a real estate attorney first. A real estate lawyer can help you guide through the legal proceedings you'll undergo when you buy or sell a property. It'll also help protect you in case of disputes. Let us uncover how these lawyers can help you in your real estate transactions, and why you should avail one.
Top Reasons Why You Need and When to Hire a Real Estate Attorney
Here are the real estate transactions you'll undergo where you'll need a real estate attorney.
Purchase a Contract
While most real estate agents are responsible when it comes to preparing purchase contracts, a real estate attorney can help review its terms and conditions. The lawyer will have a thorough read of the terms and conditions laid on the contract. It will help uncover unforeseen scenarios and how you can be protected should any disputes arise.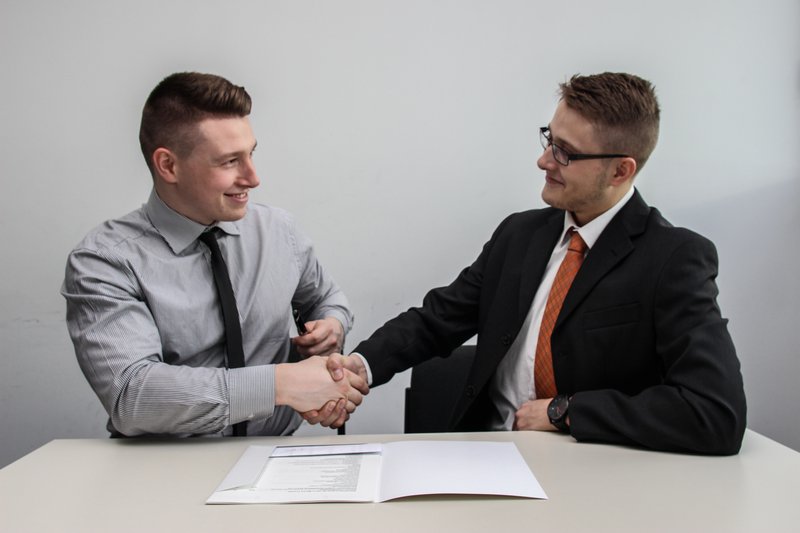 Moreover, we recommend you let your real estate lawyer take a look at these things:
Timing – make sure your lawyer sees what will entail in the contract should there be any construction delays or cancellation in your property.
Inspection – before purchasing a property, it's always best to inspect the property onsite. It'll let you discover the actual condition of the house you're selling or buying. Moreover, your real estate attorney will be able to determine what will happen with repair or renovation costs.
Title – it's also important to clear with your real estate lawyer about the title's status. You want it clean to avoid hassle during the transfer of title, or upon signing a deed of sale.
Other Benefits You Can Get in Hiring a Lawyer
Exclusive Representation
When engaging in real estate transactions, the main goal is to close the deal. This means the buyer and real estate agent will do everything in their power to pursue the transaction. Sometimes both parties may be desperate to close the deal.
Having a real estate attorney will serve as the third, independent party in your negotiations and an anchor to both parties. The lawyer will only have your best interests and will make sure everything in the contract is running smoothly before making your investment.
Reasonable Cost
You might think hiring a real estate attorney is going to cost you dearly, but it serves as a great real estate investment. This is because having a lawyer serves as your assurance that they can represent on your behalf in case of any dispute. The lawyer can defend your side as you go through the legalities of your transactions. In the long-term, hiring a real estate lawyer is definitely cost-effective compared to spending thousands of dollars in court.
Peace of Mind
Another great benefit you'll get from hiring a real estate attorney is the peace of mind. You rest assured that you can depend on someone to explain the legal matters to you. You can tap them anytime you ask for help or when you want to clarify things about your real estate transaction.
After hiring a real estate attorney, you'll be ready to find a property now. Consult with our best real estate agents to help you find the best property for you.