As a real estate agent, you should spend more time chasing potential leads to sell your real estate properties. And yet most agents nowadays spend ample time doing boring, repetitive tasks. Instead of meeting up with a client, they end up revising their drafts, marketing plan, and other administrative tasks. Not only does it waste their time, but they also lost leads and money in the process. If you're one of these struggling agents, then maybe it's high time you invest in real estate automation today!
What is Real Estate Automation?
Real estate automation is the process of implementing technologies to automate manual administrative work in real estate. It includes, but not limited to, setting up auto-reply chat support, automating paperwork and streamlining the application process, generating an invoice, etc.
These tools will help streamline your business, allowing you to focus on boosting your real estate sales. Here are the compelling reasons why most agents incorporate automation in their business; and why you should too.
Expanding Your Professional Network
Aside from boosting your sales, real estate automation also helps expand your professional network. Thanks to the internet, you can now set up a Page, website, platform, or community online. You can then connect with potential buyers around the world and reach out to them.
The software will also extract data analysis to determine your customer's property preferences and buying patterns. The moment you set up real estate listings online, the software can help narrow down your list and recommend potential buyers. It becomes easier for you to market your listings. Likewise, you can also connect with influencers and fellow agents in the industry.
Boosting Your Customer Service Experience
One main hurdle why people are hesitant to buy properties is because of requirement complexity. They get turned off when they see the pile of paperwork and forms to accomplish. They just don't have time to attend to paperwork when they should be working their jobs. Your clients can actually skip this dreadful task by incorporating real estate automation.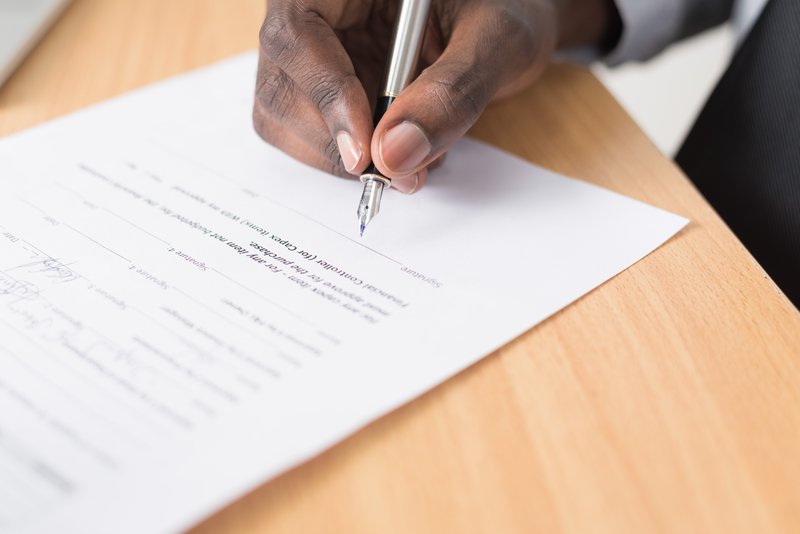 Thus, attracting more customers to make transactions with you in the process. You can also boost your customer service by setting up automated chat support. Simple or general inquiries can be answered by bots. In this way, you can divert your time where your attention is most needed.
More Accurate Price Negotiation
Having problems determining how to set the right price for your properties? We've got you covered! You can now price your property properly thanks to real estate automation. This software has an algorithm that computes your properties' values based on historical sales analysis.
It also drives data from similar properties or areas to give you a better comparison. It also determines how your listings are doing fairly well in the competition. Most of all, experts say real estate automation helps in price negotiations since sellers and buyers engage in fewer debates.
Be Updated in the Current Trends and Events
Last, but not least, real estate automation helps in updating you with the latest trends, updates, and developments in the industry. Since it fetches your customer's data preferences, the software can also give suggestions and recommendations in the real estate space.
This will give you a bird's-eye view on what is happening in the industry and where it's headed. Making it easier for you to re-evaluate your real estate marketing plan as the industry changes.
Conclusion
Kickstart your marketing plan and start boosting your real estate sales now with our robust real estate automation software!