You've already gone digital when it comes to real estate digital marketing. After all, it's now required to level up your marketing by going online due to the pandemic. You've already gone social, set up a webpage. What's your next course of action to promote your listings and increase sales? Let's learn more tricks from our realtors.
How to Boost Your Real Estate Digital Marketing Campaigns?
Make Use of Local Images
You may be hung up on publishing stunning images for your real estate listings, but you should include the surrounding community as well. Keep in mind that your customers want to buy a house because they want a place to call their home. So it's also important you give them a glimpse of what it feels like to actually live and thrive in a community.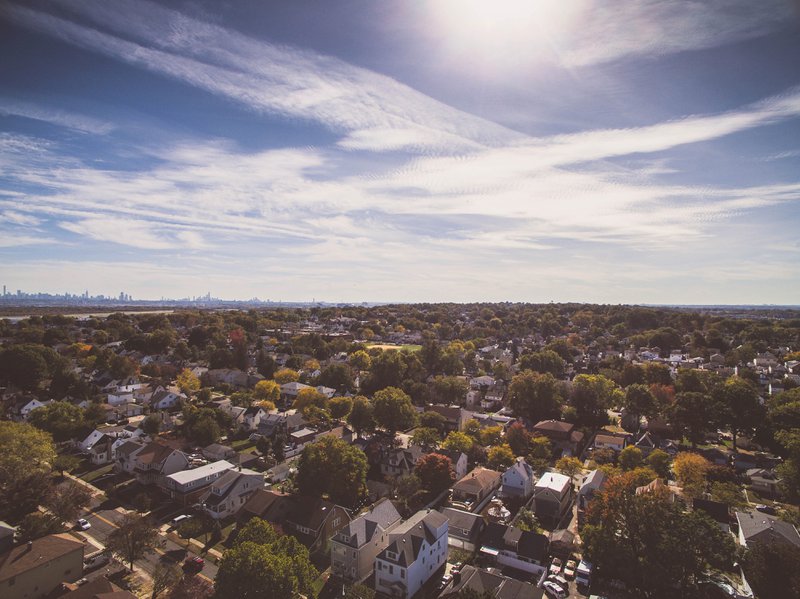 Take this opportunity to show images and videos about then neighborhood as well. Showcase the festive activities, popular tourist spots, and the local market. Not only it'll entice your customers to reside around the area, but it'll also demonstrate your expertise as a local realtor. Another real estate digital marketing plus point? You also get to connect with local businesses too!
Create a Virtual Tour
Since a physical tour is nearly impossible due to the ongoing COVID-19, you need to create a similar experience to your customers. You can do this by creating a virtual tour. Make sure to take professional images in every nook and corner of your property. Then, upload it on a VR software to make your own virtual tour.
A VR tour will help your customers get immersed in your property on a personal level. They can explore every corner of your property as if they're present physically. It's an effective real estate digital marketing strategy since it keeps your customers engaged. Studies also show real estate listings with VR tours tend to sell more than those with static images.
Local Sponsorship
Whether you're doing online or traditional advertising now, it's important to establish your presence as a local expert. Aside from showing the community's stunning places and festivities, take the time to actually connect with the locals. Meet with different local shops and form partnerships with them. This is an effective real estate digital marketing since you can use referrals with your business.
You can give them referral rewards if they recommend your listings to their clients. You can also host or sponsor local events and let them use your property as the venue. In this way, you'll be promoted as one of the sponsors. You can also give out business cards so that the guests can connect with you if they're interested.
Pinterest Board
Since real estate listings rely heavily on stunning images or visuals, it's also important to include Pinterest Board in your real estate digital marketing campaign. Pinterest is a great way to advertise your listings through images. You can input descriptions with hashtags and put a hyperlink in the images. In this way, your customers get to click the image and it'll redirect them to your landing page.
Build Google My Business Page
If you haven't already, this is the perfect time to set up Google My Business Page. The purpose of this is that customers can now locate your listings on Google! Not only it'll appear on Google's indexed pages, but it'll also appear in Google Maps too!
This makes it easier for your customers to locate your listings and buy them! Aside from that, it'll also help in increasing your ranks because your listings are all Google and SEO friendly. So make sure to add Google My Business Page in your real estate digital marketing plan.
Contact our marketing professionals now to revamp your real estate marketing plan and start boosting your sales!