Want to find new ways on how to increase your sales by 100% more? Our experts give the best and proven real estate lead nurturing strategies to increase conversion rates. Make sure to implement these methods in your marketing campaigns.
Increase Real Estate Lead Nurturing by 100% With These Proven Strategies
Highlight Your Positive Feedback
You already did your part in promoting your real estate lead nurturing campaigns. You've gone online, make social media pages, and even have a virtual tour for your listings. However, the best thing to market is your successful transactions.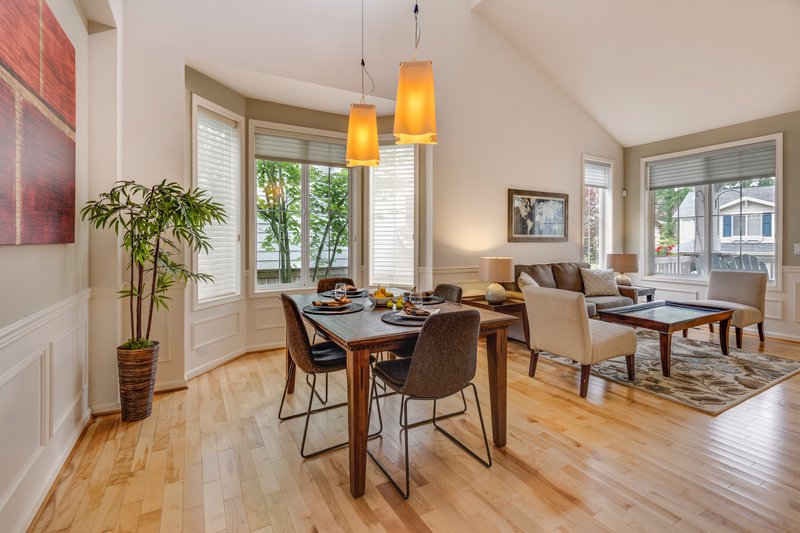 Make sure to leave a review page on your website and social media pages. Encourage your past customers to give a recommendation to your listings or services. You can then compile these reviews in a video and upload it on major real estate platforms like:
Showcasing your positive feedback help develop the confidence your potential new customers have into making transactions with you. Alternatively, you can also set up a referral program. In this way, your past customers will be compelled to refer your services to their family and friends. You can give them incentives, discounts, or other rewards for every successful real estate lead nurturing transaction.
Enable Video Marketing
Now that you've made a video for compiling your positive feedback, you should also take this opportunity to pursue a video marketing strategy. Creating a video is a great real estate lead nurturing strategy to capture your audience's attention. This is why aside from your website, social media pages, most agents also put their listings on YouTube to promote their properties.
You can also upload videos to share the following contents:
Real Estate Listing videos
Agent profile and portfolio
Cient interviews and feedback
How to guides and general information videos
Local community events
Q&A live streams
Yearly reviews
Build Your Local Presence
Another proven strategy of real estate lead nurturing is building your local presence. Since you're a real estate agent, you also need to establish your presence in the neighborhood you're marketing for. It's important that you also connect with locals and be well-versed with their culture and tradition.
In this way, your future customers will know you're knowledgeable in your field. This also projects your genuine care to give back to the community you're living in. You can do the following to boost your local presence (or when COVID-19 is over):
Sponsor local events and use your property as an advertising venue. You can also host virtual events while the pandemic is still on-going.
Organize charity events
Host a podcast or virtual tour
Give presentations and updates about the real estate industry on community colleges.
Boost Local SEO
Now that you're working on boosting your local presence, make sure to also boost your local SEO marketing campaign. Make sure you're also searchable worldwide based on your specialized location. It's an effective real estate lead nurturing strategy since it helps boost your rankings in search engines.
Whenever a customer search for properties in a specific location, Google will pull up your information right away. Here are the recommended areas you need to work on to boost your local SEO ranking:
Setting up a Google My Business Page
Link-building and Geo-tagging to boost local SEO signals
Use structured data markups
Getting listed in online directories
Engage in social media
Manage online reviews
Give Freebies and Guides
Another great real estate lead nurturing you can utilize is the freebies and guides. You can give out how-to guides and ebooks to help your customers may be in first-time home-buying. You can give this along with your business card to educate your customers. This can also help in building rapport and trust with your future customers.
Contact our marketing professionals now to start boosting your real estate lead nurturing campaigns!