Do you want to increase your real estate sales cycles? You might want to take advantage of email marketing. Studies show email marketing is an effective direct marketing tool to gain loyal subscribers. You can then convert these subscribers into sales by incorporating real estate automation. Here are the best email automation strategies you can implement in your campaigns.
Best Real Estate Automation Email Strategies to Boost Sale Cycles
Take Advantage of Welcome Email
One real estate automation strategy most agents overlook is the welcome email. Once customers subscribed to their newsletter, they dive right away into marketing their blogs and real estate listings. What's worse? They're too eager to spam their customers with periodic email. Unfortunately, this puts off your customers.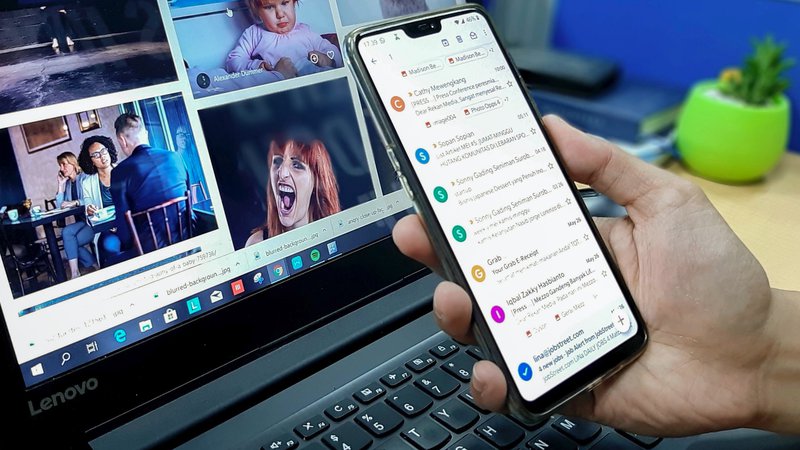 So we advise you to resist the temptation first and welcome your customers into your space by sending an email. Make sure to have a warm and accepting tone in your welcoming email. Make them feel that you're grateful and honored they took the time to subscribe to your brand. Welcome emails are great tools to build rapport, trust, and connection to your customers. What's more? It's incredibly easy to automate welcome emails.
Content Propagation
After sending out the welcoming email, the next real estate automation strategy you need to take care of is the content propagation. There are different types of customers that come to seek your expertise. Some of them might be ready to buy property directly. Meanwhile, some customers are first-time buyers, so they want to know more about the ins and outs in the real estate market before diving in.
In this stage, you can set up automated emails to market your blog articles, how-to guides, webinars, and other helpful tips. Make sure to only market-relevant and helpful content to your readers. This is also a great way to demonstrate your knowledge and expertise in the real estate market.
Lead Nurturing
As your customer base in email marketing grows, you'll find more leads that are loyal to your brand. These leads are more than likely ready to make transactions with you. In this case, these leads are now ready for nurturing. Another effective real estate automation email strategy you can implement is product marketing.
Start sending out your real estate listings to your subscribers to market your property. To make it more effective, make sure to offer exclusive perks only to your subscribers! This includes promos, huge discounts, or they get to see the listings first before it goes out in public! In this way, you'll entice your customers to act fast. It'll compel them to grab your listings first so that they won't miss your offers!
Real Estate Automation Helps Organize Your Leads
Another benefit of having real estate automation is your ability to organize your leads. In every automated email you send, you can get an analysis report for it. You'll identity which type of content interacts well with your leads. You can also obtain their demographics such as age, gender, location, and current stages in life.
This vital information helps you categorize your leads. For example, you can classify them as first-timer/millennials, late bloomers, empty nester, middle-age, etc. You can then identify what type of content and real estate properties to market for them. In this way, you'll be able to do targeted campaigns and ultimately increase your sales conversion.
Can't wait to start automating your real estate business and improve your sales cycle? Try out our real estate CRM software now! You can also consult with our professional email marketing experts to help you in revamping your real estate marketing campaigns.